---
published: 31 / 7 / 2008
---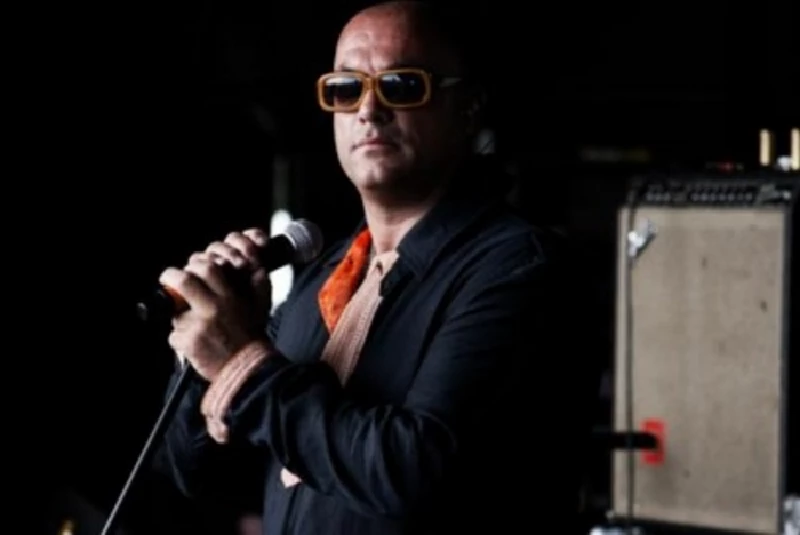 intro
At the Guilfest festival in Surrey, Andy Vincent speaks to former drug addict , self-made millionaire and acclaimed electronica artist Ian Wills about his strong social conscience and band the Willing's forthcoming second album, 'Heroes and Villains'
Ian Wills is not a man short on words. He can explain his ideals clearly and openly. It's an ability that you can see reflected in his music. He is a man with a real social conscience who takes real issue at some of the events we see in our daily news. I met him for an interview prior to his performance at this year's Guilfest, his first big show for some time. Ian Wills is not a man that mixes his words. Within minutes of meeting him we've crossed into some deep territory far from what I normally expect from an interview. Everything from knife crime and drug use, to the wars in Iraq and Afghanistan and racism are discussed, openly and willingly. It's not to say that Wills is more educated than your average British citizen. The simple fact is he cares more than your average British citizen. This caring nature is reflected by his charismatic approach to his beliefs. He feels that the British public "acting in a fashion where they don't care" creates a situation in which issues only come to light when they have gone so far that they are can no longer be ignored such as, for example, the British news' current fascination with knife crime. It's a remarkable outlook but is not entirely new, or innovative. Sometimes his conviction smacks of the pop politics of bands like Anti-Flag and Rage Against the Machine. It's a definite positive to question decisions that take place in the world but when that questioning is converted into a message afforded by the musician's pedestal it begins to chafe. Live, Ian Wills continues his charismatic efforts, exuding pure confidence. Sadly, with the earlier material of his constantly evolving-in-membership band the Willing's debut album, 'Kerbside', there is a crass and overbearing tone to it and with the quality of festival sound its intended effect was somewhat lost. The message and intent were strong but it simply did not carry well and left the audience wondering in trepidation what was to come for the rest of the set. Thankfully Wills' more recent material, recorded with members of Kubb, for his forthcoming second album, 'Heroes and Villains', demonstrates a far more refined and (dare I say it of a man in his 40's) mature sound. The message has been made clearer, more concise and Wills is willing (no pun intended) to take a slightly less extrovert position in the band, lending a subtle and pleasant social commentary to some creatively played and credible music. No better is this portrayed than in his recent collaborative effort 'Lipstick' featuring singer songwriter Tom McRae. Once again aiming his rhetoric at the political situation in the Middle East, Wills and McRae bounce off each other excellently in a collaboration that looked unlikely to take place: "Tom was incredibly busy doing his own thing and due to the way our two independent albums were progressing it became impossible to bring ourselves together but, after hearing the song, Tom cleared some space in his diary, came down to the studio and did it". It is these more mature sounds and topics that have led Ian Wills to be associated with artists such as Massive Attack, Faithless and the Verve, a link he has never encouraged but is humbled by all the same: "It's a great honour to be listed alongside bands like that, I guess it does justice to how we've come to be recognised and the music we create. It was never intended, more of an evolutionary process". The same evolutionary process is revisited in how Wills came to music: "Music was almost like an obvious progression, I'd been creating poems for years, and talking to a lot of people about my opinions, and I've always been a music fan and believed it was the next evolution to my thoughts". Following a difficult younger life involving drugs, Ian found himself at a turning point. He had been creating poetry with a social conscience and discussing his previous life for some time, giving recitals and residencies at festivals such as the Fringe in Edinburgh and various other clubs and, after becoming clean from drugs, became a very well off and well respected business man not to mention poet. It's the respect of musicians like McRae and the artistic community of festivals such as the Fringe that demonstrate how Wills' social conscience separates him from the rest of the pack and, despite initially coming across in an overly brash fashion, it seems with album number two, Wills has in many respects found his voice and earned the pedestal on which he now stands.
Picture Gallery:-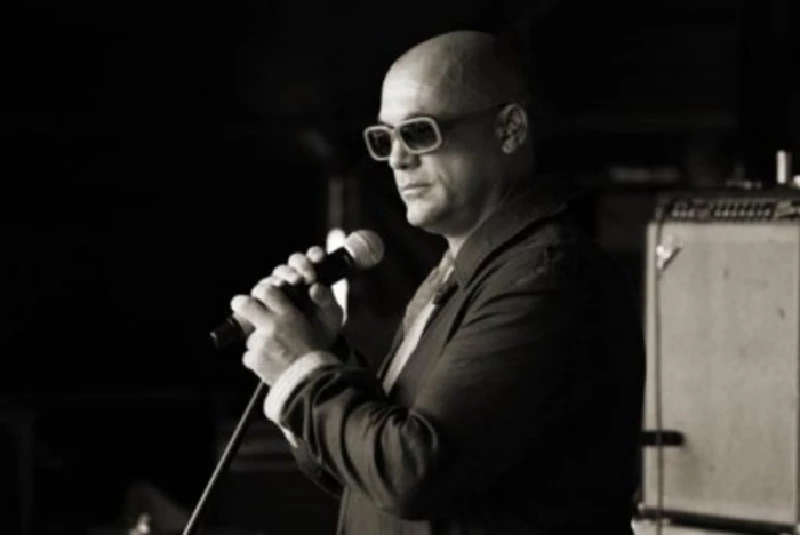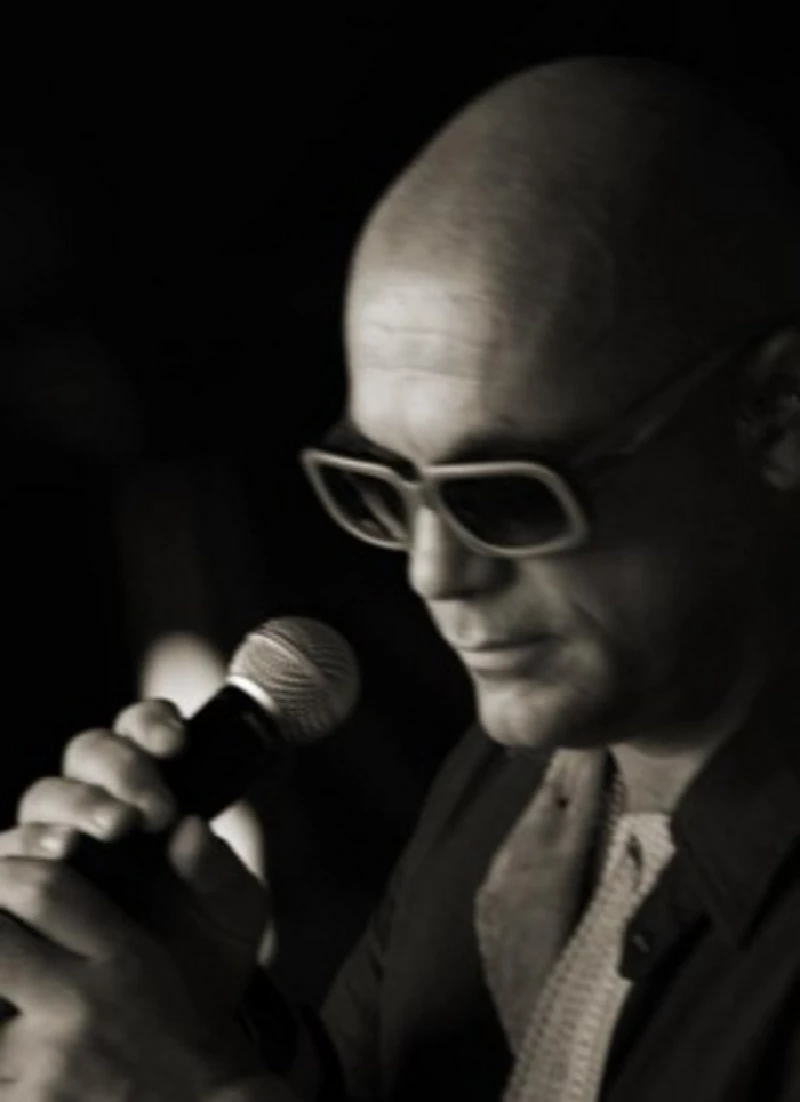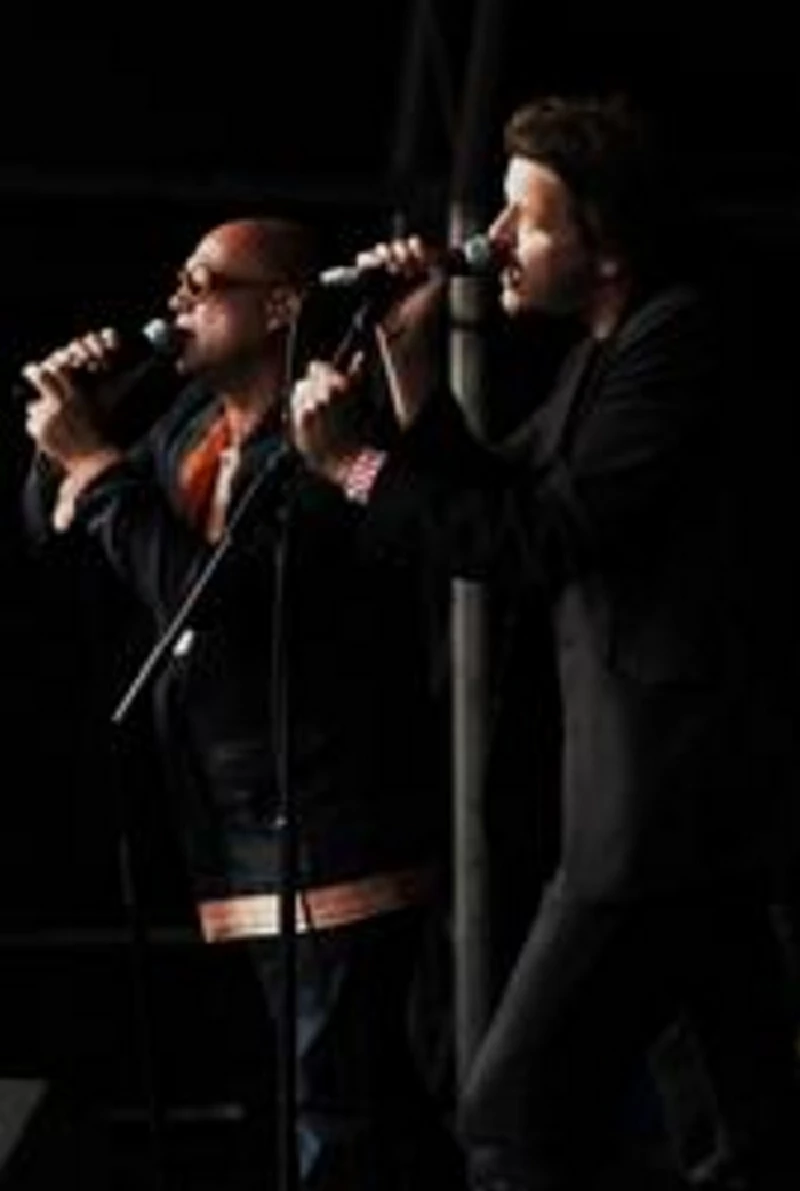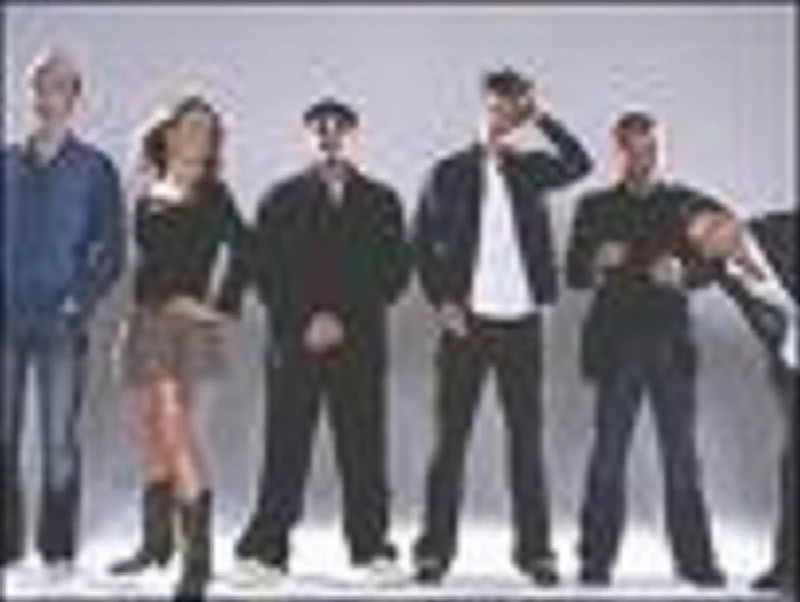 Visitor Comments:-
129

Posted By: Sallie, New York, NY on 22 Aug 2008
I can't wait to hear the rest of this "more refined" new record from Wills. Check out "Lipstick" on myspace for a preview - it's brilliant and beautiful!
---
Pennyblackmusic Regular Contributors
---