---
published: 27 / 7 / 2008
---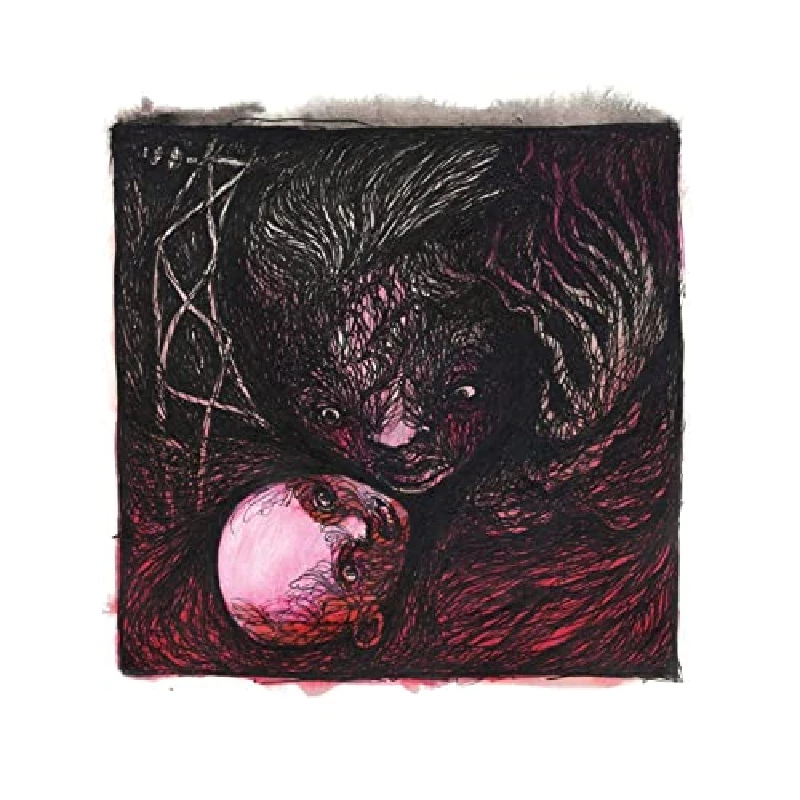 intro
Relentlessly dark, but totally captivating mini album from Leicester-based shoegazing group Her Name is Calla
Even before you have the chance to settle in your seat, darkness surrounds you. Summoned by the distant tribal drums, it fills the room and stands guard at the door. There's no escaping it. 'The Heritage' by Her Name Is Calla is a relentless cult-like prayer to darkness, where scorned voices seek lost loved ones and revenge. Alike in their endless amount of eeriness, 'Nylon' and 'New England' both manage to start softly, coercing you to a false sense of security while the swelling guitars, drums and piercing strings feed the ever-growing swirl of dark clouds above you. With chilling imagery that would make you weary of nights illuminated by the full moon, it's plausible to assume that this Leicester based quartet may have dabbled in the occult to achieve such a sound. Certainly the echoing cries that emerge from the shadows of the songs give that scenario some weight. Meanwhile, in the beginning and ending of each song, there is the continuous shuffling sound of the tape this mini album is recorded on; which lends the impression of a continuous piece of music. Inn 'Paying For Your Funeral', Her Name is Calla decide to expand and experiment on this and create a song whose sole foundation is the static silence of a tape recorder someone forgot to switch off. It's not as mundane as it sounds as creeping on this surface are the disjointed touches of a piano and the eerie whirring of forgotten machines which maintains the ominous atmosphere so deftly created by the quartet. And it's the absence of the shuffling tape recorder that the secret song appears, suggesting that it was created posthumously. Not as an afterthought but like beautifully formed pearl which is visible despite the dark waters that surround it? Beautiful and heartfelt, this acoustic song shows that Her Name Is Calla can do engaging gloom in more ways than one. The Heritage is a horror movie in its own right, (think 'Pan's Labyrinth'). Where dramatic suspense coils around the shadows of each song holding you captive, ensuring that there is no moment of rest until the 51 minutes of play is finished. And even after that the memory lives on.
Track Listing:-
1
Nylon
2
New England
3
Paying For Your Funeral
4
Wren
5
"Motherfucker! It's Alive And It's Bleeding!"
6
Rebirth
Band Links:-
https://twitter.com/hernameiscalla
https://www.facebook.com/hernameiscalla
http://hernameiscalla.com/
Label Links:-
http://www.gizehrecords.com/
https://www.facebook.com/gizehrecords
https://twitter.com/gizehrecords
interviews
---
Interview (2013)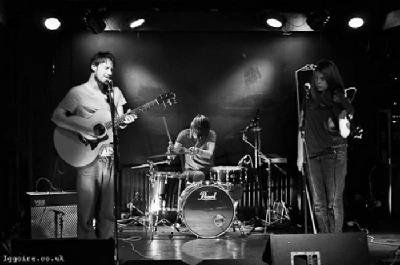 Anthony Strutt talks to cinematic Leicester-formed group Her Name is Calla about their diverse sound and as-yet-untitled forthcoming third album
Interview (2009)
Pennyblackmusic Regular Contributors
---