---
TV Smith
-

In the Arms of My Enemy
published: 26 / 7 / 2008
---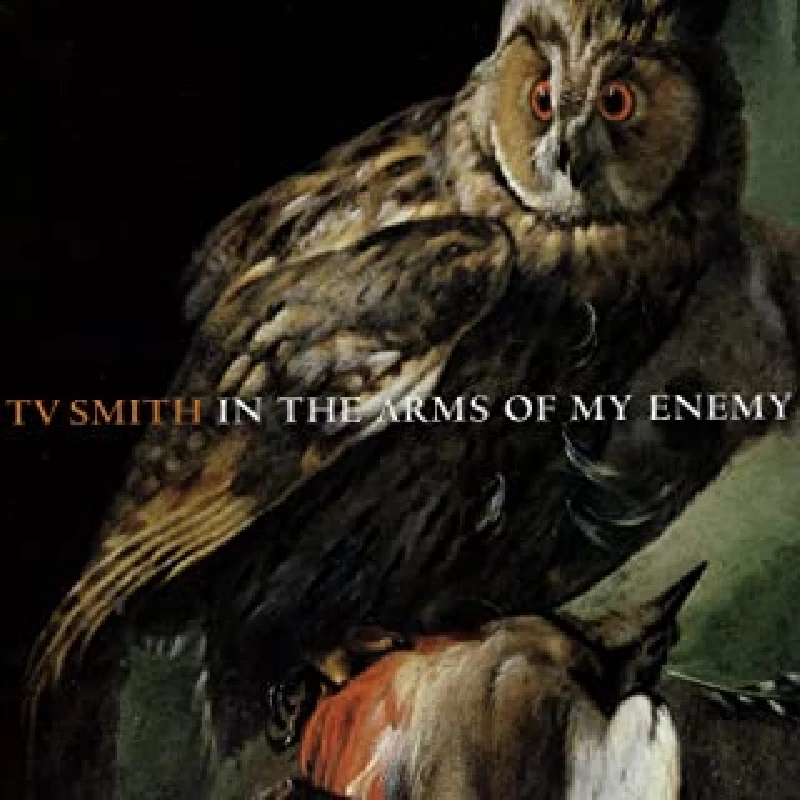 intro
Fantastic and thoughtful latest solo album from TV Smith, the former front man with the Adverts, who nearly thirty years on since their break-up continues to maintain punk sensibility
TV Smith is probably best known as the singer from punk band the Adverts, but since their demise in 1979 he has continued working, initially with his band TV Smith's Explorers. He's worked with German rockers Die Toten Hosen, who also performed as his backing band for the album 'Useless', an album of rerecorded material. These days he's working solo and getting critical acclaim from all directions. When touring he plays solo, but for his latest album, 'In the Arms of My Enemy', he's brought in other musicians. This gives the album a fuller sound than you would get with his live performances, although, given the energy of his live performances, you don't really miss a backing band. TV Smith still sounds punk, and still has an anti-conformity stance. 'It's Warming Up' is about the perils of ignoring warnings of global warming. 'Weak Glue', one of my favourites on this album, is about how the people of New Orleans were abandoned by their government in the immediate aftermath of the floods. 'Clone Town' is about what it says it's about, the shopping frenzy where "we're too busy shopping to notice the apocalypse". Other songs are more obscure lyrically, or are about personal things that have a meaning to TV but are still fantastic songs. For me this is a great punk album. It brings punk lyrics and sensibilities, yet the sound is more laid back and less frantic than a lot of punk music. People who don't really like the American punk of say, Green Day, or the heavier punk such as Crass, are more likely to tune into TV Smith and be given food for thought. The only downside is that he's probably preaching to the converted, as is so often the case.
Track Listing:-
1
Get It Now
2
See Through
3
Together Alone
4
It's Warming Up
5
Backstage Bob
6
I Wish I Could See Clearly
7
Weak Glue
8
In The Arms Of My Enemy
9
Open Up Your Heart
10
Clone Town
11
My Trojan Horse
12
Trombone Town (Hidden Track)
Band Links:-
http://www.tvsmith.com/
https://www.facebook.com/TVSmith77/
Have a Listen:-
interviews
---
Interview (2020)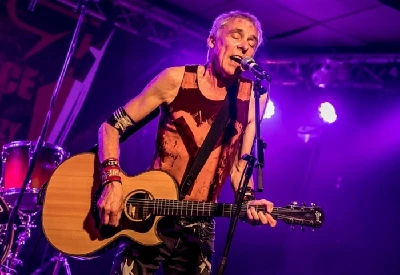 Former Adverts frontman TV Smith speaks to Andrew Twambley about his new solo album 'Lockdown Blues', which was inspired by the pandemic and his own illness with COVID 19.
Interview (2006)
Pennyblackmusic Regular Contributors
---