---
published: 7 / 7 / 2008
---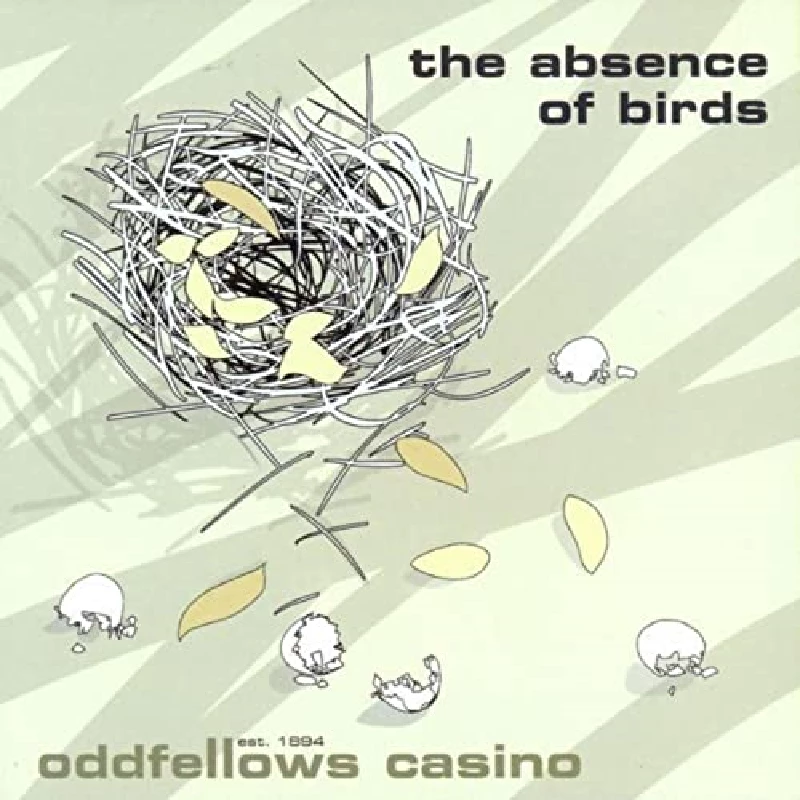 intro
Latest EP from Brighton's Oddfellows Casino, which while maintaining songwriter David Bramwell's trademark immaculateness and Brian Wilson-influenced sound, is somewhat marred by its set of accompanying videos
Brighton's Oddfellows Casino have a new EP and videofilm, on a single CD no less, and I'm left slightly confused by the footage to the Odd Fellow's tales, filmed in sepia colours - that's fake brown monochrome as in old photographics to you and me. The actual EP has Oddfellows Casino's trademark tracks of immaculate sophistication, which are of the same high level as those in which the High Llamas have also found their greatest moments of desperation. Spotless vocals, in distinguished songs, that send out waves of love, consideration and care, without ever getting tacky or slimy. David Bramwell remains the British singer closest to Brian Wilson's heritage, without really striving for it as he sticks to his Sussex, England roots. The video footage on this CD reminded me of David Lynch's film 'The Elephant Man'. Tragic at heart but wittily 'explaining' Odd Fellow's tales, it shows that Odd Fellow's life has been a circus. I somehow wished there had not been such images. I much preferred being left to my own imagination and the colourful loveliness which came with it and associations of scents of cinnamon and cups of tea on a southern English shore. The four songs stand tall against the impact from the video. It's just that these visual extra's aren't as special as the music is.
Track Listing:-
1
Your Old Skin and Bones
2
Take Me Out to Sea
3
Oddfellow's Wake
4
The Ghost of Oddfellow
Label Links:-
http://www.pickled-egg.co.uk/
reviews
---
Winter Creatures (2004)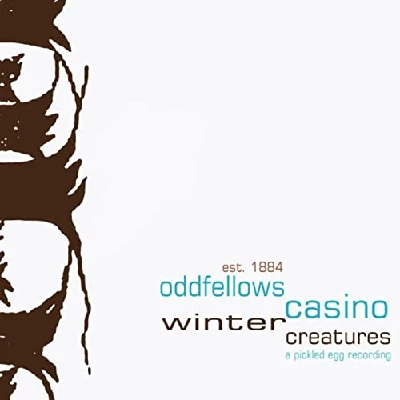 Sparkling new album from the Beach Boys and XTC-inspired and very British Oddfellows Casino, which comes across as "the beach pop sound of Brighton on a summer day with a warm breeze"
Giant Redwoods (2002)
Pennyblackmusic Regular Contributors
---