---
Miscellaneous

-

And My Soul Has Been Spiritualized
published: 24 / 5 / 2008
---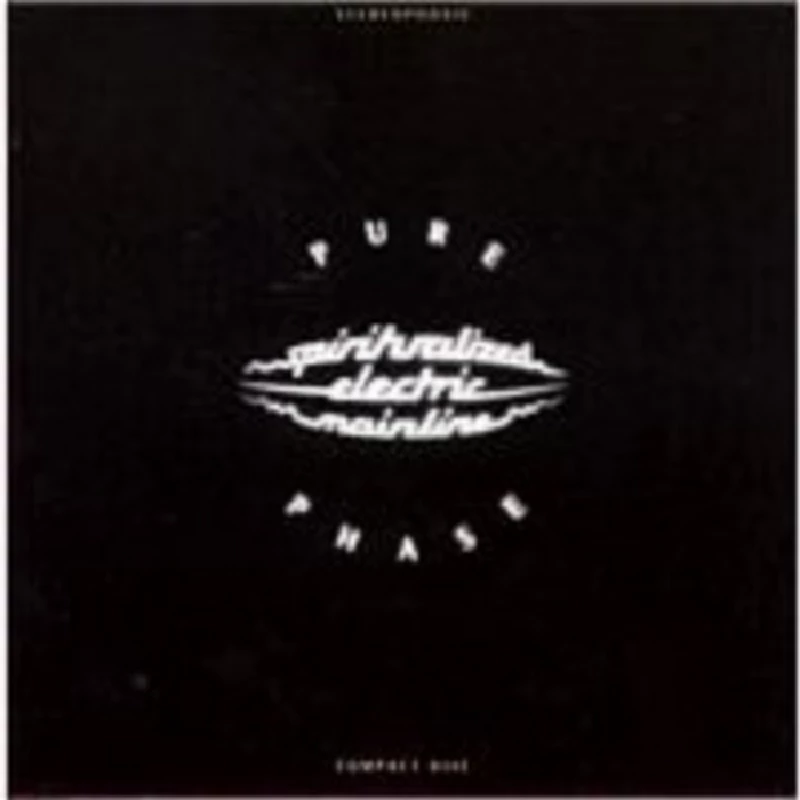 intro
In the latest in our 'Soundtrack of Our Lives' series, in which our writers write about the personal impact of music on our lives, Jonjo McNeill describes how Spiritualized's early 1995 album, 'Pure Phase', helped him re-evaluate his Catholic upbringing
Music has the power to form and change opinions, to help clarify emotional situations and for some people is a genuine driving force in their life. My salvation came with Spiritualized's seminal 1997 masterpiece 'Ladies & Gentlemen We Are Floating In Space', an album that even those not familiar with Jason Pierce's post-Spacemen 3 work will be aware of. Such was the adulation heaped upon it. When I heard this collection of songs (they're actually more like pieces of music than songs) for the first time I honestly didn't know what to make of it - nothing could have prepared me for the 70 minute voyage through love, loss, addiction, despair, salvation, God, space and time. Everything I'd heard before suddenly mattered a lot less to me upon hearing the opening lines of the title track. I'd never been moved to tears by a piece of music until I heard 'Broken Heart'. And the mere title of 'No God Only Religion' was to kick off in me a reaction that I still feel raging inside me today. 'Ladies & Gentlemen...' changed my life in 1998. But in 1999 when I realised it was time for more I found an album that had even more of an impact on me. The predecessor to 'Ladies & Gentlemen...' was 1995's 'Pure Phase'. More of a journey into space than the follow-up if you ask me, the songs on this record are only part of a sonic journey that takes you through the depths and heights of your emotions and left me questioning the very basis of my faith and school education. 'Medication' was a song I was already familiar with, an edited version being released as a single which I must have heard somewhere. Pierce wrestles his demons from the outset of this record, here relaying his plans, and the other plans that will inevitably take their place when the longing sets in. The sheer beauty of 'The Slide Song' had me experimenting with astral soundscapes for months (for the record it wasn't worth trying, you can't beat Spaceman at his own game). 'Let It Flow' is one of Spiritualized's defining moments in my mind. A simple repeating female vocal swims round a buzzing electric whir whilst Pierce realises nothing's going to get any better, he just needs to medicate himself. The theme of medication is one which will always be closely associated with this band, and that is part of the reason I find this album so important. Growing up we're told a lot of things about drugs and - in my case as I went to a Catholic school - God. Pierce's records almost always address these two issues (along with that of yearning and love) in an almost interchangeable manner - these are themes of life. One man spends his life looking for God. Another spends his looking for love. Another spends his looking for enlightenment through chemical means. But ultimately they are all looking for the same thing. I realised through my adventures with 'Pure Phase' that the God I grew up believing in wasn't my God to believe in. Whether or not one believes in God as a being is irrelevant. That's not what I'm talking about here. God is whatever it is that answers your questions and gets you where you need to be - the return of your lover, the singing of a hymn, the smoke of a joint. Once I realised God wasn't a man in a cloud with a thunderbolt staff my life suddenly took on a lot more purpose. I still listen to 'Pure Phase' regularly now. In fact I've listened to nothing else for the last week, perhaps in preparation for this article but mainly because to me it still sounds like the future. It takes traditional blues and gospel, rock and roll, classical, shoegaze, psychedelia, space rock and ten thousand other influences from as far away as Pluto and makes something that sounds not of this world. There's a sound which runs through this entire album (known as the 'Pure Phase Tone') which if you've heard you'd be able to pick out from any wall of sound. It's a faint oscillating synth holding one note as a phaser whirs back and forth around it. Hearing that mono-tonal note ringing through one hour of other-worldly music sends a shiver down my spine to this day. I'd not heard music like this before back then, and ten years on I still haven't. Before Spiritualized I was lost and non-descript. Hearing something so distinct, so out of sync with what else was going on, so uninfluenced by fads and pop culture, yet so cutting edge, transformed my thinking. I wanted to float in space too, and I've spent the last ten years wilfully and happily chasing that dream. Here's to the next ten.
Picture Gallery:-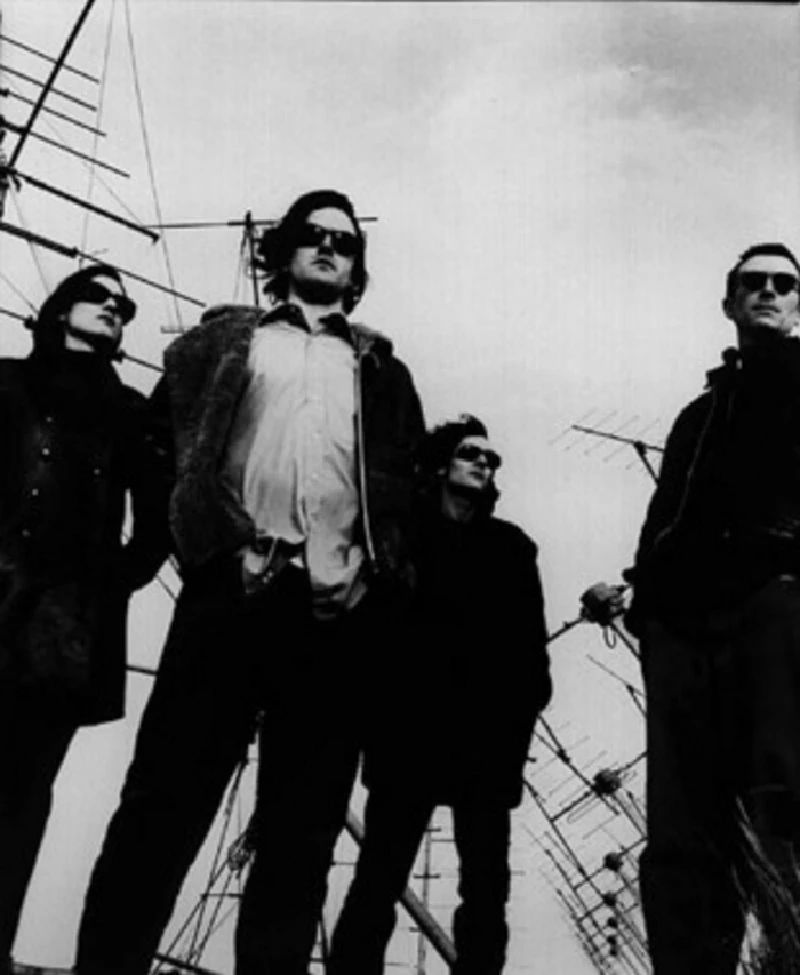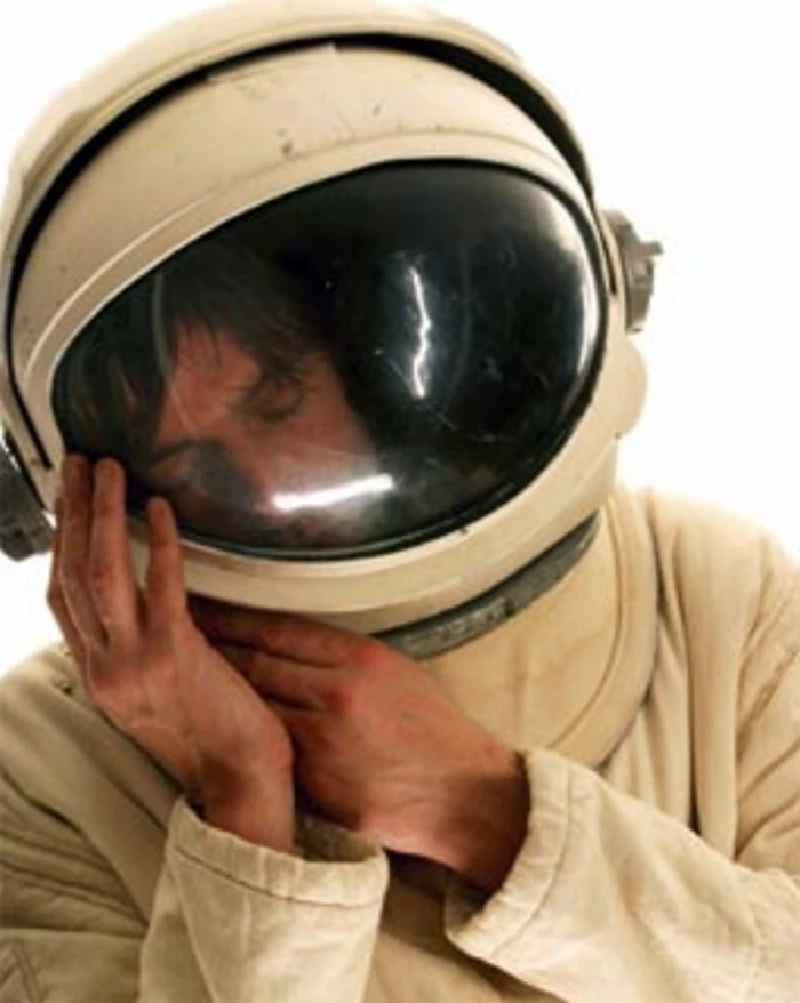 Visitor Comments:-
119

Posted By: Spacegirl, Where do you think? on 13 Jun 2008
For some reason the words on this page managed to move me almost, making me feel somewhat connected with you, writer, and it's nice to know I'm not the only person to have experienced so many polar emotions and physical feelings from from the two Spiritualized albums you've mentioned. 'Ladies and Gentlemen...' in many ways gave me back so much, I'd kind of lost faith in myself and for numerous reasons, in music - as horrifying and sad as that is. Excellent article. I hope the next ten years brings you many transcending journeys to and from space, but not as most know it.
---
Pennyblackmusic Regular Contributors
---