---
Various

-

Now That's What We Call Music Vol. 1
published: 28 / 1 / 2008
---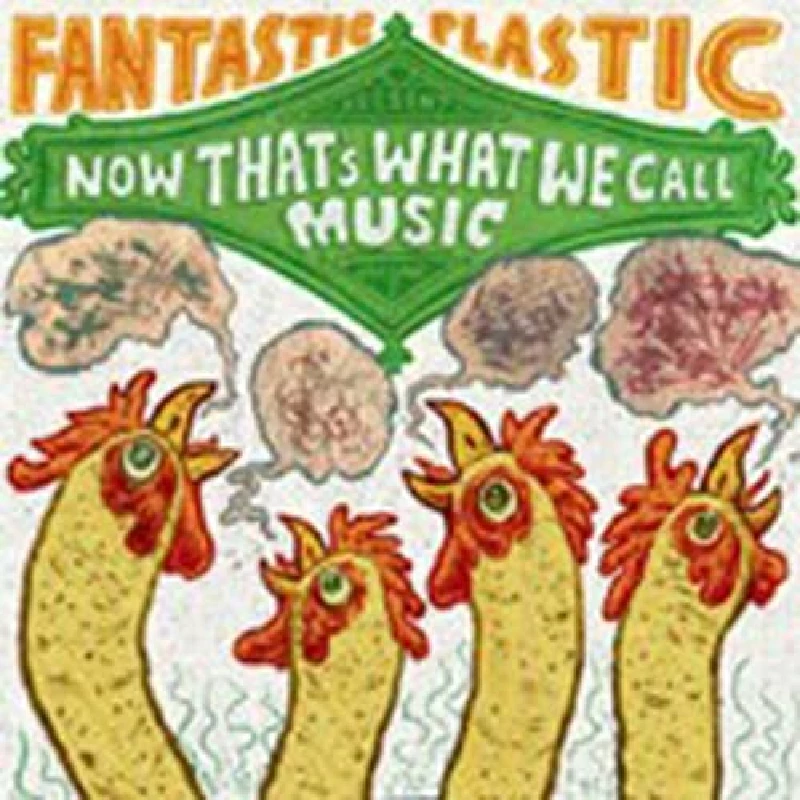 intro
Enjoyable tenth anniversary sampler from the Fantastic Plastic label, which showcases most of its acts including Bearsuit, the Futureheads, the Guillemots and the Victorian English Gentlemen's Club
For 10 years now, Fantastic Plastic have been satisfying tune-hungry punters who enjoy a bit of snap and crackle in their pop. As befitting a label that was started in a school playground, this retrospective compilation bursts with the Day-Glo energy of E numbered-up junior schoolers underpinned with a bedrock of teen hero-imitation. All your indie gangs are present and correct, coalescing worshipfully around their pet sounds like bullies around the soft kid. There's the cute, ramshackle C86ers (Bearsuit, Umlaut); the new wave disco fans (Kubichek!, Ikara Colt); the delicate acoustic troubadours (Astrid, Willie Campbell and Kevin MacNeil); the punk hard-asses (The Beatings); the arty loners you give a nervous wide-berth to (Futureheads, Victorian English Gentlemen's Club) and the assured songsmiths whose slick tunes get all the alpha girls (Guillemots, The Immediate). But who wants to be analysing the schoolyard-esque nuances of a singles compilation like some grovelling teacher's pet? Especially when they could be simply sticking this on their iPod and letting it put a spring in their step? Not us for a start. So forget the thesis, and just give it a listen.
Track Listing:-
1
The Strange Death Of Liberal England- A Day Another Day
2
Ikara Colt -At The Lodge
3
Bearsuit- Foxy Boxer
4
Guillemots- Who Left The Lights Off, Baby?
5
Astrid- Distance
6
The Victorian English Gentlemens Club- Impossible Sightings Over Shelton
7
The Futureheads- Ticket
8
Buffseeds- Sparkle Me
9
Angelica- Why Did You Let My Kitten Die?
10
Help She Can't Swim- Pass The Hat Around
11
The Immediate- Big Sad Eyes
12
Kubichek!- Night Joy
13
Chow Chow- Dear Francis
14
The Beatings- Bad Feeling
15
Umlaut- Winter Coat
16
William Campbell And Kevin MacNeil- Local Man Ruins Everything
Label Links:-
http://www.fpmusic.org/
Pennyblackmusic Regular Contributors
---