---
Ween
-

La Cucaracha
published: 9 / 12 / 2007
---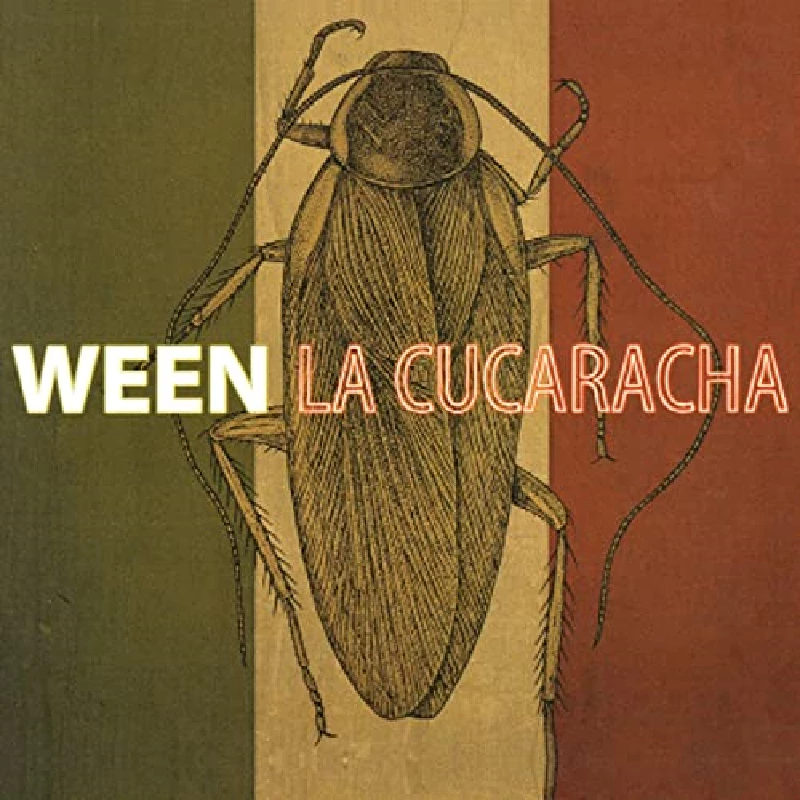 intro
Sarcastically impressive first album in four years from durable Pennsylvanian alternative rock group Ween, which finds them dashing through a pastiche of styles including bubblegum europop, indie rock, 1970's reggae and Americana
Destined and designated to be misunderstood, Ween pays tribute to the cockroach (cucaracha) with a pastiche of styles, a couple of which Ween have not yet touched on before. The 'Friends EP' appeared aheead of this album with a eurodisco pop version of the title track, a dub originally recorded by Gregory Isaacs and three more tracks, none of which are actually included on 'La Cucaracha'. The album version of 'Friends' is distinctively different, grittier but however still with the same melodic quality once championed by, for example, Abba, although of course with superior lines. It goes without saying that lyrically Ween have never been that friendly and sarcasm, frustration plus outright cynicism once again are a main theme on 'La Cucaracha' - to even greater strength now in fact. 'La Cucaracha' seems to set the bill on past relationships whilst dashing through throwaway bubblegum europop, raw indie rock, 1970's reggae and lovely americana twang. Never losing that feeling of laziness and irony, the Ween brothers sound pretty disturbed, highlighted in the rude, rowdy and ridiculous 'My Own Bare Hands' which just as well might have been a debut seven inch (pun intended) from a bunch of 17 year-olds on a testerone hayride. Back on the path of mating rituals, the last six tracks that follow on from 'My Own Bare Hands' lead to an eruption in the ten minute epic 'Woman and Man'. Giving away all of the aspects on that song would be spoiling the fun but imagine how a Juju rhythm pattern (Nigerian that is) might lead into a 70's type guitar solo extravaganza. The genius of Ween continues to shine through and the album 'La Cucaracha' serves as the perfect Christmas present to anyone in dire need of wcky advice in common human behaviour. I suppose, it's Ween for life. Ween might do wrong, not on 'La Cucaracha' though. Count your blessings.
Track Listing:-
1
Fiesta
2
Blue Balloon
3
Friends
4
Object
5
Learnin' To Love
6
With My Own Bare Hands
7
The Fruit Man
8
Spirit Walker
9
Shamemaker
10
Sweetheart In The Summer
11
Lullaby
12
Woman And Man
13
Your Party
Label Links:-
http://schnitzel.co.uk/news/
https://www.facebook.com/schnitzelrecords
https://www.instagram.com/schnitzel_records/
https://www.youtube.com/user/TheOttovb
features
---
GodWeenSatan (2009)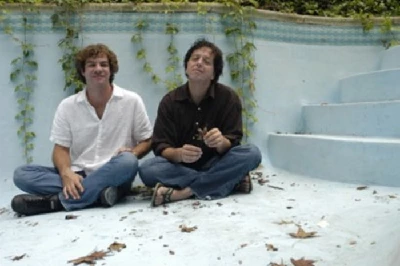 In the latest in our 'Soundtrack of Our Lives' column, in which our writers reflect on the personal impact of music on their lives, Jeff Thiessen writes about discovering Ween's anarchic 'GodWeenSatan' as a college student
related articles
---
Robert Forster: Feature (2019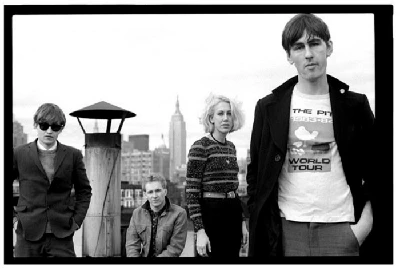 Dixie Ernill, in 'Ten Songs That Made Me Love...', writes of his ten favourite songs by Australian singer-songwriter and Go Betweens co-founder Robert Forster.
Pennyblackmusic Regular Contributors
---