---
published: 5 / 9 / 2007
---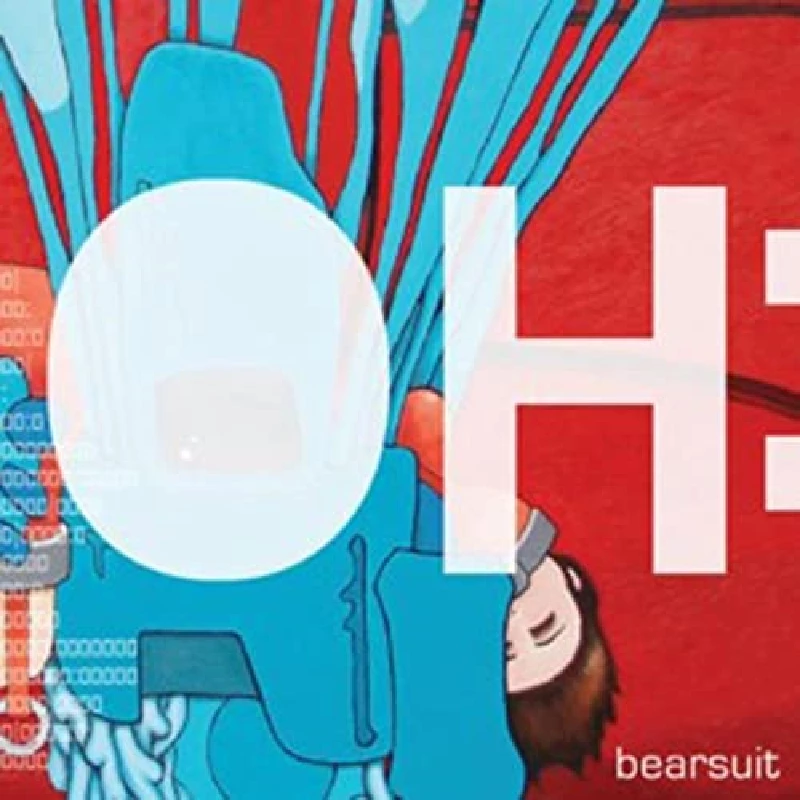 intro
Ambitous third album from increasingly popular noise popsters Bearsuit
Bearsuit have always been a good band, but until now they'd never quite brought it together on record. 'Oh:Io' is different; capturing the band at their peak, with all the elements that make them great firmly in place. The band are tighter than ever before without losing their sense of fun, and manage to get the mix between noise and melody just right. Opener 'Jupiter Force (recruitment video)' is upbeat and relentlessly catchy, switching between group chanting and Ian Ross' Graham Coxon-esque vocals. It's followed by current single 'More Soul Than Wigan Casino', which has been single of the week in several papers and magazines, as well as being played in Topshop (?!). Its jaunty intro hooks, classic Bearsuit melody and soulful horn riff is accessible without diluting the band's quirkiness. Last year's single 'Steven Fucking Spielberg' also makes an appearance, featuring an orchestra painstakingly put together by two members of the band. The vision that the band have had for this album was ambitious, pushing them to take risks which have more than paid off. More members of the band are now writing songs, but it's difficult to tell which songs they might be. Though 'Oh:Io' features tracks as diverse as the angular rocking 'Dinosaur Heart' and the Pavement-like 'A Bleached Coral Faced Crow With Jewels For Eyes', it also flows perfectly, with no tracks standing out as clumsy filler. Soon-to-be single 'Foxy Boxer' is memorable for its break from the norm for the band; a Bearsuitified version of electro pop that could see the band reach a wider audience. The last two tracks, 'Mission Io Must Not Fail' and 'Stay Alive' finishes the album off beautifully, evoking the best bits of Britpop, lo-fi indie and even prog (there's a choir on there, again layered up by the band members. Once the record has finished, the album is bound to keep niggling at you until you listen to it again. And again. And again. God knows where they'll go from here.
Track Listing:-
1
Jupiter Force (Recruitment Video)
2
More Soul Than Wigan Casino
3
Steven F***ing Speilberg
4
Dinosaur Heart
5
Keep It Together, Somehow
6
Look a Bleached Coral Faced Crow With Jewels for Eyes
7
Foxy Boxer
8
The Love Will Never Find You
9
Hark! the Feral Children
10
Shh Get Out
11
Miss IO Must Not Fail
12
Stay Alive
Label Links:-
http://www.fpmusic.org/
interviews
---
Interview (2007)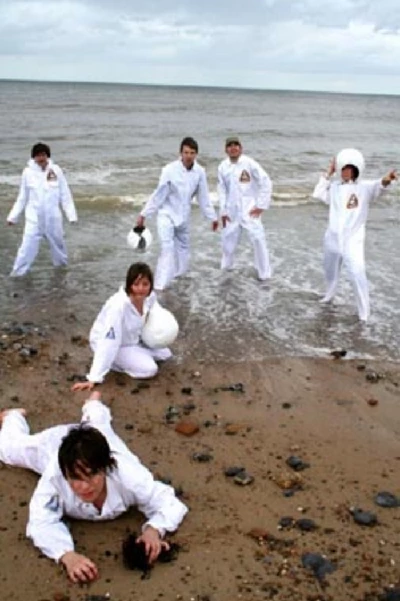 Bearsuit have been making gradual dents on mianstream culture with their distorted indie pop. Mark Rowland talks to the group about their forthcoming third album, ikts recording and and appearing on Top Shop's music video screens
Interview (2004)
Interview (2002)
live reviews
---
London Toynbee Arts Centre, 22/2/02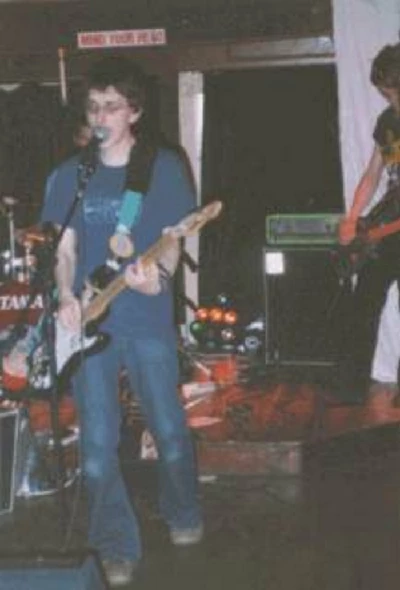 Norwich's Bearsuit are "musically unprincipled and inadvertently messy", but new writer Gary Wollen finds a recent London show to be "gorgeous, sublime and damn fine !"
Pennyblackmusic Regular Contributors
---