---
published: 21 / 6 / 2007
---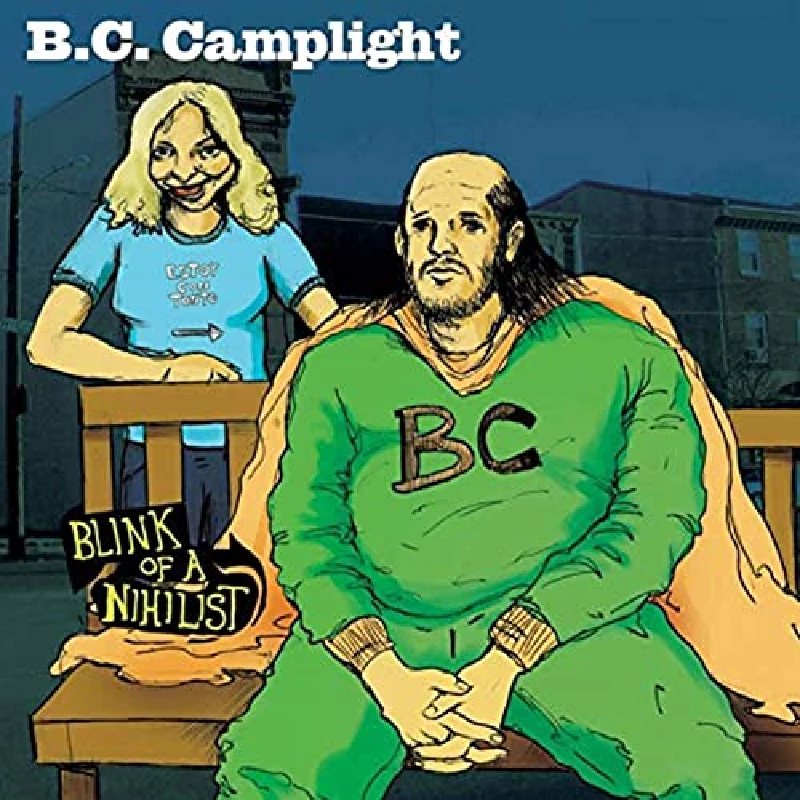 intro
Distinctive off-kilter pop, which merges occasionally dark and disturbing subject matter with catchy tunes, from BC Camplight, the pseudonym of American musician Brian Christinzio
On the cleverly titled 'Blink Of A Nihilist', Brian Christinzio aka B.C Camplight, follows his 2005 debut 'Hide, Run Away' – with another fine set of distinctive off-kilter pop, successfully marrying yet again his unusual lyrical perspective to delightfully instant melodies that adhere to your subconscious like sonic superglue. A somewhat dysfunctional individual – nothing wrong with that – he's suffered for sometime with mental health problems, now seemingly manageable I'm pleased to say. His ability to diffuse occasionally dark and disturbing subject matter to such catchy material marks him out as a songsmith of some note and potentially someone who could be among the decade's best. It's still early days seeing he's only reached album number two, but with the likes of 'Suffer For Two', 'I've Got A Bad Cold' and 'Soy Tonto!' to name but three from the new album, he can hardly be described as formulaic. In fact it's about time that oft-used singer-songwriter genre had a spanner thrown in the works and B.C Camplight could be just the wrench it needs.
Track Listing:-
1
Suffer For Two
2
Lord, I've Been On Fire
3
Werewolf Waltz
4
Forget About Your Bones
5
Soy Tonto!
6
The Hip And The Homeless
7
The 22 Skidoo
8
Officer Down
9
Grey Young Amelia
10
I've Got A Bad Cold
11
Scare Me Sweetly
Label Links:-
http://www.indian.co.uk/
https://www.facebook.com/olirecords
https://twitter.com/olirecords
http://www.songkick.com/users/onelittleindian
https://www.youtube.com/user/onelittleindian
https://plus.google.com/+OneLittleIndianRecords
reviews
---
Hide Run Away (2006)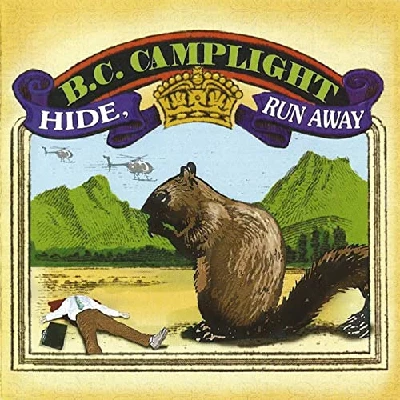 Re-release to coincide with a UK tour of debut album from BC Camplight, the nom de plume of talented and offbeat multi-instrumentalist Brian Christinzio
Pennyblackmusic Regular Contributors
---