---
published: 7 / 10 / 2006
---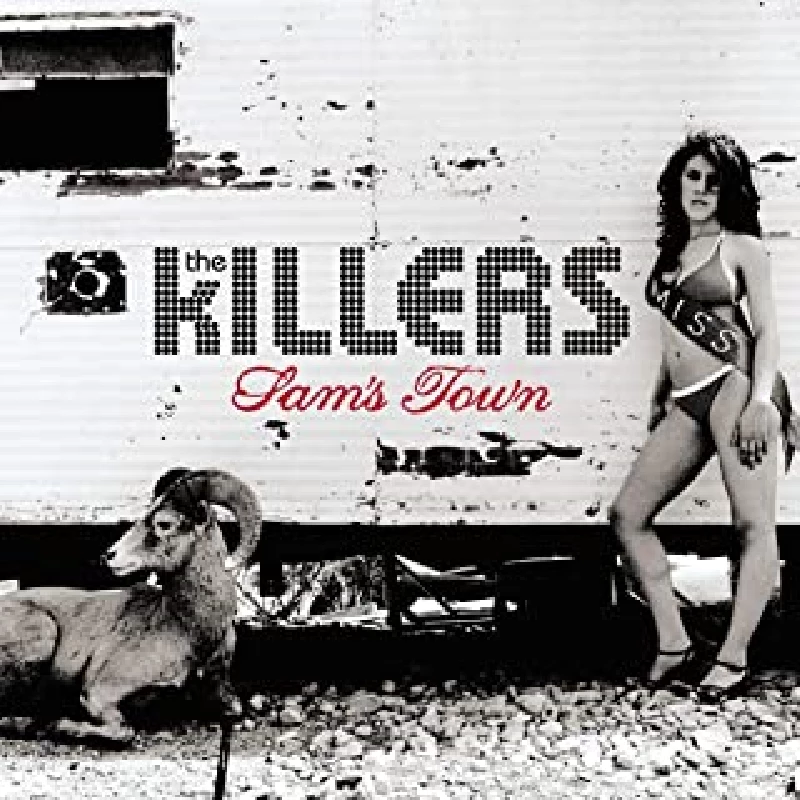 Label: Vertigo
Format: CD
intro
Stunning second album from the Killers, which proves to be far superior to their million and a half selling debut album 'Hot Fuss'
'Sam's Town' is the follow up to the Killers' million and a half selling debut album 'Hot Fuss' which was released in 2004. 'Sam's Town' is a massive-sounding record, which is far superior to 'Hot Fuss'. Since they released 'Hot Fuss', it has been reissued in countless formats. They have also played sell out tours all over the world. Their current British tour sold out in less than 5 minutes with tickets being sold on the black market for four times their cost. Channel 4 also gave them a whole music weekend to themselves. 'Sam's Town' is, according to the band, more American in feel! I don't think so, guys. I do feel, however, that it is a big sounding picture of an album, While I'm not in love with them anymore, this is a very catchy album. It opens with the title track, which starts sounding like a crazy fanfare and has a beat driven tune that won't have a problem working up a crowd in no time whatsoever. 'Enterlude' is like their 'Sergeant Pepper's', the equivalent of them saying "Welcome to Our World." 'When You Were Young' is the first single from the album. While not as instant as earlier singles, it is a grower with some strong Cure-style moments in it, and has a great groovy beat to it. 'Bling (Confession of a King)' is another driving force of a track and has a great rhythm to it. It is very 80's in places, while singer Brandon Flowers' vocal recalls Robert Smith. 'For Reasons Unknown' has a very fast beat and is a hands-in-the-air, great- to-be-alive song. 'Read My Mind' is to me the best track here, definitely a single, ace songwriting, showing a band at the peak of their powers. 'Uncle Jonny' recalls 'Document-era REM with its big riffs, and has shades of the 80's all about it. 'Bones' sounds like Queen initially with its pop sensibilities. It has a great rhythm to it and then sounds like U2 before adding brass and backing vocals which make it sound like the Pet Shop Boys. 'My List' starts slowly, but then speeds up into a big anthem-sized number. 'This River is Wild' is harder edged, full of guitar onslaught,and again a great little dance number. 'Why Do I Keep Counting ?' is another slow number with Queen like harmonies. 'Exitlude' is their thank you to each and everyone of us for listening. The UK release adds a bonus track which is 'Where the White Boys Dance ?' which is a fine end to a far more superior album than their bestselling debut. It is more pop in style, but is worth listening to once or a million times.
Track Listing:-
1
Sam's Town
2
Enterlude
3
When You Were Young
4
Bling (Confession Of A King)
5
For Reasons Unknown
6
Read My Mind
7
Uncle Jonny
8
Bones
9
My List
10
This River Is Wild
11
Why Do I Keep Counting?
12
Exitlude
Band Links:-
http://www.thekillersmusic.com/
https://www.facebook.com/Thekillers
https://twitter.com/thekillers
Have a Listen:-
live reviews
---
Arena, Manchester, 14/11/2017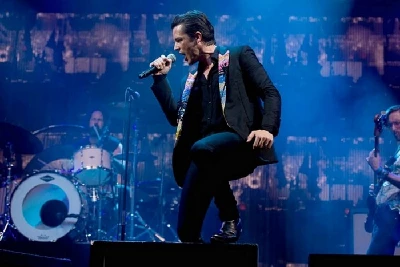 Richard Lewis watches the Killers, visiting the city they call their 'musical spiritual home', turn in a stunning career-spanning set to a rapturous capacity crowd at Manchester Arena.
favourite album
---
Hot Fuss (2004)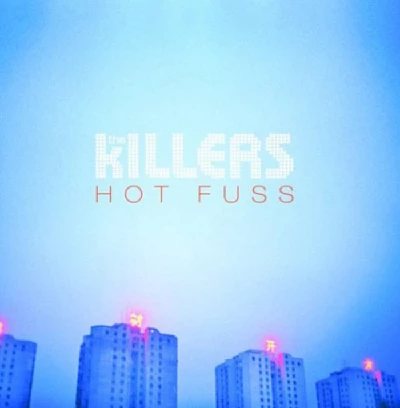 Released in June of this year, Las Vegas' act the Killers debut album, 'Hot Fuss', has brought the band much acclaim and continues to sell well. Anthony Strutt explains why it is one of his records of the year
Pennyblackmusic Regular Contributors
---