---
published: 28 / 4 / 2006
---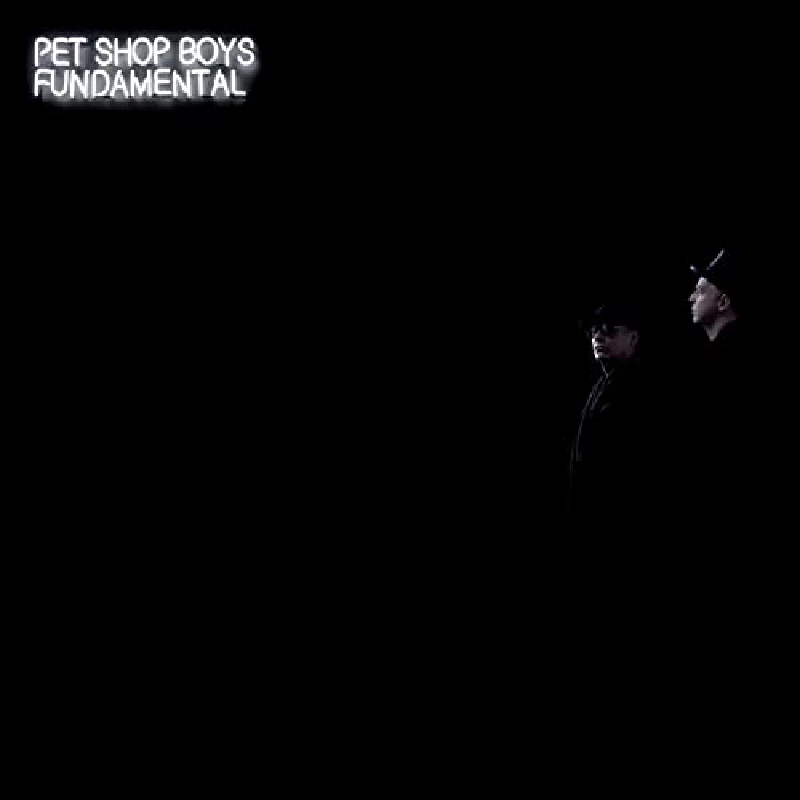 intro
Elegant and appealing Trevor Horn-produced ninth album from the ever reliable the Pet Shop Boys
The Pet Shop Boys return to their rightful place producing perfect pop tales about these very times that we now live in. 'Fundamental', their ninth album which has been produced by Trevor Horn, opens with 'Psychological',' which has elegant keyboards and vocals and, as you would expect, is perfect pop music. 'The Sodom and Gomorrah Show' is presented like a discoed up TV show. It is big and dancey and in a classic pop style. 'I Made My Excuses and Left' is moody and cinematic, well paced and mature in its sound. 'Minimal' , which would make a good single, is a big pop number with a solid New Order style bass line. 'God Willing' is another cinematic number, and is slow and magical. 'Luna Park' is another dramatic pop number. Its keyboards at first recall the Beatles' 'Dear Prudence' before it eventually goes all moody on us with its pop style coolness. 'I'm With Stupid', the first single, is a headbopping pop number, while 'Casanova in Hell' is an elegant piano-based ballad, which builds up firmly. 'Twentieth Century 'is more electro in tone and has thoughtful lyrics which point out that sometimes the solution is worse than the problem. Very true ! I 'Indefinite Leave to Remain' is very chilled out and relaxed, while 'Integral' is another single, easy to dance to and a great way to end another fine record by those guys from the pet shop.
Track Listing:-
1
Psychological
2
The Sodom and Gomorrah Show
3
I Made My Excuses and Left
4
Minimal
5
Numb
6
God Willing
7
Luna Park
8
I'm with Stupid
9
Casanova in Hell
10
Twentieth Century
11
Indefinite Leave to Remain
12
Integral
Band Links:-
http://petshopboys.co.uk/
https://www.facebook.com/petshopboys
https://twitter.com/petshopboys
https://www.youtube.com/petshopboys
https://plus.google.com/117889052168255239522
http://www.songkick.com/artists/550013-pet-shop-boys
live reviews
---
Henley Festival, Henley, Oxfordshire, 6/7/2017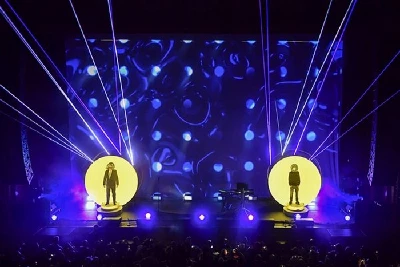 Nick Dent-Robinson asserts that 1980's icons Neil Tennant and Chris Lowe have as the Pet Shop Boys, 'constantly pushed the boundaries' since their inception. He enjoys two dynamic sets of synth pop at the prestigious Henley Festival.
Pennyblackmusic Regular Contributors
---