---
Latterman
-

No Matter Where We Go...
published: 7 / 10 / 2005
---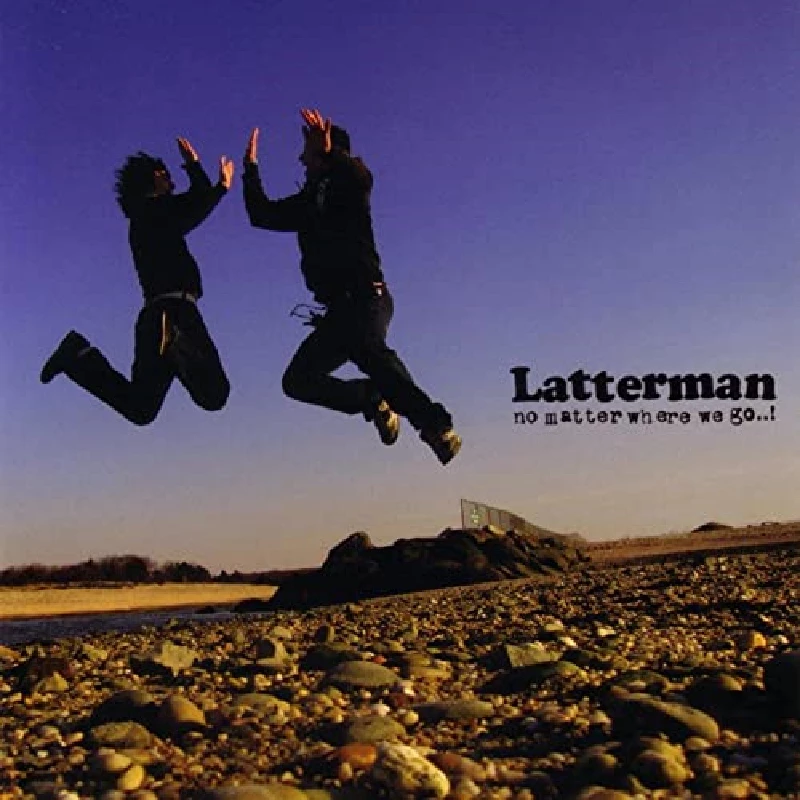 Label: Deep Elm
Format: CD
intro
Enthusiastic, but ulitmately uninspiring political post-hardcore pop from new Deep Elm signings, Latterman
"This record is dedicated to anyone who recognises and struggles against patriarchy, homophobia, racism, alienating wage labour and any other of our world's many flaws, you truly inspire us. Thank you." Latterman are passionate, sincere, honest and political. And they have no embarrassment about saying it. Latterman's first album for Deep Elm (they distributed an earlier album themselves), 'No Matter Where We Go', is a riotous, incendiary whirl of polemic and protest. For the most part, they offer inspiration and ideas, rather than smug finger pointing. As pleasing as this is to hear, as someone with a keen interest in the political protest, they are, however, not saying anything I haven't heard before. In Latterman's defence, their political idealism seems to be firmer rooted than a flick through "Dude, where's my country?" Their commitment to equality and community is both admirable and undeniable. But the problem is that commitment is all they have. This seems to be a band that can fire you up, but won't change your worldview. Latterman seem like a band who could be great. They seem happy to avoid the cliché and sentimentality that passes for punk in America these days. They have energy, both in their ideas and their actual music. But most of the music whizzes by, with only a few tracks standing out from a blur of generic post-hardcore pop. The 'heard it all before' element to the music distracts me from their message. The songs aren't bad, but they could have been written by a hundred other bands. Hopefully, they will produce more songs of the quality of the ace final track, 'My Bedroom is Like for Artists'. The politics is fine - and a welcome change from bands whining about ex or imaginary girlfriends - but if the band's music can put its hand up, then I'll really get interested.
Track Listing:-
1
My Bedroom Is Like For Artists, Part 2
2
Doom! Doom! Doom!
3
Yo, Get Into It
4
This Project Is Stagnant (Get It Out Of My Face)
5
Dear Boys,
6
An Ode To Jon Contra, Part 2
7
Fear And Loathing On Long Island
8
Video Games And Fantasy Novels Are Fucking Awesome!
9
Zombies Are Pissed
10
We're Done For
11
I Wish Branca Was Here
12
My Bedroom Is Like For Artists
reviews
---
We Are Still Alive (2006)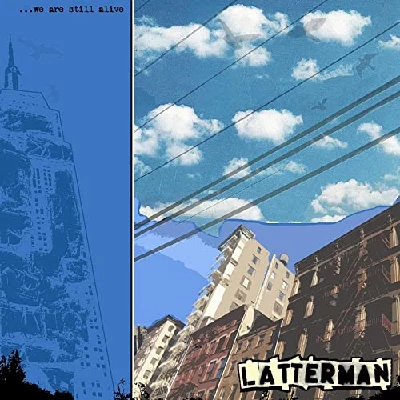 Catchy third full length album in four years from enthusiastic emo punks Latterman, who show no signs with this record of letting up or slowing down
Pennyblackmusic Regular Contributors
---