---
Against Me
-

Searching For A Former Clarity
published: 17 / 9 / 2005
---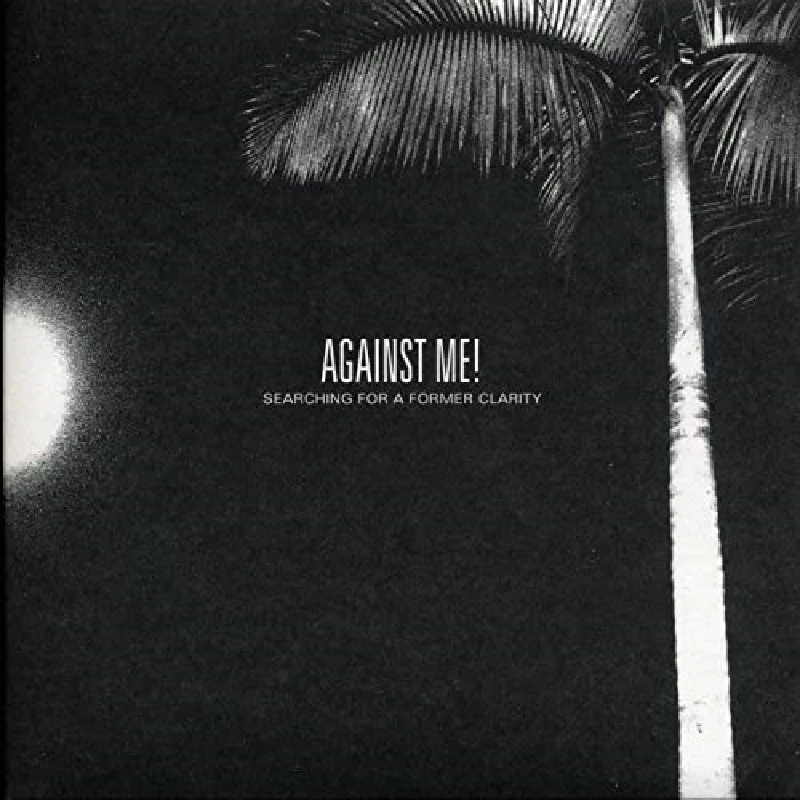 intro
Unsatisfying latest offering from usually more reliable Florida-based punks Against Me !
I like to judge a band's new album with a fresh set of ears, trying not to remember what went before the band's current release and, therefore, have no expectations of what is coming. With Against Me ! I was so pleasantly surprised, however, by their previous album 'The Eternal Cowboy' that I thought "I must have this" What a bloody disappointment it was then when I put this record on. Tom Gabel is a good lyricist. He was once amazing, but on this album his words are streamed over the top with no real structure or format. I am all for songs not rhyming , but on 'Searching for a Former Clarity' the lyrics sound so squashed into the musical structures that I wonder if the entire album was a rush job. There is one redeeming track entitled 'From Her Lips to God's Ears (The Energizer)' which is a great attack on US National Security Advisor Condoleezza Rice But apart from that I was expecting much better. To my ears Gabel seems to have lost his talent for fitting a good lyric into a good song. But, hey, maybe I just don't get it.
Track Listing:-
1
Miami
2
Mediocrity Gets You Pears (The Shaker)
3
Justin
4
Unprotected Sex With Multiple Partners
5
From Her Lips To God's Ears (The Energizer)
6
Violence
7
Pretty Girls (The Mover)
8
How Low
9
Joy
10
Holy Shit!
11
Even At Our Worst We're Still Better Than Most (The Roller)
12
Problems
13
Don't Lose Touch
14
Searching For A Former Clarity
live reviews
---
Joseph's Wells, Leeds, 29/5/2004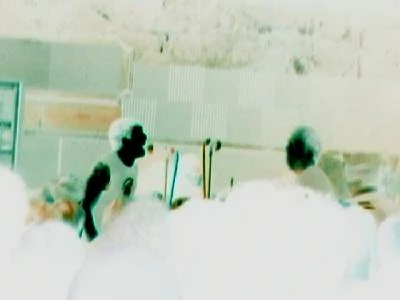 Against Me have gained a reputation as being one of the best live acts around. Alex Halls in Leeds watches them "play punk rock...with its original anarchic feel" and more than match up to the hype
Pennyblackmusic Regular Contributors
---