---
published: 19 / 5 / 2005
---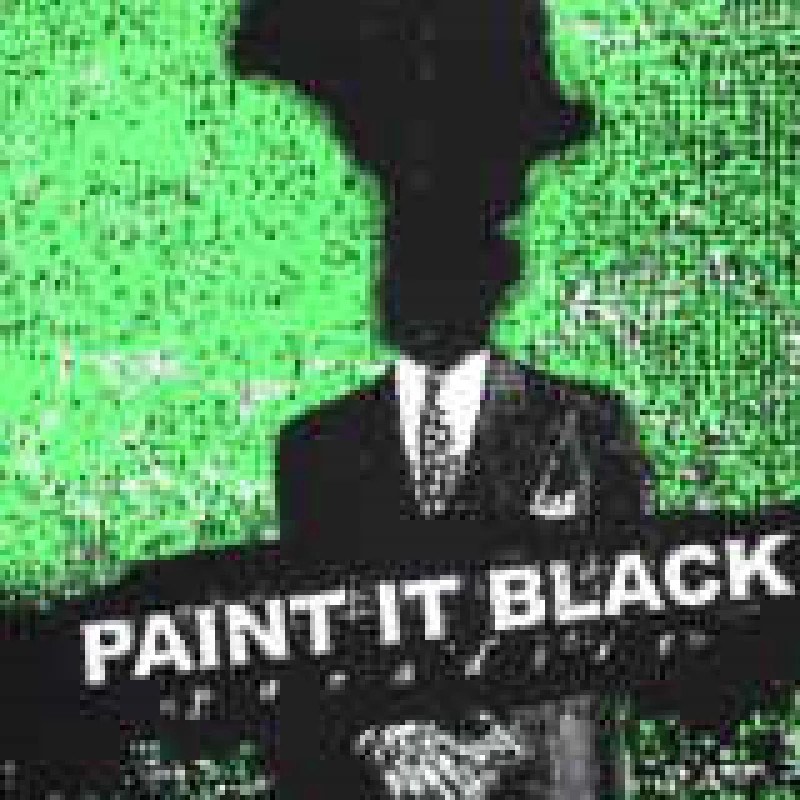 intro
Short sharp punchy punk on the Jade Tree label on second album from Paint It Black, which proves to be "like a shot of adrenalin straight to the heart"
Yeah, now, this is the stuff of legends. Short sharp punchy ass punk songs. No holds barred in your face whether you like it or not angsty music. I feckin love it. At some points this record does sound cliched but then doesn't everything at some point or another?? I have never heard these guys before but from reading their press release it seems previous albums contained songs that lasted no longer than a minute each and. although most songs on this release are longer that, that ethos is still definitely present with not a huge amount of repetition in either verse or chorus style. In my mind that is not too bad a thing. I would not want to listen to three hours of it unless I had ADHD, but still for certain occasions (fights, driving fast, dirty sex….) it does the trick like a shot of adrenalin straight to the heart. On the down side I started realising I had no idea when one song ended and one began. If I lived with the album every day for a considerable length of time and chose to listen to this kind of aggro-punk as part of my daily routine then obviously that might be very different. There are probabaly literally a thousand other bands that do this but none do it much better than Paint It Black . I am just about wetting myelf about going to see them on June 24th at the Underworld in London. Come along, I guarantee you that it will be fun.
Track Listing:-
1
Election Day
2
Pink Slip
3
Exit Wounds
4
Ghosts
5
The New Brutality
6
Athiests In Foxholes
7
Nicaragua
8
Labor Day
9
Burn The Hive
10
Panic
11
Angel
12
The Pharmacist
13
365
14
Memorial Day
live reviews
---
Underworld, London, 24/6/2005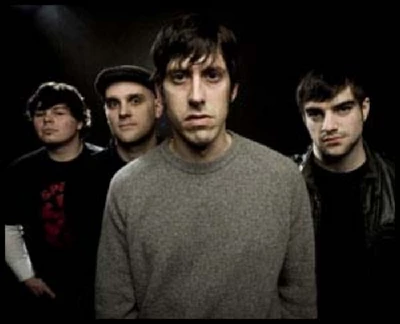 Paint it Black recently completed a European tour. At the London Underworld Philip Vincent sees them take "the over-used Black Flag style of aggro punk" and rejuvenate it "with an armful of adrenalin directed straight to the frontal lobes"
Pennyblackmusic Regular Contributors
---