---
69Corp
-

Our Present To The Future
published: 9 / 2 / 2005
---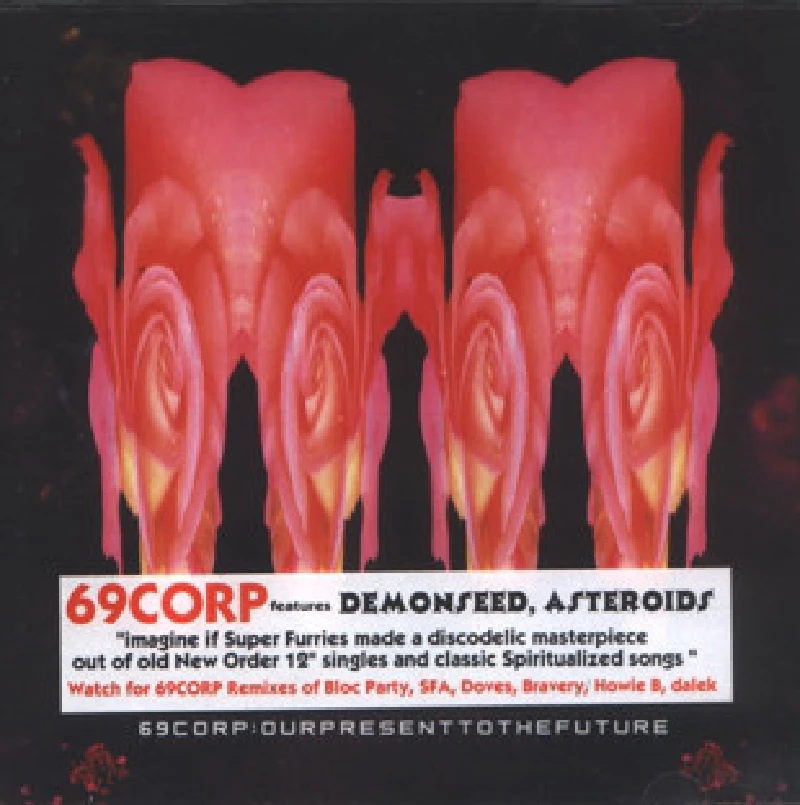 intro
Accomplished debut album from dance act 69 Corp, which defiantly skims across a range of genres from post-rock flavoured beats through to mellow pop
The two previous offerings from 69 Corp (both singles) were passable pieces of dance music. They were perfectly acceptable but nothing to get excited over. Which makes it really quite a surprise that 'Our Present To The Future' is as good as it is. And it is good. This is a quite defiantly interesting album. It does whatever the hell it wants, from post-rock flavoured beats through to mellow pop. Subtle and confident, 'Our Present To The Future' is an accomplished debut. It happily takes in a myriad of different tempos but manages to still have a sense of continuity about it. Its self-confidence is occasionally its undoing and some songs lapse into the passable but slightly tame dance that characterised the band's previous work. But other tracks achieve an almost anthemic quality with their mellow repetitions. There is a slightly retro feel to much of this album, stemming ironically from the deliberate futuristic-ness of some tracks. The proudly electronic keyboards on the more uptempo numbers somehow summon up feelings of the 80's without ever sounding like a deliberate attempt to pay tribute to that time. A real, and very pleasant, surprise from a band truly finding their feet, 'Our Present To The Future' may be unlikely to become one of the greatest albums of 2005 but it is still an intriguing effort.
Track Listing:-
1
Six In Time
2
Our Present To The Future
3
Nowhere Walking
4
Trapped In The Time Being
5
Demon Seed
6
Every Loop Every Lock
7
Soda Called
8
...Becomes Nine
9
Obtr
10
Messin' With Blissy
11
Asteroids
12
Trust Me, That's Venus
13
Only Time
reviews
---
Demonseed (2004)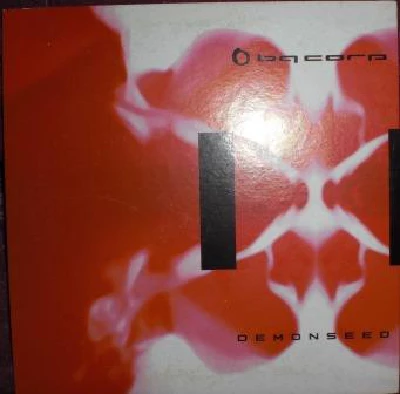 Unremarkable near trip hop from British indie act 69 Corp, which comes across as "all a bit too 90's"
Pennyblackmusic Regular Contributors
---