---
Culture Industry
-

Dj Ascetic Loves Himself Badly
published: 16 / 9 / 2004
---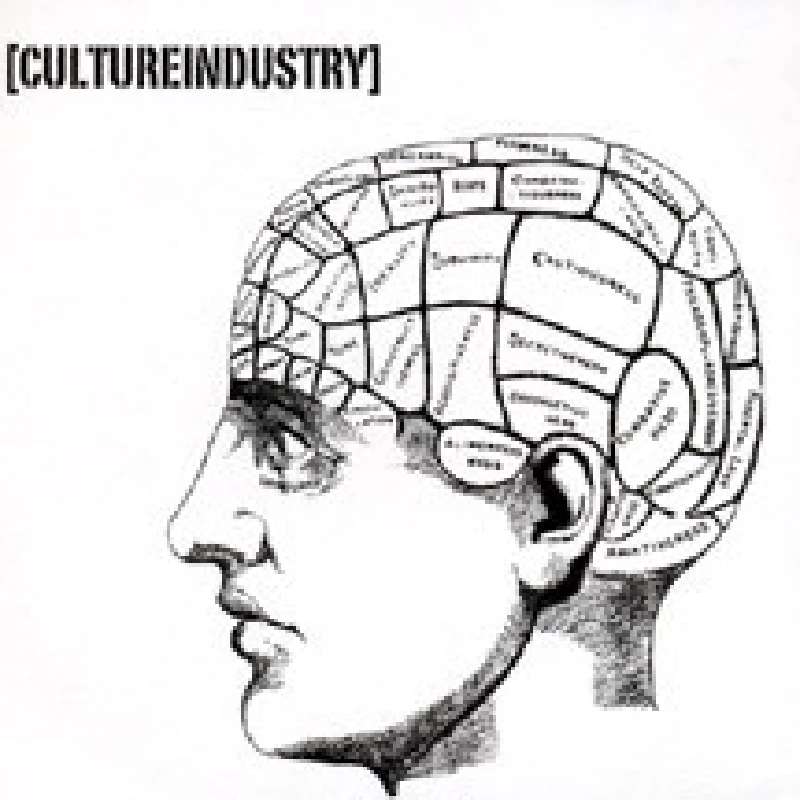 intro
Substandard avant garde art punk from London-based four piece, who include PilL, Joy Division and the Velvet Underground amongst their influences
London-based four piece art punk/avant garde rockers [cultureindustry] formed in early 2002. They cite influences including amonst others Pil, Joy Division and the Velvet Underground. When I read this my hopes for this particular slab of vinyl were high. They came crashing down after the first few opening bars of double A side 'The Recognitions'. Starting interestingly enough with an angular guitar intro, the song all too quickly slides in to a tuneless sonic mire to sink without trace. Sadly 'DJ Ascetic Loves Himself Badly' follows a similar trajectory, being fragmented and equally as tuneless. If you're going to cite such hallowed influences you're going to have to deliver. While the likes of PiL and the Velvets pushed the sonic envelope out into new and uncharted territory they never lost sight of the art of song writing. Unfortunately [cultureindustry] appear to show little promise in this area. If this is cutting edge art-punk then give me pop music.
Track Listing:-
1
Dj Ascetic Loves Himself Badly
2
The Recognitions
Label Links:-
http://www.staticcaravan.org/
Visitor Comments:-
91

Posted By: Mike Hillier, London on 07 Nov 2007
You sir are an idiot. This little slab of vinyl is a gem, mined straight out of the corpse of avante-rock. I can't speak of [Culture Industry] with any higher regard and it was a great blow to me when the band split.
---
Pennyblackmusic Regular Contributors
---