---
Wolves
-

Wolves! (Of Greece)
published: 16 / 8 / 2004
---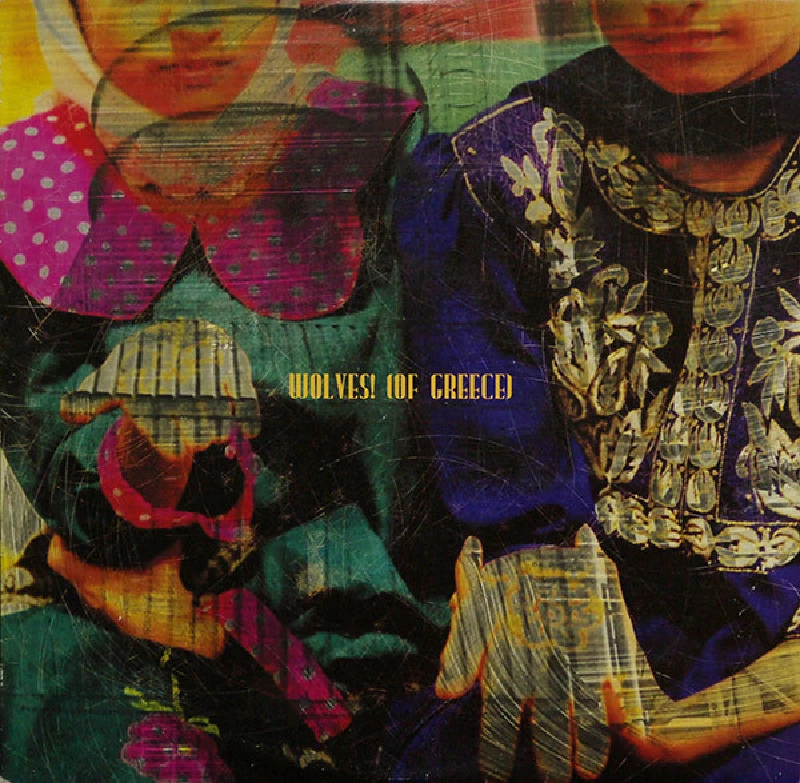 intro
Impressive thrash rock, released on gimmicky one sided 10" vinyl, from the oddly-named Wolves (Of Greece), the latest signings to experimental punk label, Gringo
A wonderfully noisy sprint through seven songs, this album from the oddly named Wolves (Of Greece )combines thrashed up guitars and fuzzy vocals in a way that makes it sound like they've also fuzzied the guitars and thrashed the vocals. Imagine At The Drive In fighting the Pixies with all their instruments broken and you're half way there. The lyrics would be poetic if they weren't hurled out with such venom and there is a suitably lupine quality to them, "Show me your teeth and I'll show you mine" howls out of 'Paws and Wings'. Other songs are just baffling. 'Moving Beyond Maintenance' features the line, "And Jesus, this space rocket just washed the stars from his hair." This very short release (sub-fifteen minutes) is a slightly gimmicky one-sided ten-inch. Although this would normally mean a compromise on sound quality, that doesn't appear to have happened too badly in this case and on a recording this raw it makes very little difference anyway. There's no sheep's clothing here; this is noisy, raw and unrefined. It's a rock record in every sense.
Track Listing:-
1
For The Greater Good
2
I, Linedancer
3
Moving Beyond Maintenance
4
Honky Tonkin
5
Paws And Wings
6
Howl!
7
The Success And Failure Of Rock
Label Links:-
https://twitter.com/gringorecs
http://www.gringorecords.com/
https://www.facebook.com/gringorecs
Pennyblackmusic Regular Contributors
---