---
published: 12 / 10 / 2003
---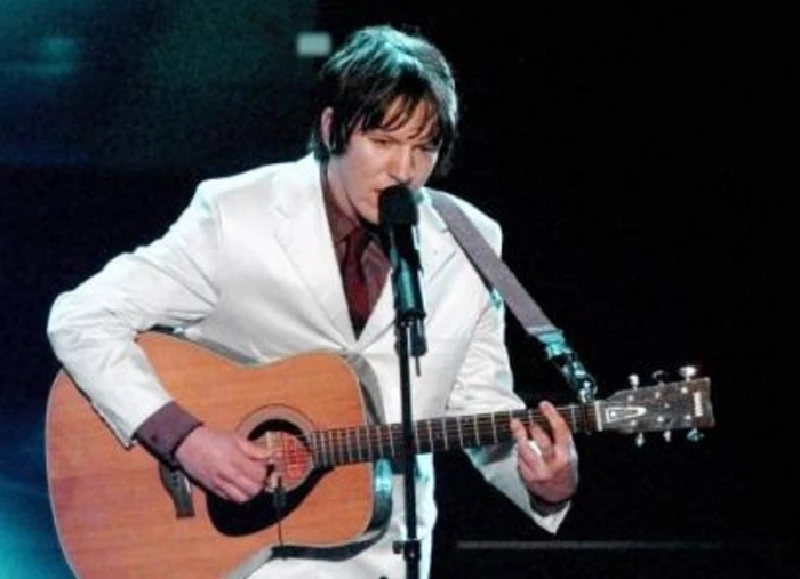 intro
Maarten Schiethart pays a personal tribute to the American singer-songwriter, Elliott Smith, who died in October
Elliott Smith is reported to have stabbed himself in the chest and subsequently to have died in Los Angeles on Tuesday, 22. October. Born 6. August 1969, Elliott Smith was, perhaps with Chris Stamey, one of the few to stand in the shadow of John Lennon. Elliott Smith shareda similar great genius of imaginative songwriting and he without doubt had one of the most affectionate voices in pop music. He kept a low profile until recognition in Nijmegen and Antwerp filtered through from music circles back in his native (West Coast) America. I now deeply regret staying in Arnhem whilst he played Amsterdam just one day after I had been to an Amsterdam concert by some act whom I typically cannot think of right now. Sod me, I felt not like going to Amsterdam - again - and was told the next day by my mates how stupid I'd been. He played an acoustic set though around that time the band that later became Quasi accompanied him on albums such as 'Either/Or' which again without doubt is one of the best albums from the 1990's. Releasing his albums and singles on a host of labels and ultimately on Steven Spielberg's Dreamworks, the one release that springs to my mind above is 'Division Day' for Suicide Squeeze. 'Division Day' is the track that should make 99,9% of today's singer-songwhiners blush with embarrassment over their own failures. The original b-side of the 'Division Day' seven inch single, 'No Name #6', is a free download from Suicide Squeeze. Elliott Smith was recording a supposed double album for Dreamworks. Another tragic Double Fantasy indeed. We'll deeply miss Elliott Smith.
reviews
---
From A Basement On The Hill (2004)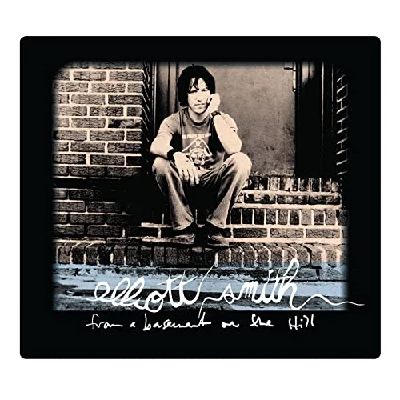 Last studio album album from the late, great Elliott Smith, which while unfinished at the time of his death last year, shows itself to be "one of his most well rounded and focused works"
Pennyblackmusic Regular Contributors
---