---
Bedford
-

Spaceships, Sex And Jealousy: The Singles 1995 - 2000
published: 25 / 3 / 2003
---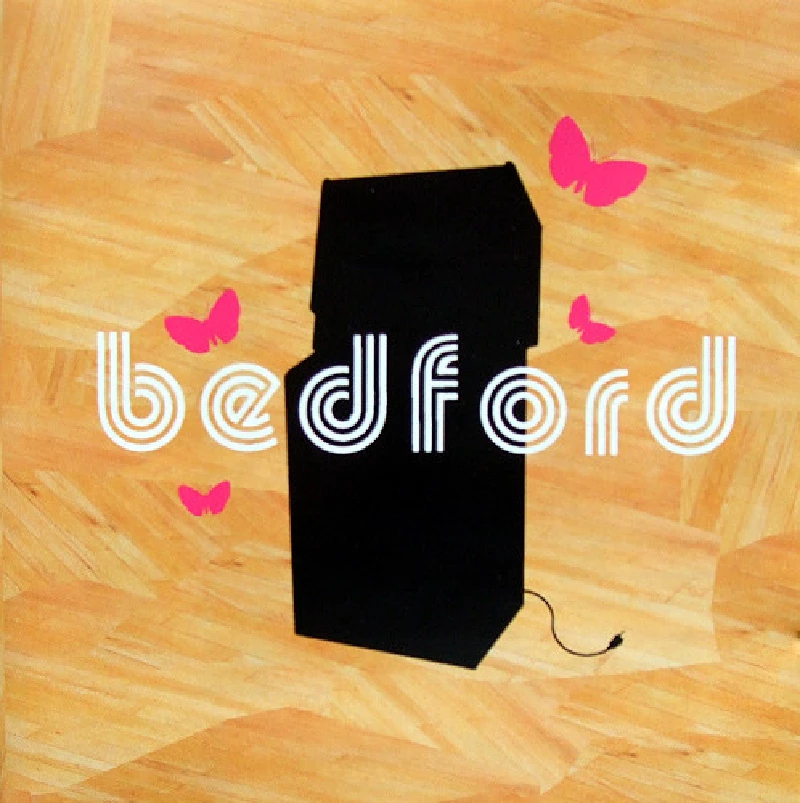 intro
Epic and thoroughly enjoyable singles collection from long-serving Pennyslvania punk band, Bedford
Bedford are a long-serving punk band from Pennsylvania. 'Spaceships, Sex And Jealousy - The Singles 1995 - 2000' is the band's second release on Boss Tuneage records, and follows the re-release of their debut album 'Smiles Are The Batteries'. This 25 track collection kicks off with 'I-81', which is driven by a flashing rhythm. The lyrics are sung so that you hardly catch the words but that is not necessary for enjoying the spirit and fiery attitude of the music. '3 Ring Binder Circus' starts of cautiously, but then the music harshly runs straight forward. The vocals are clear and self-conscious. An almost calming attitude comes with 'Smolder' in which the tune is slowed down, but the unpredictable spirit of the album is maintained. Duetting female and male vocals appear on 'Build Up A Phone' and softens the rough feel of the album. This is especially inspiring, as it appears half way through the album and gives it a slightly new approach The collection finishes off with the live instrumental recordings, 'Don's Car', and'Los Alamos'. The amateurishly recorded songs will probably be valued by the band's fans the most. They do, however, give an idea what the band would be like live. Great! I believe. This collection of singles won't disappoint you as they offer some great music. 25 tracks definitely seems a lot to take in. The quality of the music, however, proves the band right to have released them as singles before though.
Track Listing:-
1
I-81
2
Epiphany
3
Rest Of You
4
3 Ring Binder Circus
5
Swell
6
Phonographic Memory
7
Happy Days
8
Divergent Boundaries
9
Last Song
10
G.U.I.
11
I, Sucker
12
Built A Phone
13
Reboot
14
Dewey Defeats Truman
15
Cardboard Box Parade
16
Poison Town
17
Smolder
18
Pistolero
19
Heat
20
Happy Birthday To Me
21
Forgive And Forget
22
Kiss Me Quick
23
One More Thing
24
Don's Car
25
Los Alamos
Pennyblackmusic Regular Contributors
---