---
Grace Period
-

Mod Killer / Sunny And Share
published: 11 / 4 / 2002
---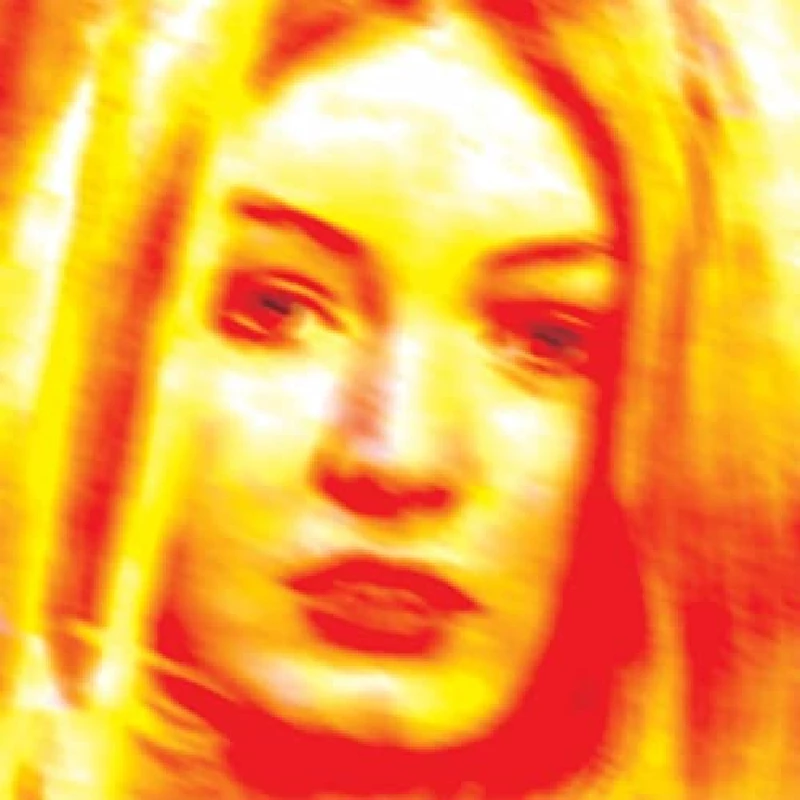 intro
Beautifully packaged 7" from new experimental group with seeming sixties obsession
Static Caravan is another interesting 7" singles label. The Grace Period are a new experimental group that, judging by their song titles, also have an obsession with the sixties. The music on this record is quite impressive, if not the most invigorating thing I've ever heard. It is electronic music that resembles Boards Of Canada, but which is less elaborately constructed. It invigorating use of samples and its impressive sleeve art, are, however, noteworthy. This looks like the sort of label that would be worth following over a longer period. Basically it is a release for 7" obsessives, but one that can stand up on it's own musical merits.
Track Listing:-
1
Mod Killer
2
Sunny And Share
Label Links:-
http://www.staticcaravan.org/
reviews
---
Dynasty (2002)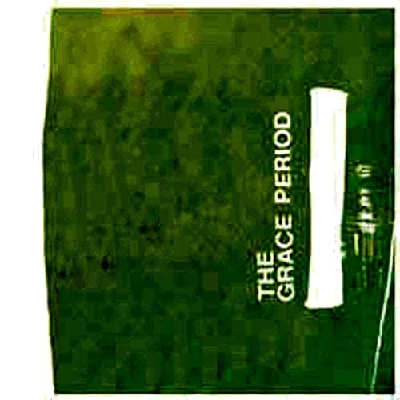 Unsaisfactory "pastiche" from a Boston based trio who have "been so busy nicking Portishead's atmospherics that they have forgotten to borrow any of their pathos."
Pennyblackmusic Regular Contributors
---