---
published: 12 / 3 / 2002
---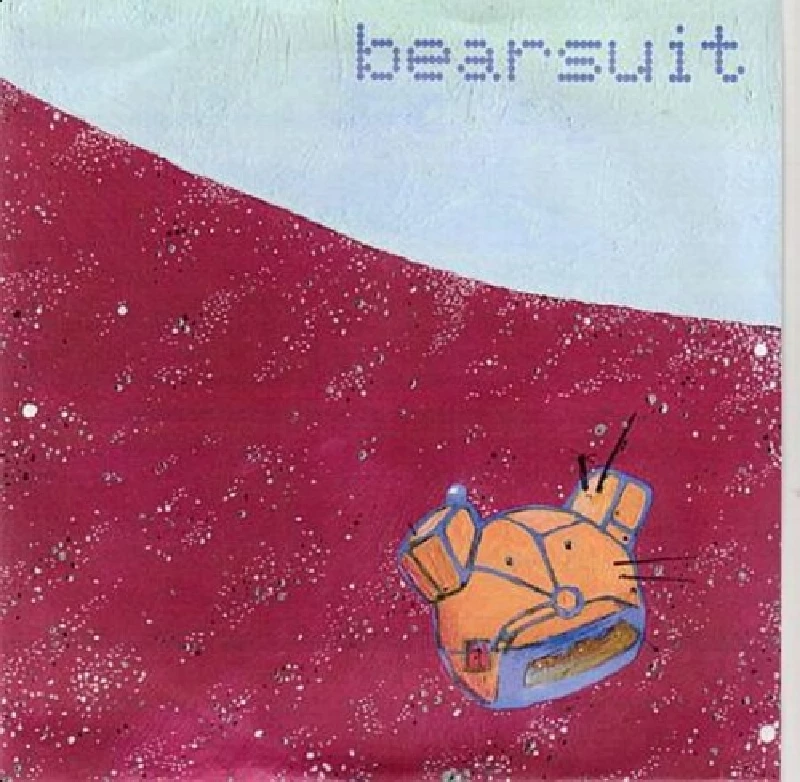 intro
"Astounding' guitar feedback laden second single from the unpredictable and always thrilling Bearsuit
From its first stirrings of guitar feedback, to the final time Lisa and Iain scream primally "Drinkink" I could write a page for every second of this astounding record. I could elucidate the virtues of this frenzied, shambling, psychotic tune. The twists and turns of melody and structure that enhance, nurture and actually support this utterly addictive song. I could write in fanciful phrases how this essential ditty succinctly represents everything that Bearsuit are about as people, as a band and as a live act. Their ear for a tune, their total unpredictability and their thrilling ability to draw the listener into their world with a willing, or unwilling compulsion to play the song again and again. Lisa screams and simpers in equal measure, half schoolgirl, half banshee. Iain delivers the melody in a distant deranged style which is so perfect that when his yells peak it sounds a million times more honest and essential than any one of a million wannabees in reversed baseball caps, long shorts and tattooed legs. The drums rampage through the song, the feedback squeals and howls in equal measure. The song swings from distorted harmony to blissful discord and back again. I could even demand in militant terms or schoolboy tantrums that this song has to be number one.It must! It must! It must! I could on the other hand just say BUY IT!
Track Listing:-
1
Drinkink
2
Truly Sherri
3
Minerals Made Me
interviews
---
Interview (2007)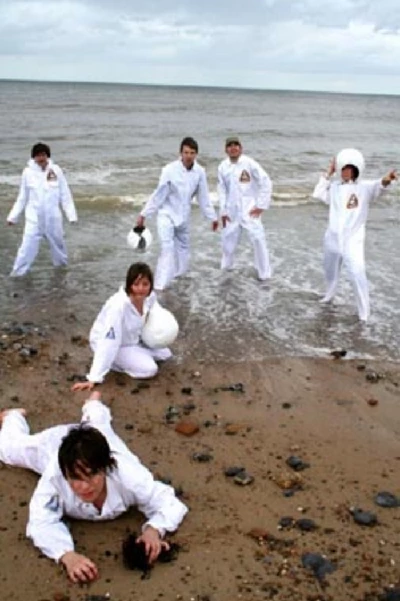 Bearsuit have been making gradual dents on mianstream culture with their distorted indie pop. Mark Rowland talks to the group about their forthcoming third album, ikts recording and and appearing on Top Shop's music video screens
Interview (2004)
Interview (2002)
live reviews
---
London Toynbee Arts Centre, 22/2/02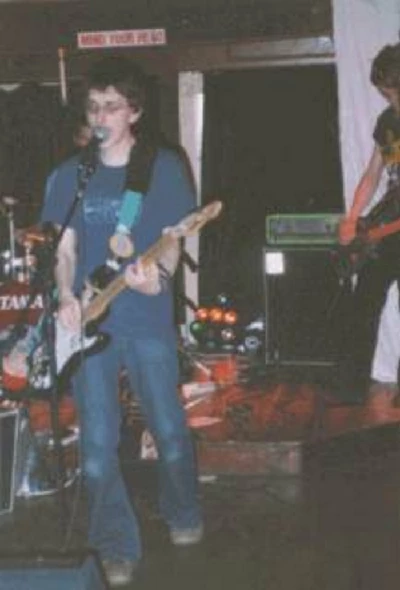 Norwich's Bearsuit are "musically unprincipled and inadvertently messy", but new writer Gary Wollen finds a recent London show to be "gorgeous, sublime and damn fine !"
Pennyblackmusic Regular Contributors
---