---
Tuesday Weld
-

When Cupid Meets Psyche
published: 17 / 12 / 2001
---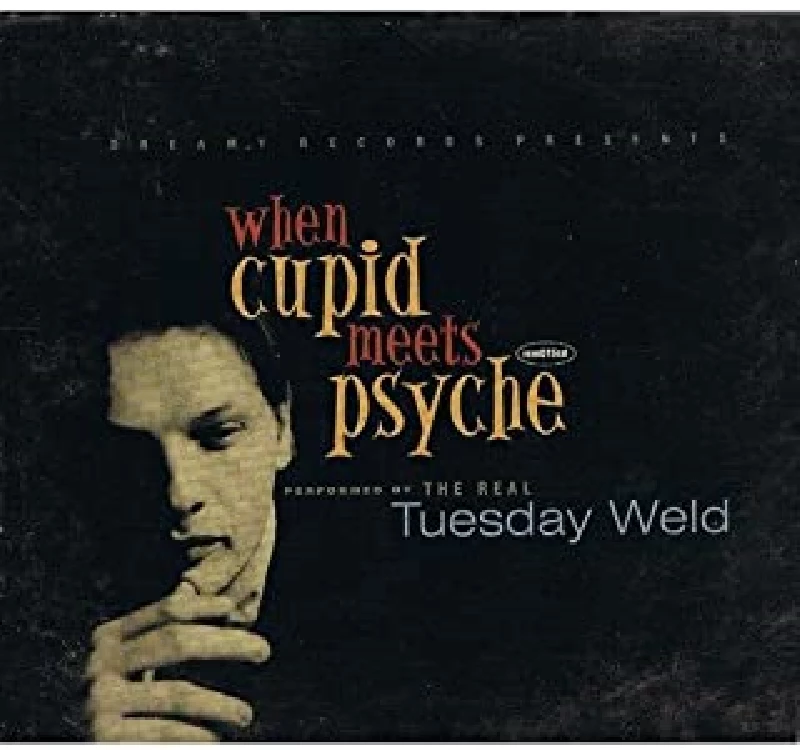 Label: Dreamy
Format: CD
intro
A big soppy cuddle of a record. A big kissy hug with sloppy tongues and rubbing noses and eskimo kisses of a record. Tuesday Weld is a particularly randy mare on the Dreamy records stud farm. 'When
A big soppy cuddle of a record. A big kissy hug with sloppy tongues and rubbing noses and eskimo kisses of a record. Tuesday Weld is a particularly randy mare on the Dreamy records stud farm. 'When Cupid Meets Psyche' is his amour album. Love is in the air, he claims , "rolling in concupisent glory among the daisies, triumphantly finite, a wild dispenser of epiphanies and bruises." Ahur. Okaay. Concupisent? And when did we last take a look at the news? Oh but sod that. Sometimes we just need to be reminded about the good things in life, no matter if the sentiments happen to be taken straight out of greetings cards. And anyway, 'Asteroids', the dappy sappy opening track, says pretty much everything you ever wanted to say about love. Only much much cuter! "I dreamed you were a boy! And I was a girl!/Manifest together in the phenomenal world/But I'm not a girl! And you're not a boy!/We're just two lost astronauts on a asteroid." Awww!! But wait till the chorus: "We float between the stars/To dance in the dark/Spin away into the void/Like asteroids"' Oh okay, so it's all very teddy bears picnic, a bit cardigan-wearing, Superted lunchbox-carrying, thermal flask drinking. But it's cute. It's twee. You love it.
Track Listing:-
1
Asteroids
2
I Love The Rain
3
At The House Of The Clerkenwell Kid
4
Terminally Ambivalent Over You
5
The Birds and The Bees
6
Déjà Vu
7
L'amour Et La Mort
8
Close Your Eyes When You Read This
9
Daisies
10
Turn On The Sun Again
11
Epitaph For A Dead Uncle
12
Blue For Bukowski
13
The Days Of Me and You
14
Bruises
15
Goodbye Stephen
Visitor Comments:-
13

Posted By: Mbg@macace, Pimlico on 01 Jan 1900
Pure moon dust. I'm a gibbering wreck. i read the blurb and it all made sense. I have, hoever , just watched the documentary on near death experiences. Beautiful and unique.
---
reviews
---
I Love The Rain (2001)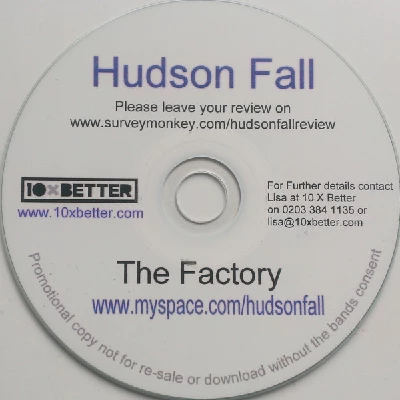 Although moving in a similar shiny throw away pop orbit as Beck or the Pizzicato 5, there's something slightly more sinister to the sampledelia found on this new Real Tuesday Weld EP. 'I Love the Rain
Pennyblackmusic Regular Contributors
---