---
published: 17 / 12 / 2001
---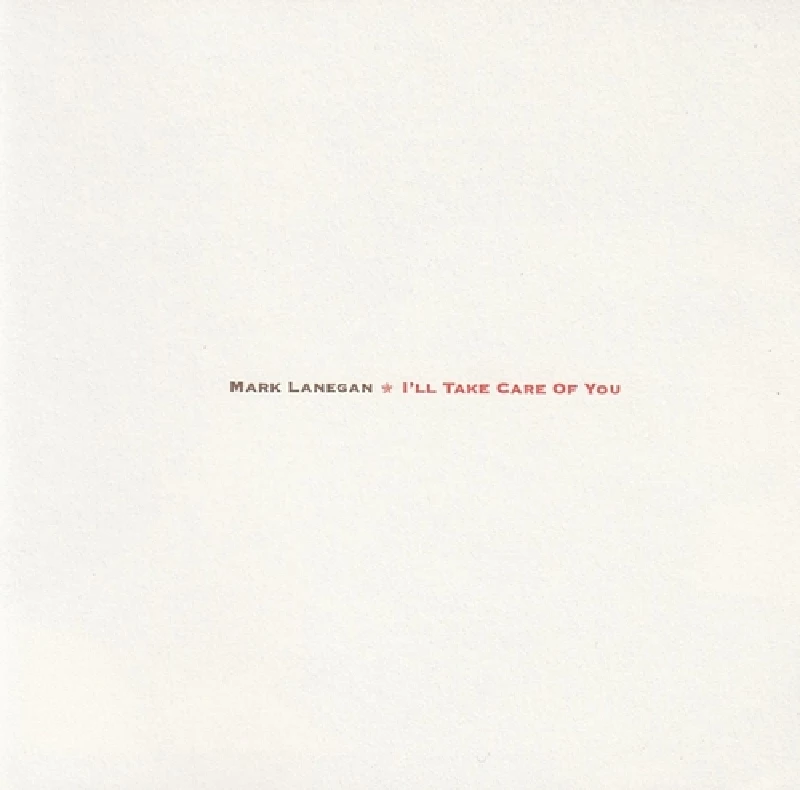 intro
Following last year's acclaimed third solo album 'Scraps At Midnight', Mark Lanegan this time disregards his own songs, instead opting to interpret a selection of, to most people, fairly obscure mater
Following last year's acclaimed third solo album 'Scraps At Midnight', Mark Lanegan this time disregards his own songs, instead opting to interpret a selection of, to most people, fairly obscure material. And a superb effort it is too. Using many musicians whom he has worked with before, including both current and previous members of 'The Screaming Trees', with whom Lanegan has been lead singer for almost fifteen years, the arrangements and instrumentation are never less than impressive. Whilst a million miles from his bands' work, both stylistically and in presentation, Lanegan's voice has never sounded better and sounds like it was made for material like this. From smouldering blues and soul to dark menacing Americana his tobacco fuelled larynx breathes real life, albeit huskily, into these tales of misery and despair.For all that though the overall effect is extremely uplifting. With songs drawn from the likes of Jeffrey Lee Pierce ('Gun Club'), Fred Neil,Tim Hardin and Bobby Bland who wrote the song from which the album takes its title, Lanegan succeeds twofold. He's made an exceptional album in its own right and tantalised those of us with an inquisitive enough nature to further investigate other material by these writers, which surely must be part of an artists motivation in doing entire albums of other artists material in the first place. Hopefully Lanegan's record company will see fit to get him and the excellent musicians on this album over here soon. The songs deserve a live airing in a dark smoky club where their appeal would be become even more irresistible. For my money Lanegan has one of the best voices in contemporary music and this album is another indispensable addition to his recordings to date.
Track Listing:-
1
Carry Home
2
I'll Take Care Of You
3
Shiloh Town
4
Creeping Coastline Of Lights
5
Badi Da
6
Consider Me
7
On Jesus Program
8
Little Sadie
9
Together Again
10
Shanty Man's Life
11
Boogie Boogie
live reviews
---
Live at the Wolverhampton Wulfrun Hall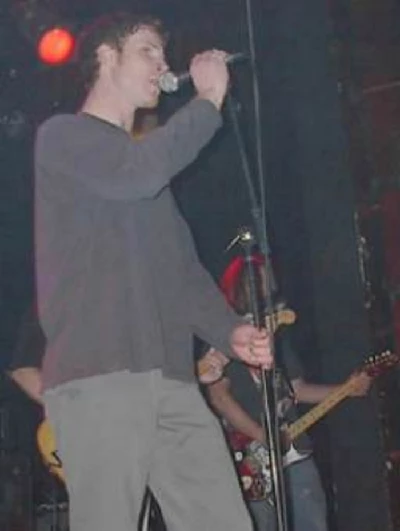 Former Screaming Trees star Mark Lanegan and stoner group Masters of Reality toured Britain together in December. David McNamee describes a disappointing show in Wolverhampton.
Pennyblackmusic Regular Contributors
---