---
Specials
-

Protest Songs 1924-2012
published: 18 / 10 / 2021
---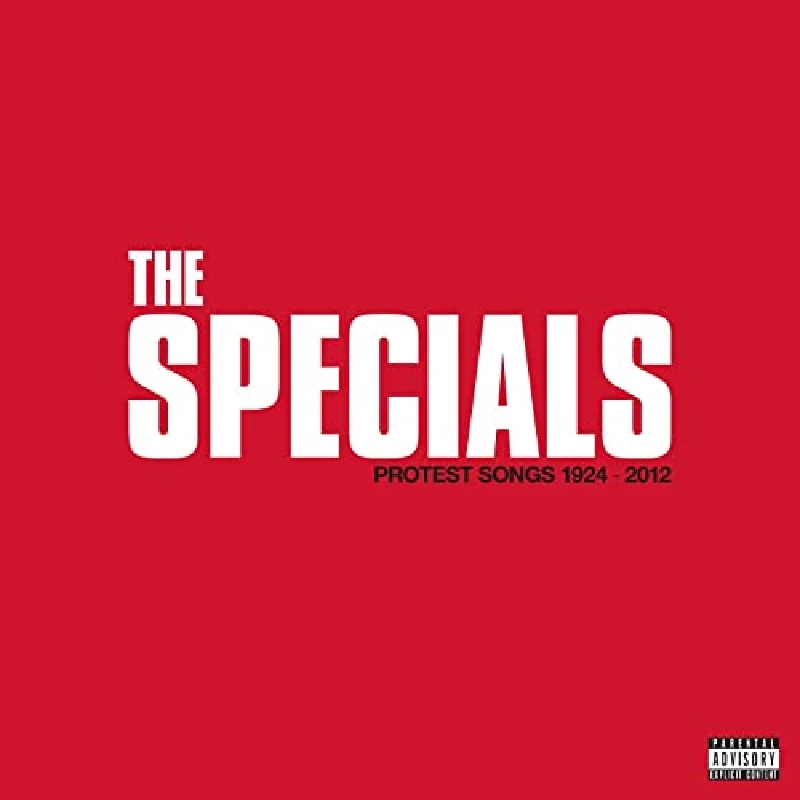 intro
Ambitious collection of political covers from influential ska group The Specials
In their first album since 2019's chart-topping 'Encore', The Specials have put together an ambitious collection of covers of protet msusic – in the widest sense. 'Protest Songs 1924-2012' shuns obvious song selections, taking detours into folk, blues and rock. The album is a far cry from the Coventry band's punk and ska roots but it has a cheery sing-along quality and is never sanctimonious. In fact it works really well! Founder Jerry Dammers is no longer involved but core members Terry Hall, Lynval Golding and Horace Panter are. Raucous US civil rights anthem 'Freedom Highway' sets an anti-racist tone that is explored further on 'Black, Brown And White' - Big Bill Broonzy's 1930s blues number. There is a rock and roll version of Frank Zappa's 'Trouble Every Day' that features Ocean Colour Scene guitarist Steve Cradock and a rendering of Talking Heads' 'Listening Wind' which is enhanced by Eastern percussion plus Yorkshire vocalist Hannah Hu – who has now become a touring Special. Terry Hall seems in his element lead-singing on the droll 'I Live In A City' - which is one of two tracks written by Californian Malvina Reynolds (famous for the 1960s international hit, 'Little Boxes'). Some other songs are written by Bob Marley and Leonard Cohen. A second volume of protest songs may follow on a further Specials album later next year. But, meanwhile, the band hope to play more concerts in the UK and Europe early in 2022.
Track Listing:-
1
Freedom Highway
2
Everybody Knows
3
I Don't Mind Failing In This World
4
Black, Brown And White
5
Ain't Gonna Let Nobody Turn Us Around
6
Fuck All The Perfect People
7
My Next Door Neighbor
8
Trouble Every Day
9
Listening Wind
10
I Live In A City
11
Soldiers Who Want To Be Heroes
12
Get Up, Stand Up
13
The Lunatics (Live at Coventry Cathedral, July 2019)
14
We Sell Hope (Live at Coventry Cathedral, July 2019)
Band Links:-
http://www.thespecials.com/
https://www.facebook.com/thespecials
https://twitter.com/thespecials
Label Links:-
http://www.islandrecords.co.uk/
https://twitter.com/islandrecordsuk/
https://www.youtube.com/user/islandrecords/
https://www.facebook.com/IslandRecordsUK/
https://instagram.com/islandrecordsuk/
Play in YouTube:-
Have a Listen:-
profiles
---
Profile (2015)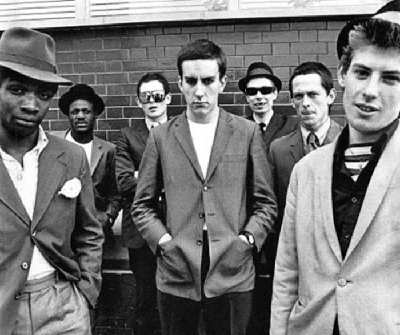 Jon Rogers examines the short-lived but influential career of the Specials, whose two albums, 'The Specials' and 'More Specials', have just been re-released in remastered double CD editions
live reviews
---
Specials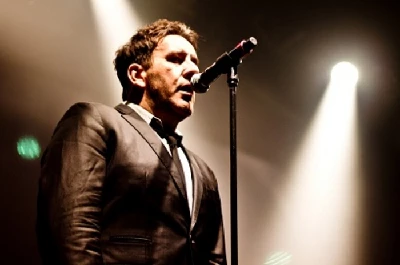 Darren Aston photographs legendary ska/two-tone group the Specials at a show at the Olympia in Liverpool
related articles
---
Neville Staple: Interview (2020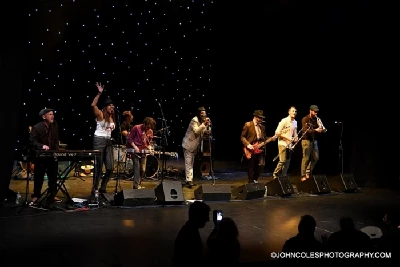 'Original Rude Boy' Neville Staple talks to Andrew Twambley about his new single 'Lockdown', his long musical career and his burning desire to reconnect with fans.
Pennyblackmusic Regular Contributors
---