---
published: 24 / 4 / 2019
---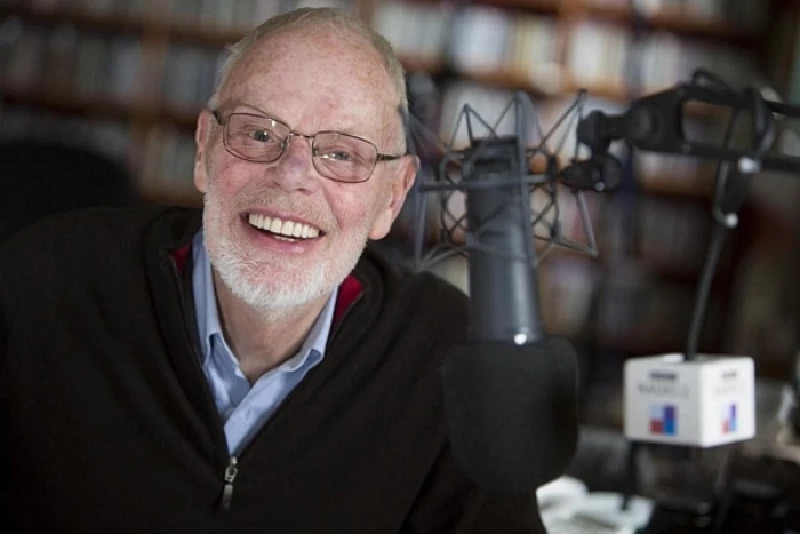 intro
Broadcaster and country music expert Bob Harris speaks to Nick Dent-Robinson about his film debut playing himself in the critically acclaimed 'Wild Rose', his 'Under the Apple Tree' tour and his lengthy career.
At 73, veteran broadcaster and country music expert Bob Harris has seen his career revitalised over recent years. After half a century and more of fronting music shows, his role as national treasure has been firmly set in stone! The former 'Old Grey Whistle Test'presenter has in the past hung out with John Lennon, George Harrison, Queen, David Bowie, Marc Bolan and Led Zeppelin - to name but a few - and in the past decade he has become a doyen of American roots music, feted as an icon in Nashville where he's a regular visitor. Back in the UK, Bob has his own long-running national country show on BBC Radio 2 and a string of live events and festivals to his name. There's no sign at all of him slowing down. Not only has Bob just launched a national tour of up and coming country bands but he's recently made his big-screen cinematic debut, playing himself in the critically acclaimed 'Wild Rose' film. He features alongside the talented Jessie Buckley who plays an aspiring young country artist called Rose-Lynn Harlan, a Glaswegian single mother of two just out of prison who is pursuing her dream of becoming a country singer in Nashville. Rose-Lynn's immediate desperate goal is to meet Bob on his BBC Radio 2 show – which has been the real life springboard for so many major stars. "It is just brilliant," Bob says in those familiar honeyed tones which earned him the nickname 'Whispering' so many decades ago. "I feel so lucky. The film is one of the most thrilling things I have ever done and I was so excited to be a part of it. Jessie is a major talent; I loved working with her. And seeing the film at the cinema was truly amazing! The critics seem to have loved it too. There are five star reviews everywhere!" Jessie Buckley is equally thrilled about 'Wild Rose'. The 29 year-old Irish singer and actress has been chasing her own dream of stardom since she was in her teens. She first came to public notice on the BBC's talent show 'I'd Do Anything'. Since then there have been roles in 'War and Peace', 'Taboo' and 'The Last Post' as well as in the award-winning film 'Beast'. But she still remembers the fear of failure. "It is really scary to be want success for yourself so much," she recalls. "When you have that passion and dream of success...it's a bit like falling in love. You have to risk a bit of yourself otherwise you can just coast along achieving mediocrity. And my character Rose-Lynn really gets that. There's a lot of me in Rose-Lynn. I like that she's not perfect which I totally relate to. The film is about ordinary, rather marginalised people doing extraordinary things, against the odds. Maybe that's why it has been so well received?" This is a view Bob Harris shares - though he loves the original songs in 'Wild Rose', too. "Mary Steenburgen and Nicole Taylor as well as Jessie Buckley wrote some great songs for the film which work very well," Bob says. Bob Harris is also embarking soon on his own 'Under the Apple Tree' tour of the UK. The shows will be headlined by West Country three-piece Wildwood Kin featuring sisters Beth and Emillie Key plus their cousin Meghann Loney. Also performing are blues duo Ferris and Sylvester plus local support acts at each location. "These are all people who perform from the heart and mean what they say," Bob says. This tour is an extension of the work of Bob's famed 'Under the Apple Tree' sessions which are recorded in his studio in an apple orchard behind his country home in the village of Steventon, near Wantage in Oxfordshire. This is where Bob with his wife Trudie and talented producer son Miles run their own independent radio and TV production company, WBBC. Bands recently enjoying Bob's patronage and support include the Shires, Ward Thomas, the Wandering Hearts and tour headliners Wildwood Kin. "We are an open door for grass roots talent," Bob explains. "We have three or four substantial sessions a week and continue supporting young artists coming through. We don't care about how many Instagram followers they have; it is just their music that matters to us." Country music has a growing following in the UK – and Bob Harris has played a big part in encouraging that. "Yes, it is fantastic that country and American roots music is gaining so much ground in Britain – at last!" Bob agrees. "The Country to Country festival is a sell-out and there are new Country-based TV and radio stations which even a few years ago would have been unthinkable. But it is the power of the songs that lie behind it all. The melodies are good, the musicianship is strong and the lyrics have an open-hearted honesty," Bob enthuses. I reflect that this is the man who has worked with so many of the biggest names in music – who sang on David Bowie's classic 'Memory of a Free Festival', who watched Arthur Brown set fire to his own hair while performing 'Fire', who was spiked with LSD as, with Alexis Korner he watched Bob Marley, who tracked down an elusive Brian Wilson of the Beach Boys in California and bagged one of the most insightful interviews with him ever -and who toured America with Queen! " Yes, I've had a great life," Bob agrees. "I know I'm very lucky. It is great to be in my 70s and still in the heart of things and relevant plus as enthusiastic as ever! But it's all because I just love the music. And that's been the driver of all I've done since I first stepped in front of a microphone. Simple as that, really."
Band Links:-
https://www.bobharris.org/
http://www.wbbc.biz
https://www.facebook.com/WhisperingBobHarris/
https://twitter.com/WhisperingBob
Picture Gallery:-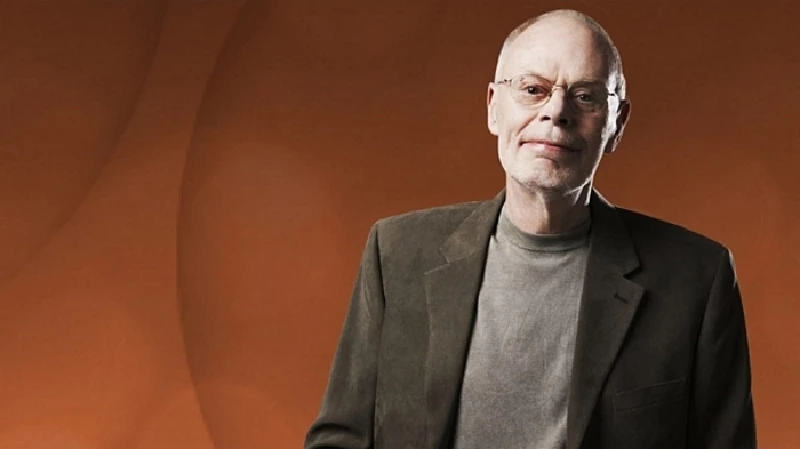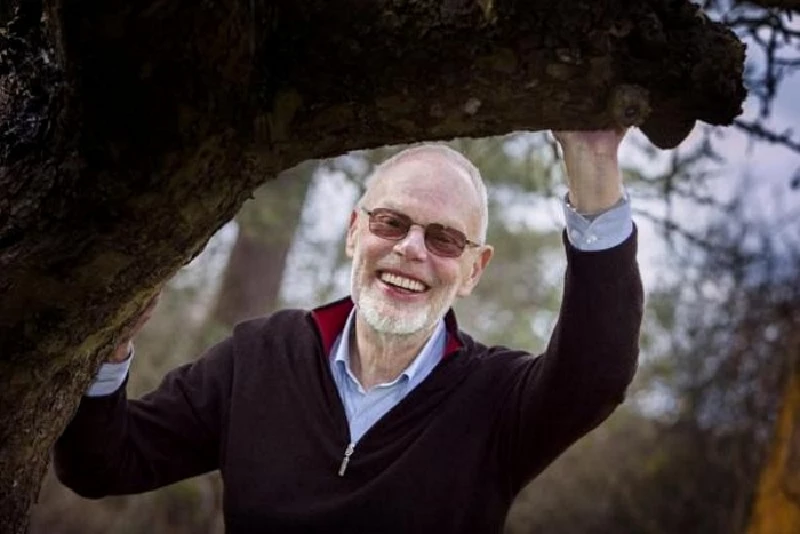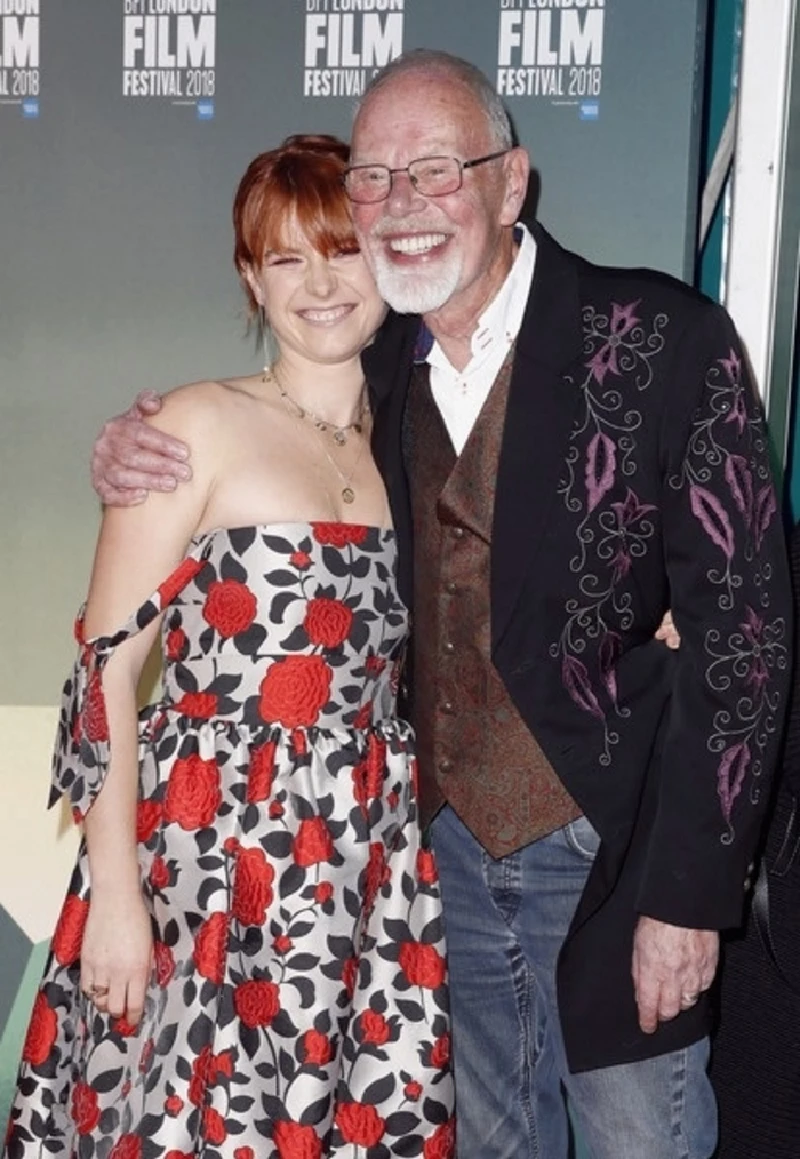 interviews
---
Interview (2021)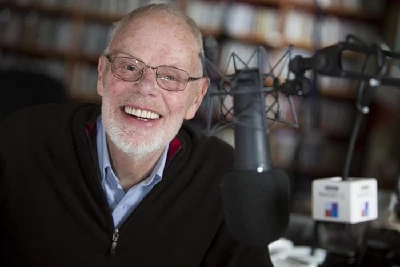 BBC legend Bob Harris talks to Nick Dent-Robinson about his new all-star charity project to help musicians affected by the coronavirus.
profiles
---
Interview (2016)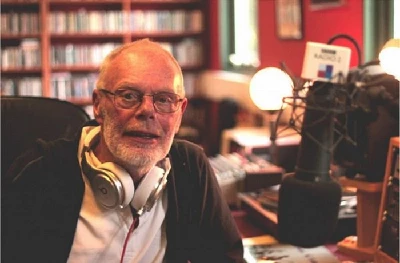 Radio 2 DJ and 'Old Grey Whistle Test' presenter Bob Harris talks to Nick Dent-Robinson about his lengthy career and forthcoming ''Festivals in a Day' series of one-day festivals
related articles
---
Trudie Myerscough-Harris: Interview (2020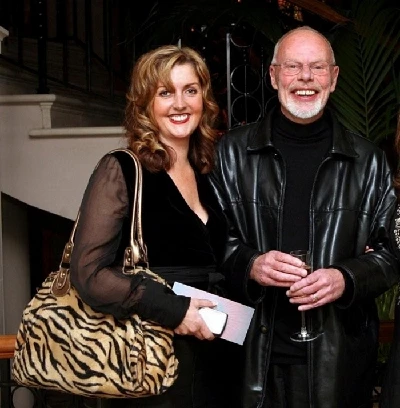 In this archival interview from 2009, Trudie Myerscough-Harris, the wife of legendary DJ Bob Harris, talks to Nick Dent-Robinson about her life from her upbringing on a farm to becoming an executive PA to marrying Bob and his successful battle against cancer.
Pennyblackmusic Regular Contributors
---