---
published: 23 / 12 / 2017
---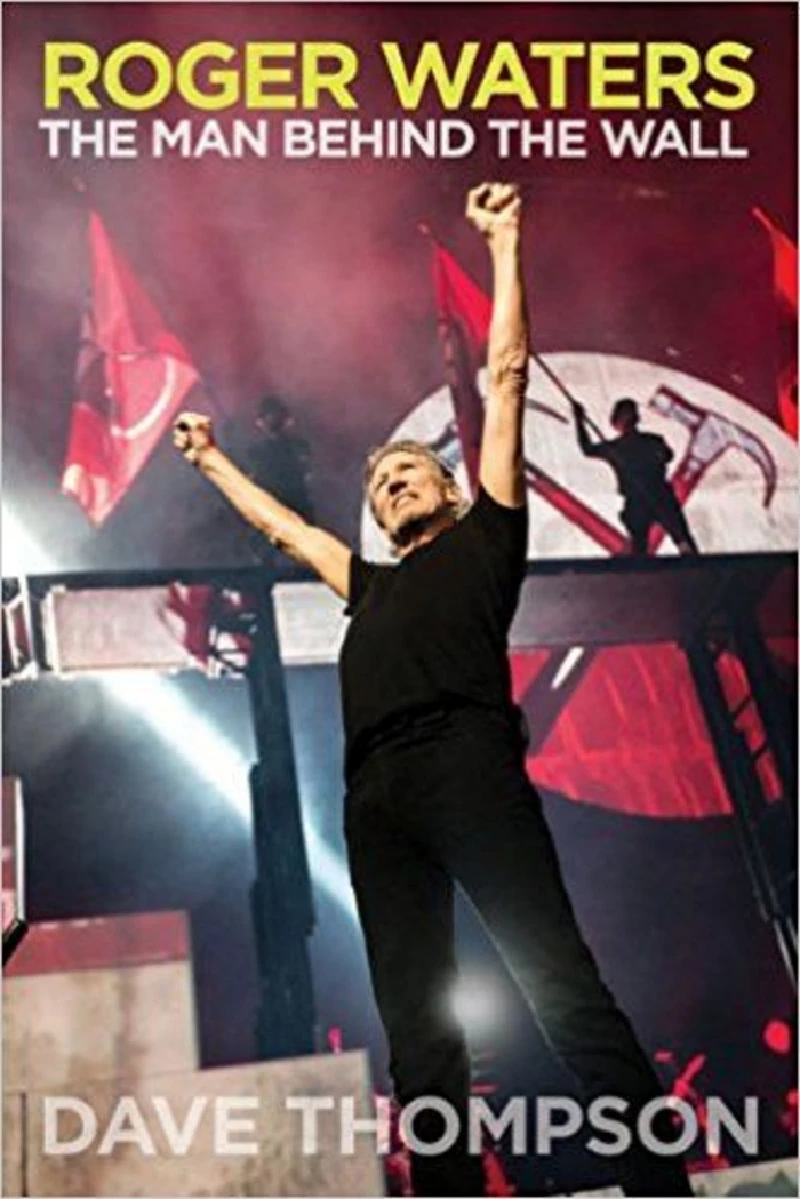 intro
Lisa Torem finds that Dave Thompson doesn't stand on ceremony in his new biography about former Pink Floyd composer Roger Waters, and that exclusive interviews and diligent detail spike a variety of insights.
Roger Waters composed Pink Floyd's 'The Dark Side of the Moon,' 'Wish You Were Here' and 'The Wall'. Although few would argue that he was a musical genius, others might quarrel over the motivations behind his work, how much of it required collaboration (credited or not) and whether members of his immediate camp viewed him as a colleague or rival. Through exclusive interviews and detailed research, Dave Thompson's scintillating biography, 'The Man Behind the Wall' (Backbeat Books) lays bare the Pink Floyd icon. Waters is viewed in some cases as an impossible-to-please perfectionist, yet those with a discriminating ear might well-argue that this is what it takes to succeed and stay at the top of a competitive industry. Michael Kamen, in chapter 5, hints that the man was a control freak. "The concept, which means the lyrics, was already so established that there was no means to improvise, nowhere for a musician to go apart from exactly where Roger wanted them to," when referring to Waters' 1983 last album with Pink Floyd, 'The Final Cut'. Eric Clapton, when speaking about Waters' 1984 debut solo album 'The Pros and Cons of HItchhiking', added: "…there was scarcely any room for more than the most modest instrumentation amid the hailstorm of lyrics that was 'Pros and Cons' frontal assault." In many cases, musicians wonder why they were asked to appear on an album project, and were dismayed to find themselves performing a paint-by-number role in an already set piece of music. But prior to those discussions, Waters is portrayed as a troubled young man, deeply grieving the death of his father during World War II, when fighting in Anzio. It seems that that hole in his heart could only be satiated through his art; no wonder he fought so furiously for his work to be evocative and lasting; perhaps it was to ensure his family's legacy. His father's trials never seemed to be far from his mind. War would be a repeated theme in his conceptual works. 'Final Cut' was originally called 'Requiem for a Post-War Dream' and was inspired by the feud between Argentina and the UK. in the Falkland Islands. Because he namechecked Ronald Reagan, Margaret Thatcher, Menachem Begin and Leonid Brezhnev, the album, many critics thought, would forever be considered anachronistic; "landlocked." The larger point being, perhaps, that Waters steadfastly clung to his principles, despite the musings of the contrary popular press. A most dramatic chapter of the book deals with his "forced resignation" from Pink Floyd, over a contractual issue; "he had no intention of ever recording or performing with the group again." A "war of words" escalated between the existing members and Waters, especially between David Gilmour and Waters, with tabloids suggesting that Waters had gone so far as to print rolls of toilet paper spawning Gilmour's face. But besides the showcasing of spite, this book is big on exploring what happened in the studio: how Waters would cleverly reference pop or non-standard scales in his productions and how he balanced time signature with themes; how a local boys' choir enhanced the integrity of 'The Wall' and pitted the innocence of youth against a cynical generation of authoritarian figures. I admire the way Thompson refuses to forget Syd Barrett's charisma— "Syd seemed at ease in satin shirts and velvet trousers as casual day-wear, his long, unkempt hair sported as a natural feature rather than an imposition of fashion" was one interlaced comment, which seemed to set off Waters, who bristled at the thought of a particular style being affixed to a band's image. Still, the author is generous in terms of fleshing out the legacy of Pink Floyd, including how Waters climbed up the ranks and fielded successive eras. The 248-plus pages' book features two sections of evocative photos and an exhaustive discography and bibliography. Most impressive is how Thompson places relevant conversations and observations against the larger context of politics. It's a great read.
Band Links:-
https://rogerwaters.com/
https://www.facebook.com/rogerwaters/
https://twitter.com/rogerwaters
profiles
---
Us + Them (2020)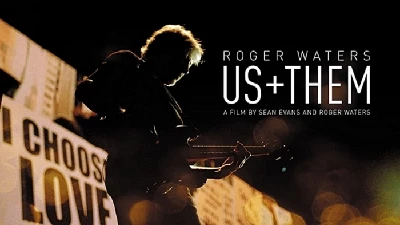 Richard Lewis watches a highly impressive document of Pink Floyd founder Roger Waters' huge 'Us + Them' tour, which sees the musician in typically uncompromising, fiery form.
features
---
Roger Waters – The Wall Live (2012)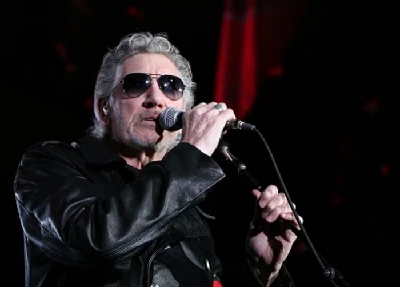 'Gig of a Lifetime' is a new column in which a different Pennyblackmusic writer each month will be reflecting upon a stand-out gig in their life. Andy Cassidy starts things off by writing about seeing Roger Waters perform 'The Wall' in Dublin
Pennyblackmusic Regular Contributors
---