---
published: 19 / 4 / 2017
---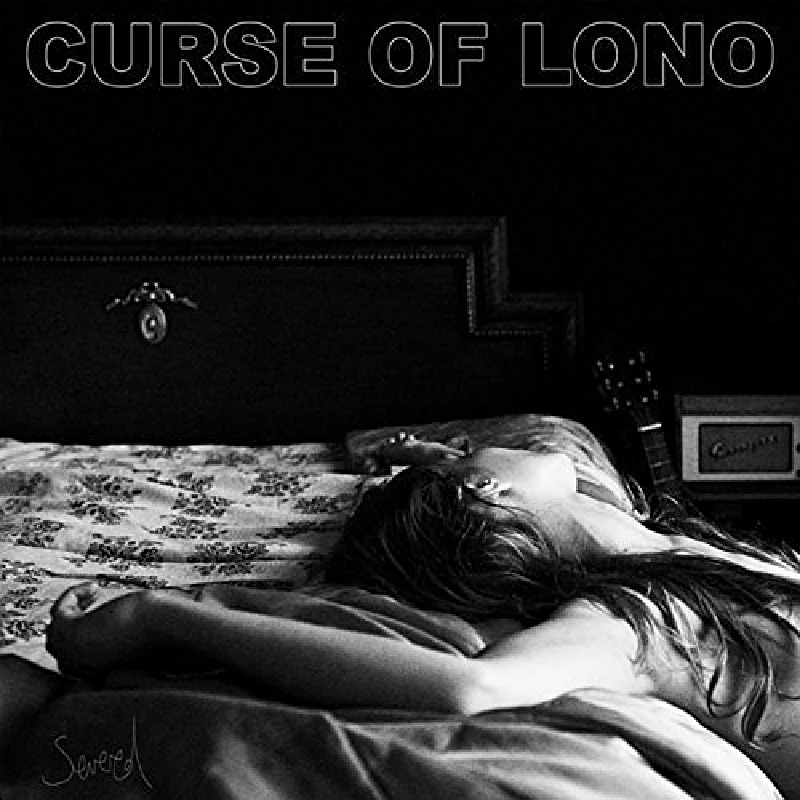 intro
Fine combination of country and alternative rock on debut album from Curse of Lono, the new band of Hey Negrita's Felix Bechtolsheimer
Curse of Lono is the new band of ex-Hey Negrita frontman Felix Bechtolsheimer, and 'Severed' is his first album since his former band broke up in 2009. Bechtolsheimer released four albums of Americana with Hey Negrita - 'We Are Catfish' (2005), which told of his five year battle and eventual recuperation from heroin addiction; 'The Buzz Above (2006)', which was about a break-up of a long-term relationship, and the much lighter-in-tone 'You Can Kick'(2008) and "live studio record" 'Burn The Whole Place Down: A Real Live Acoustic Smokeout '(2009), both of which told of his band's adventures on the road. The songs on 'Severed', which was produced by Boxed In's Oli Bayston, were written over a lengthy period, some extending back as far as fourteen years, and others being composed as recently as last year. Drugs are again a theme on 'Severed'. 'London Rain', with intense jazzy beats and a spooky Doors-style keyboard, finds Bechtolsheimer returning to the rain-swept streets of his drug years and remembering scoring heroin and all its self-annihilating, destructive effects ("And now I've traded in the daylight/For the ringing in my ear/But the love you throw right at me is not enough to keep me here"). The bittersweet 'Welcome Home', which opens and closes to the strains of an accordion, has twanging guitars and a rollicking tune, but is equally bleak, telling of Bechtolsheimer's arrival back in Britain after a spell in a rehab clinic abroad, and how and his then girlfriend, another addict, immediately went out on another drugs and booze binge ("Let's play another one/That's all I'll ever be/You know tomorrow's going to be the death of me"). As Bectolsheimer is quick to point out though 'Severed' is more than just another album about heroin. "Although 'Severed' is a dark record in places, it's not an addiction record," he has said. "It's about growing up enough to be able to share a drink with the ghosts of the past without letting them push you around." The early Hey Negrita records were written from the perspective of fear and that of a still young man who knew that he might fall prey to his habit at any moment. Fifteen years on since he last took hard drugs Bechtolsheimer is now a happily married father , and 'Severed' finds him certainly still haunted by his past but more at peace and having grown more accepting of it. Musically Bechtolsheimer has also moved on with Curse of Lono. The Americana element is still present, but 'Severed' owes as much a debt to alternative rock as it does to country. Opening track 'Five Miles' –a bout the break-up of Hey Negrita – combines jangling acoustic guitars and soaring vocal harmonies with a grungy bass line, and new single 'Pick Up the Pieces' – about a relationship on the rocks ("Hope is sinking and I'm drinking/My way back to you/My way back to you one last time") - bounces its exuberant tune against further distortion. Heartbreaking, sparse, acoustic ballad 'He Takes My Place' tells of infidelity and of sexual jealousy ("I can hear you moan moan moan/Every time he works your body/every time he takes my place"). Ultimately though, as the last track 'Don't Look Down' reveals, 'Severed' is a record about redemption. 'Don't Look Down'is another break-up anthem. "It's all over/It's all over now you're gone," sings Bechtolsheimer over and over, but with its escalating, beautiful vocal harmonies, tune pushing ever upwards and extended chorus line there is something rather hymnal about it. For all its melancholy, 'Severed' finishes on a note of strange, against-the-odds hope. It finds Felix Bechtolsheimer both looking back upon the sins and failings of the past, and then forward to a more optimistic future. An excellent record and a most welcome return.
Track Listing:-
1
Five Miles
2
Pick Up the Pieces
3
Each Time You Hurt
4
Just My Head
5
London Rain
6
He Takes My Place
7
Send for the Whisky
8
All I Got
9
Welcome Home
10
Don't Look Down
Band Links:-
http://www.curseoflonoband.com
https://en-gb.facebook.com/curseoflonoband/
https://twitter.com/curseoflonoband
https://www.youtube.com/channel/UCibvB0Iu3oOY5JkPoua8Ynw
https://plus.google.com/104322201922776231512
interviews
---
Interview (2018)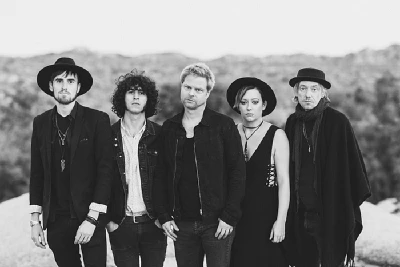 John Clarkson speaks to Curse of Lono frontman Felix Bectolsheimer about 'As I Fell', his band's much acclaimed second album.
Interview (2016)
reviews
---
As I Fell (2018)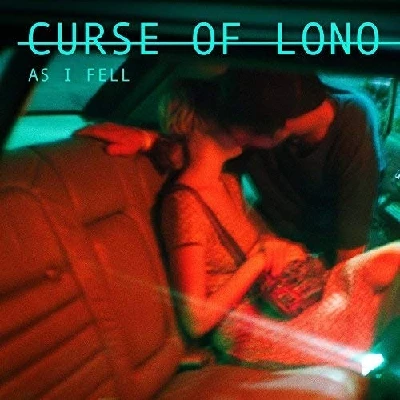 Evocative and highly rewarding second album from Curse of Lono, which is one of the Americana albums of the year
Pennyblackmusic Regular Contributors
---