---
published: 25 / 9 / 2018
---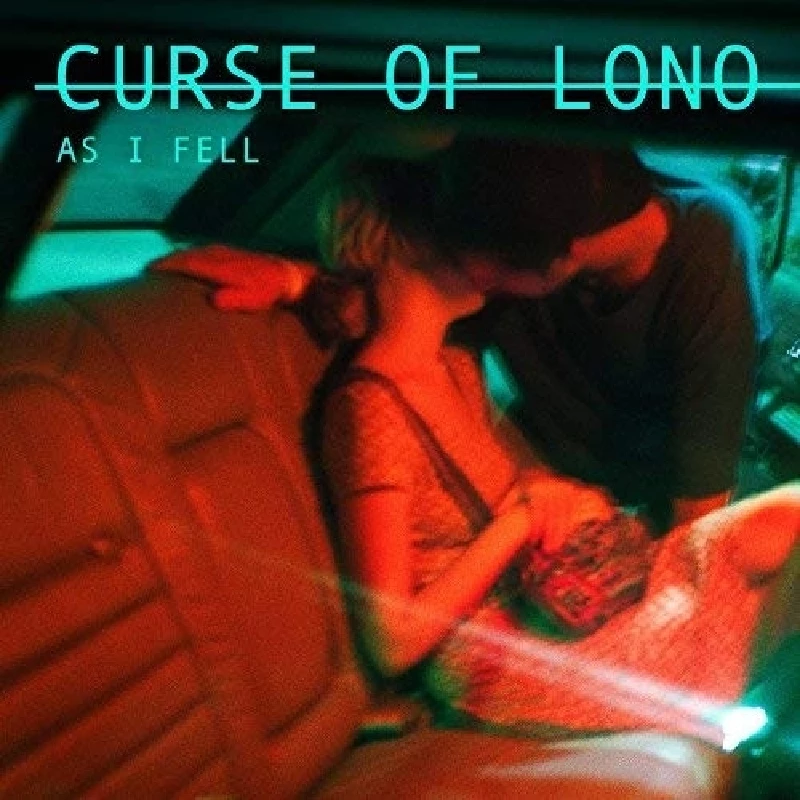 intro
Evocative and highly rewarding second album from Curse of Lono, which is one of the Americana albums of the year
If there is a main theme to 'As I Fell', Curse of Lono's second album, it is how life can be irretrievably changed in seconds, how a wrong decision or simply fate can transform things permanently. Felix Bechtolsheimer, Curse of Lono's frontman, was for almost a decade in his late teens and throughout much of his twenties a junkie. He was hooked on heroin for many years, and dabbled also in crack and cocaine. It is an experience that the now married father-of-two has returned to many times in his song writing - the friends he lost to addiction, his own overdoses and his eventual recovery at a detox clinic and then halfway house for addicts in Florida. There are perhaps almost inevitably drug songs on 'As I Fell'. The bittersweet, deceptively breezy 'Way to Mars' reflects with bleak hangman humour on wasted opportunities and, as Bechtolsheimer goes through the agonies of withdrawal, hitting rock bottom through drugs ("The waitress shaking me awake is pretty in a funeral way/She says 'I like your face but you can't sleep here/Anyway you look like hell'/I cough and say 'I'm on the way to the promised land/Can't you tell?'"). Melancholic, aching ballad 'And It Shows', while starker in tone, is similarly cinematically rich lyrically. An old number from 2000, planned for Bechtolsheimer's previous band Hey Negrita but never recorded by them, it was the first song he wrote after he abandoned heroin, and tells of his shaky recuperation in the Floridian halfway house, with his girlfriend of five years and fellow drug addict gone and his best friend dead ("The wine won't help me sleep now/The devil's on the loose/Can't you see, can't you see?/I need a little more"). Yet 'As I Fell' is far more than just a drugs album. The catchy opening number 'Valentine' reflects on sexual jealousy, and the murderous type of rage that ends in violence ("You're the one that I love best/I've got a bullet for your lover's chest"). The sublimely beautiful 'As I Fell' amidst a sea of ebbing harmonies, meanwhile, muses on still being in love with someone who was probably never ever emotionally there in the first place ("I always dreamed that you might be there to catch me as I fell"). Bechtolsheimer's rasping vocals are consistently evocative throughout, alternatively vulnerable and world-weary. He is also surrounded by an especially fine band. Charis Anderson's bass with its echoing distortion gives 'Valentine' an edge, and Dani Ruis Hernandez's keyboards are an eerie Doors-style presence on the title track. Joe Hazell and former Hey Negrita member Neil Findlay prove constantly inventive and reliable on lead guitar and drums, and the four-way vocal harmonies between Bechtolsheimer, Anderson, Hernandez and Hazell that dominate much of this record are a regular treat. It all comes to a head with 'Leuven', the album's outstanding and final track. It tells of one of the worst train crashes in Belgium history just outside Leuven in 1954 upon which Bechtolsheimer's grandfather, who was travelling back to Germany after an international football match at Wembley, was on board. The image of their coats soaked in blood as he and his brother dragged the bodies of the dead and badly injured from the wreckage was one that would haunt his grandfather for the rest of his life (We've got blood on our coats but, brother, I won't let you down"). It involves a strings section, who build on the band's initially quiet sense of tension and drama, and closes the album in a mass of epic, slow surging sound. Whether or not this work with orchestration proves to be a one-off or the start of a new direction for Curse of Lono, 'Leuven', as absolutely heartbreaking as it is atmospheric, is possibly the best song that Bechtolsheimer and Findlay have recorded in a strong career that has taken them across six albums together, four with Hey Negrita and now two with Curse of Lono, and brings 'As I Fell' to a powerful, deeply affecting close. An album of lush ambiences, and a lyrical and deeply rewarding account of lives caught in circumstances that they can't control, it is one of the Americana albums of the year.
Track Listing:-
1
Valentine
2
Way to Mars
3
And It Shows
4
I'd Start a War for You
5
Kathleen
6
Blackout Fever
7
Tell Me About Your Love
8
As I Fell
9
The Affair
10
No Trouble
11
Leuven
Band Links:-
http://www.curseoflonoband.com
https://en-gb.facebook.com/curseoflonoband/
https://twitter.com/curseoflonoband
https://www.youtube.com/channel/UCibvB0Iu3oOY5JkPoua8Ynw
https://plus.google.com/104322201922776231512
interviews
---
Interview (2018)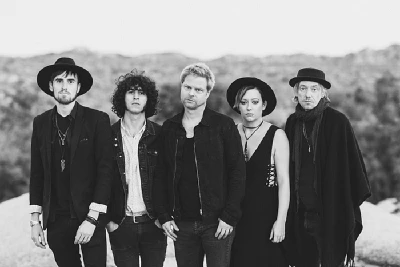 John Clarkson speaks to Curse of Lono frontman Felix Bectolsheimer about 'As I Fell', his band's much acclaimed second album.
Interview (2016)
reviews
---
Severed (2017)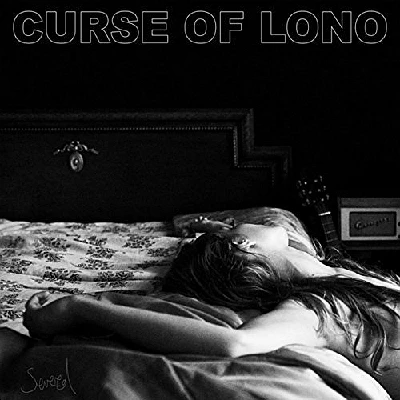 Fine combination of country and alternative rock on debut album from Curse of Lono, the new band of Hey Negrita's Felix Bechtolsheimer
Pennyblackmusic Regular Contributors
---