---
published: 22 / 12 / 2016
---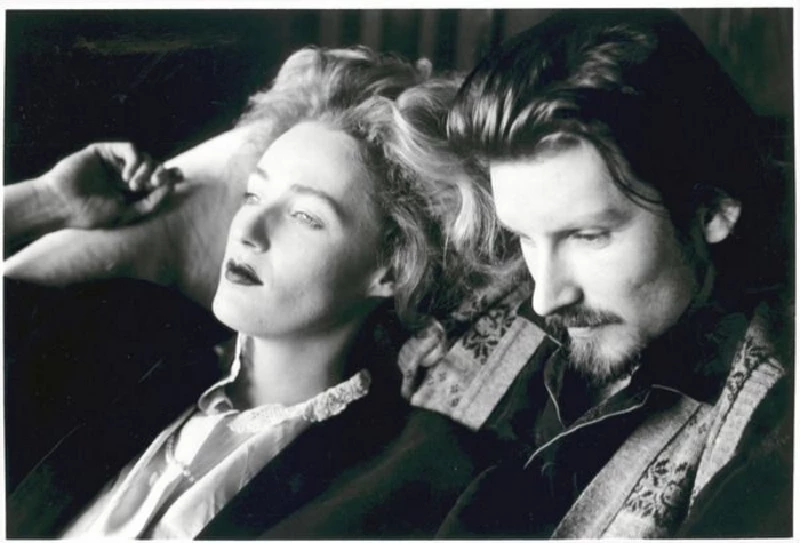 intro
Keith How revisits and is impressed by 4AD's latest vinyl re-releases of the Dead Can Dance's 'Garden of Arcane Delights', 'Within the Realm of a Dying Sun' and 'Toward the Within'
They don't make them like this any more. In 1984 Dead Can Dance released 'Garden of Arcane Delights', the only EP of their career. Housed in a cover depicting a man seemingly at one with nature in an Arcadian garden of delights. The four tracks are dark, rhythmic affairs with soaring vocals seemingly drawn from another realm. Here on this reissue are all the original tracks plus two John Peel sessions from the same period making this not only a complete album but also a historical documentation of the band's progress. Brendan Perry's voice is rich and slightly scary, counterpointed by Lisa Gerrard's contributions as she begins to find her vocal range. DCD at this point were already moving away from the Goth label bestowed upon them: check out the chiming guitar of 'Pendura' and the Eastern atmosphere they are creating. Quality stuff and a sign of things to come. By 1987 Dead Can Dance were revolvinh around the inventive core of Gerrard and Perry and on 'Within the Realm of a Dying Sun' they created what many consider to be their masterpiece. The eerie cover only hints at the world they create. The album is a work of huge breadth. Heavy atmospheres with swirling stringed instruments weave sound spaces that draw the listener in. Ethereal choirs add to a mysterious and sombre atmosphere. Brendan Perry takes all the vocals on side A. Sometimes he has a sense of Jim Morrison but in this almost neoclassical setting Perry is in his element: deep and dark and channelling sounds from another realm. The orchestration is full of moody textures, ominous and brooding and totally engaging. Lisa Gerard has all the vocals on side B. 'Dawn of the Iconoclast' is a staggering opening. What a voice! Gerrard's singing is unearthly and set against the majestic and ethereal orchestration she completes an album of sheer perfection. Re-listening to 'Within the Realm of a Dying Sun' is a revelation. Mystical, magical and magnificent - this is as intense and beautiful as it gets. The final reissue, 'Toward the Within', is a document of the Dead Can Dance 1994 world tour. The recordings are as pristine as you could wish for, capturing a band in its prime: mature and confident. Twenty years earlier Robert Plant uttered those wonderful lyrics, "I am a traveller in both time and space". He could have been prophesying about this concert: Dead Can Dance take you into a different kingdom. Eastern percussion and rhythms, bouzouki, pipes and whistles accompany the traditional guitars and electronica to transport the listener to as far away from the west as you can get without getting on a plane. "Towards The Within" is captivating. A word on the packaging and presentation: is there anything more satisfying in the world than taking the cellophane off a new long player and placing it on the turntable? You can actually read the liner notes and enjoy the artworks that make the whole experience complete. This is great work from 4AD. When the past is this good the return trip is really satisfying.
Band Links:-
http://www.deadcandance.com
https://www.facebook.com/DeadCanDanceOfficial/
https://twitter.com/dcdmusic
Picture Gallery:-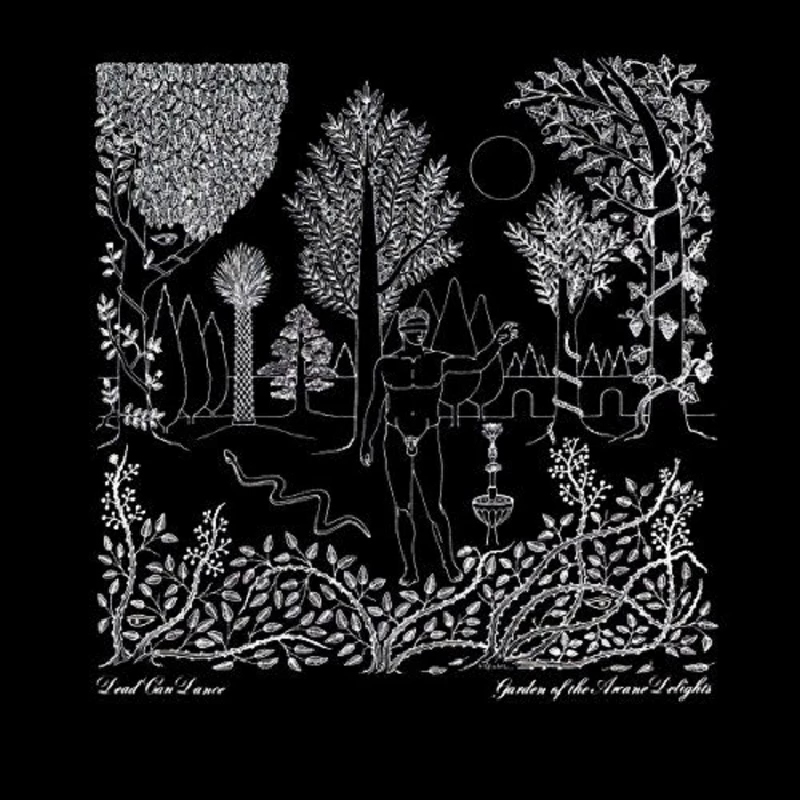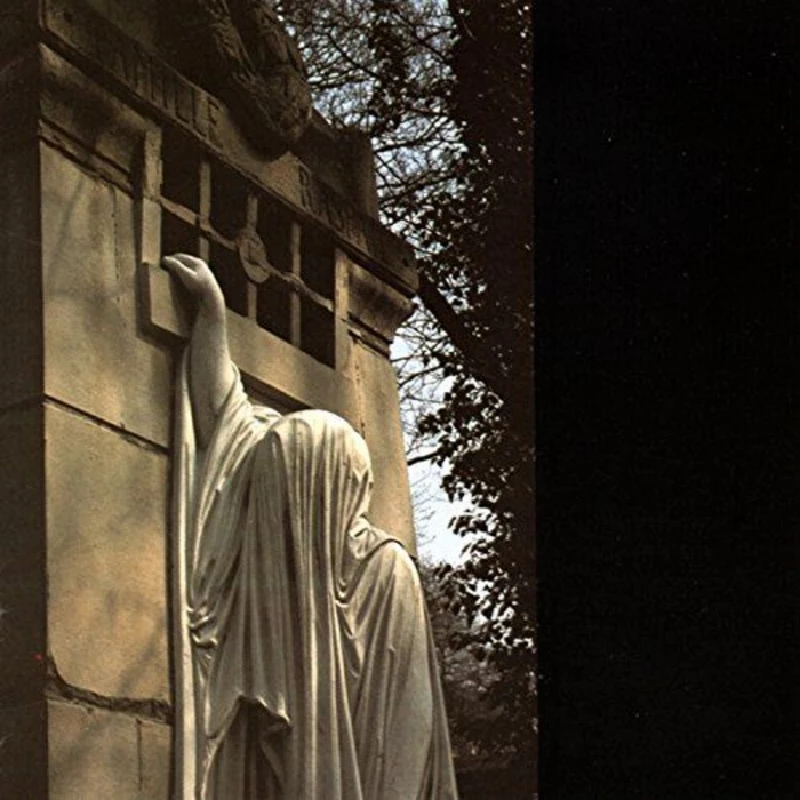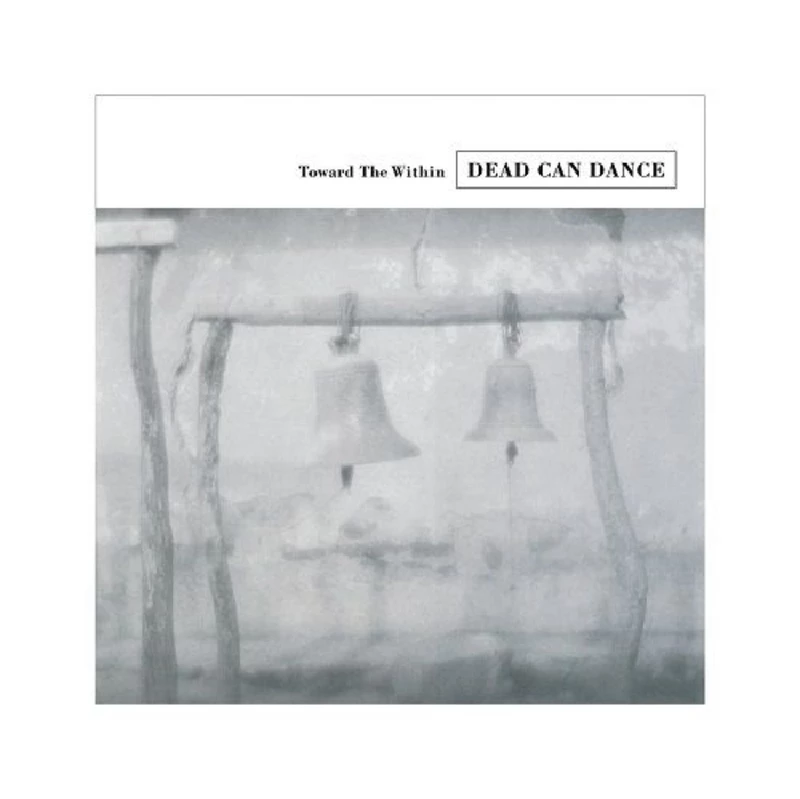 interviews
---
Interview (2018)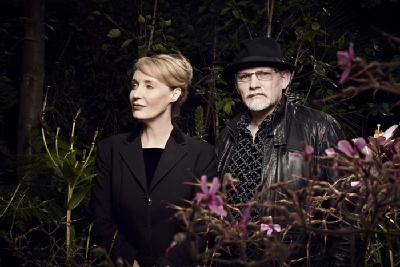 Brendan Perry from Dead Can Dance talks to John Clarkson about 'Dionysus', his group's first album in seven years, which is a concept album about the legend of the Greek god Dionysus.
features
---
Profile (2002)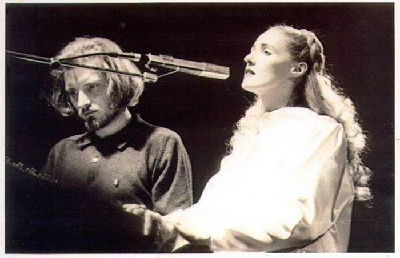 The most internationally successful of all the acts on the 4AD label, the Dead Can Can Dance recorded eight albums in a career that expanded from 1981 to 1998. With a new retrospective box set just out, John Clarkson examines their prolific history
Pennyblackmusic Regular Contributors
---