---
published: 25 / 3 / 2016
---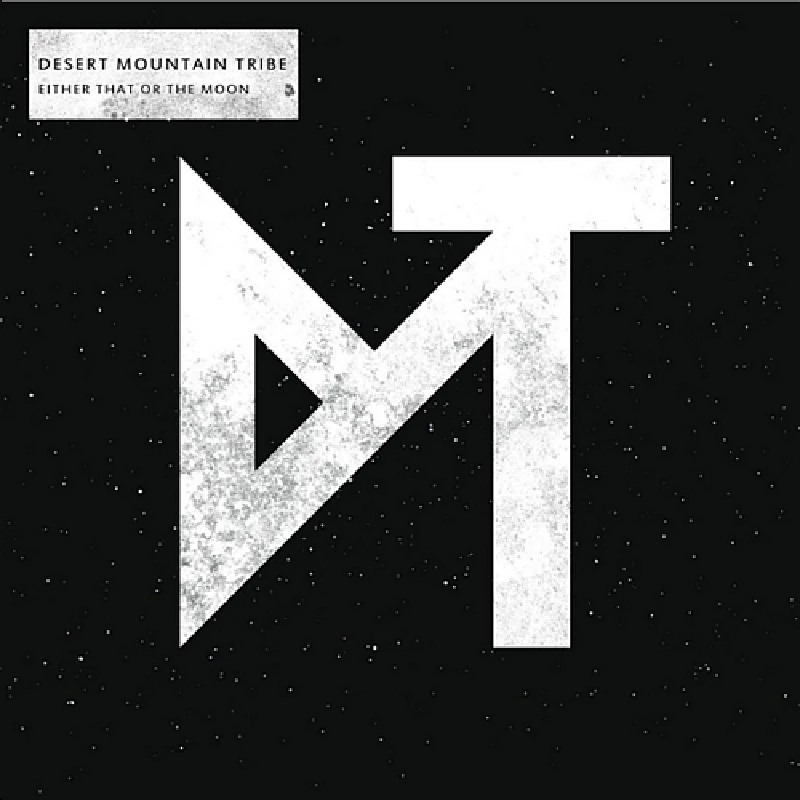 Label: Membran
Format: CD
intro
Fine debut album from London-based three-piece rock outfit, Desert Mountain Tribe
Desert Mountain Tribe are a London-based trio consisting of two brothers, Phillip and Felix Jahn, on bass and drums while Jonty Balls sings and plays guitar. First hitting stages in 2014, they soon supported the likes of Heavenly's Toy, the Wytches and Can's Damo Suzuki. A 12 inch self-titled soon followed, backed up with a track on 'Reverb Conspiracy Vol 2', which was released by Fuzz Club. 'Either That or the Moon' was recorded in the second half of last year, and, lasting just over an hour, has in fact eleven songs although only nine are credited. Desert Mountain Tribe have something very special. While not being a shoegaze band, they use similar styled gaps and shapes, shading songs in dark landscapes that edge towards nu psychedelia while firmly remaining in the classic rock framework. They open up with 'Feel the Light', a song that lasts over seven minutes and which demands your attention for all of its duration. 'Take a Ride' is a revisit from a track on their debut 12", which has more of a crossover feel. It features huge drumming, while the bass smashes glass, the guitar screams loudly and Balls' vocal squeezes perfectly in between. 'Midnight Sky' is more paced out and shows a band in full control. 'Heaven and Hell' is deliciously dark and shimmers in a warming way, while 'Runway' is harder hitting. You can see from this alone that the smaller stages will soon melt away to a distant memory. 'Ends in Space' takes the psychedelic pop of the 1980s, which in turn was flavoured by its heyday of the 60's, and updates it yet further. The Gothic-tinged 'Way Down' is loud and thundering and another great song to lose yourself in. 'OC Dream' is soul searching and hypnotic, big time rock that shines brightly, while 'Interstellar', which ends the credited tracks on the album, has a soft, echoing sound before finally again everything kicks in at full volume. The two secret tracks are 'Coming Down', which has a swaggering sound, while the closer 'Leave It Behind' again swims in huge 1960's vibes. 'Either that or the Moon' recalls both Black Motorcycle Rebel Club and Kasabian in their best moments. A fine debut album that sees Desert Mountain Tribe shine beyond most of their fellow black leather caped crusaders.
Track Listing:-
1
Feel the Light
2
Take a Ride
3
Midnight Sky
4
Heaven and Hell
5
Runway
6
Enos in Space
7
Way Down
8
OC Dream
9
Interstellar
10
Coming Down
11
Leave It Behind
Band Links:-
https://www.facebook.com/desertmountaintribe
https://twitter.com/DMTribe
http://www.desertmountaintribe.com/
https://www.instagram.com/desertmountaintribe/
https://www.youtube.com/user/desertmountaintv
https://plus.google.com/113973446094455726936
Label Links:-
http://www.membran.net/
https://www.facebook.com/membrangroup/
interviews
---
Interview (2018)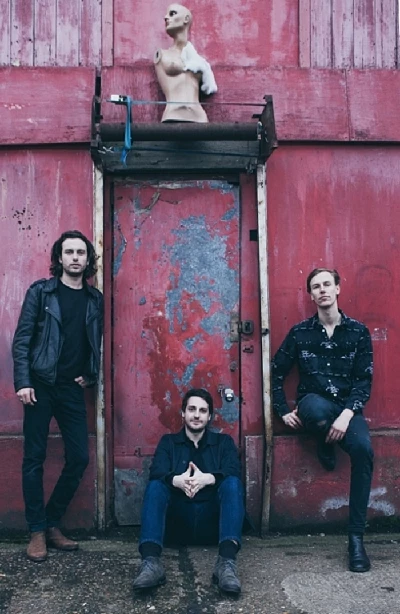 John Clarkson speaks to London-based rock act Desert Mountain Tribe bassist Philipp Jahn about their just released experimental second album, 'Om Parvat Mystery'.
reviews
---
Om Parvat Mystery (2018)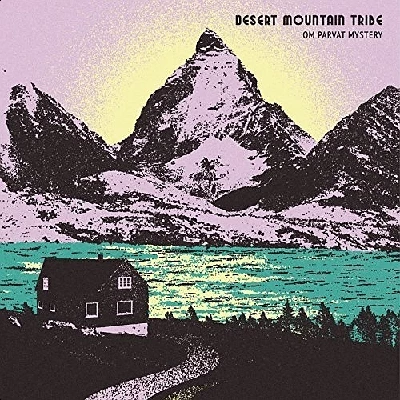 Promising second album from London-based alternative rock trio Desert Mountain Tribe which offers much for the future
Pennyblackmusic Regular Contributors
---