---
published: 31 / 5 / 2018
---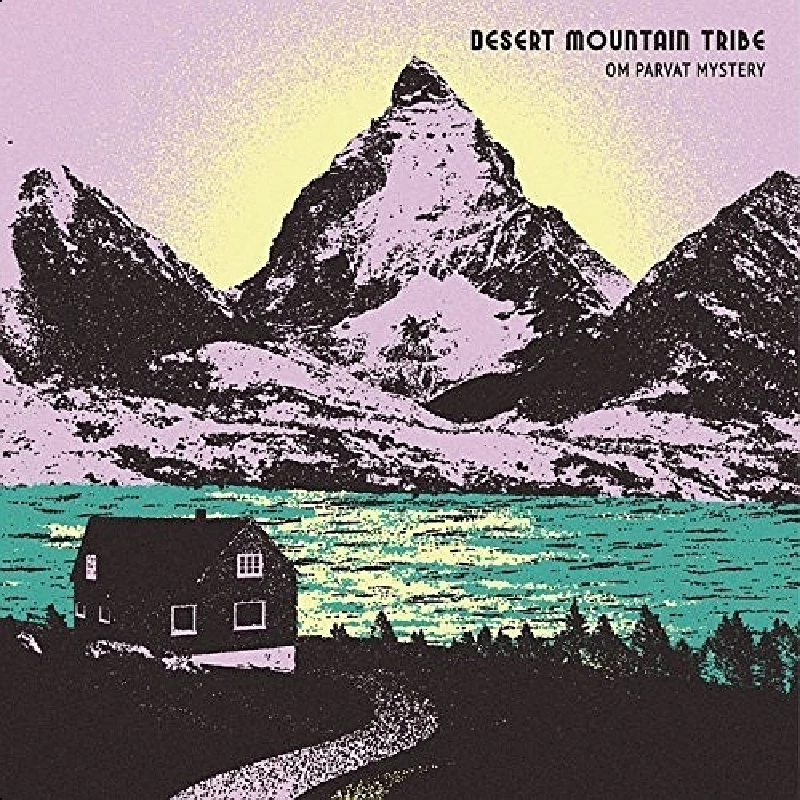 Label: Membran
Format: CD
intro
Promising second album from London-based alternative rock trio Desert Mountain Tribe which offers much for the future
London-based alternative rock trio Desert Mountain Tribe wear their influences openly. There are elements of shoegazing and noise bands such as My Bloody Valentine, Black Motorcycle Club, Ride, the Jesus and Mary Chain and Slowdive in their sound. Yet there is an experimental edge to their music too, and amidst the distorted guitars and hazy vocals, they have much of their own also. 'Way Back to You' mixes singer Jonty Balls' vocals and his and bassist Philipp Jahn's maelstorm guitars into a gigantic echoing and cavernous sound, while 'High Drive' combines a sharp, jagged riff with Balls' taut, uncoiling spring of a vocal, so that the latter becomes like another instrument. The penultimate track 'Himalaya' hands over lead vocals to Najma Akthar, a British singer of Indian descent who has collaborated previously with Page and Plant, and is a remarkable fusion of world music and alternative rock, merging her Urdu chant and a sitar with gusts of reverb. The six-minute last track 'Chemical Genius' is similarly compelling, recalling the Sisters of Mercy initially with its Gothic-sounding guitars and a brooding, deep vocal from Balls, before being taken over in its middle section by an extended, intensive drum work-out from Felix Jahn. Then finally after fading out in a wave of distortion it starts up with another vocal, sung once again in Urdu, from Akthar. 'Om Parvat Mystery', which is their second album, signifies the end of an important instalment in Desert Mountain Tribe's history as Felix Jahn left the band in the Autumn of last year, and also the start of something new as he has been replaced by Frank van der Ploeg who plays on one of its tracks, 'World'. Where they will go next is anyone's guess but on the evidence of this highly promising album it will be something very much worth waiting for.
Track Listing:-
1
It's All Good
2
Way Back to You
3
Wide Eyes
4
World
5
Spyders
6
High Drive
7
VII
8
Himalaya
9
Chemical Genius
Band Links:-
https://www.facebook.com/desertmountaintribe
https://twitter.com/DMTribe
http://www.desertmountaintribe.com/
https://www.instagram.com/desertmountaintribe/
https://www.youtube.com/user/desertmountaintv
https://plus.google.com/113973446094455726936
Label Links:-
http://www.membran.net/
https://www.facebook.com/membrangroup/
interviews
---
Interview (2018)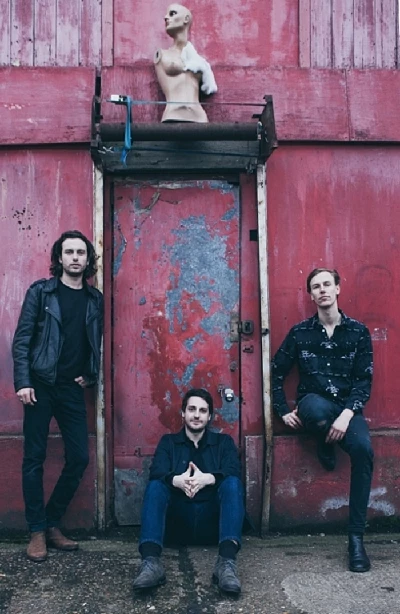 John Clarkson speaks to London-based rock act Desert Mountain Tribe bassist Philipp Jahn about their just released experimental second album, 'Om Parvat Mystery'.
Pennyblackmusic Regular Contributors
---