---
published: 24 / 12 / 2015
---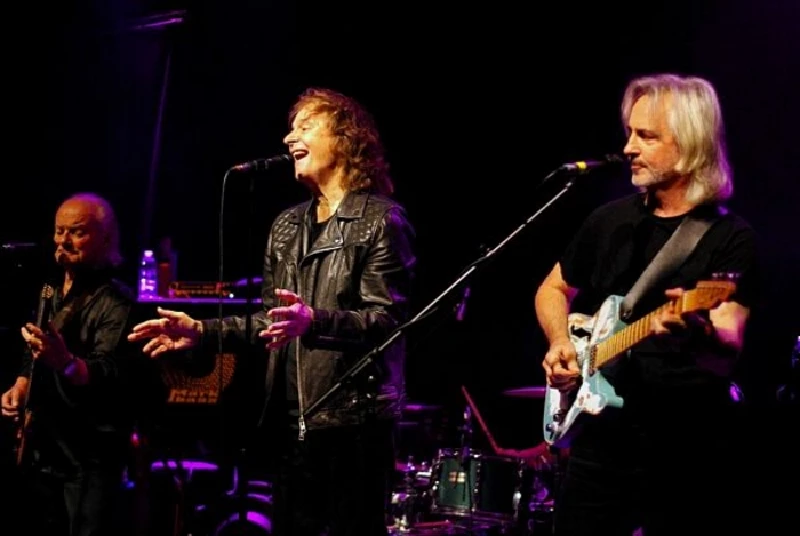 intro
Darren Aston takes photographs of iconic 60's band the Zombies at the Arts Club in Liverpool
Since reforming permanently in 2004, the iconic 60's band the Zombies have never been more popular. Other than a no. 12 hit in 1964 with 'She's Not There', the St Albans-formed group met with only modest sucesss in their original lifetime. Their second album, 'Oracle and Odessey', which was released in 1968 after the group had disbanded, is now seen to be one of the great albums of the 1960s. Since they got back together, they have released three albums, 'AS Far I can See...' (2004), 'Breathe In, Breathe Out' (2011) and this year's 'Still GotT That Hunger' to much acclaim. These photographs of founder members Colin Blunstone (vocals) and Rod Argent(keyboards, vocals) were taken on their latest UK tour by Darren Aston on the 10th December at the Arts Club in Liverpool.
Band Links:-
https://www.thezombiesmusic.com/
https://en-gb.facebook.com/thezombiesmusic/
https://twitter.com/TheZombiesMusic
http://www.colinblunstone.net/
https://en-gb.facebook.com/colinblunstone
https://twitter.com/colinblunstone
Have a Listen:-
Picture Gallery:-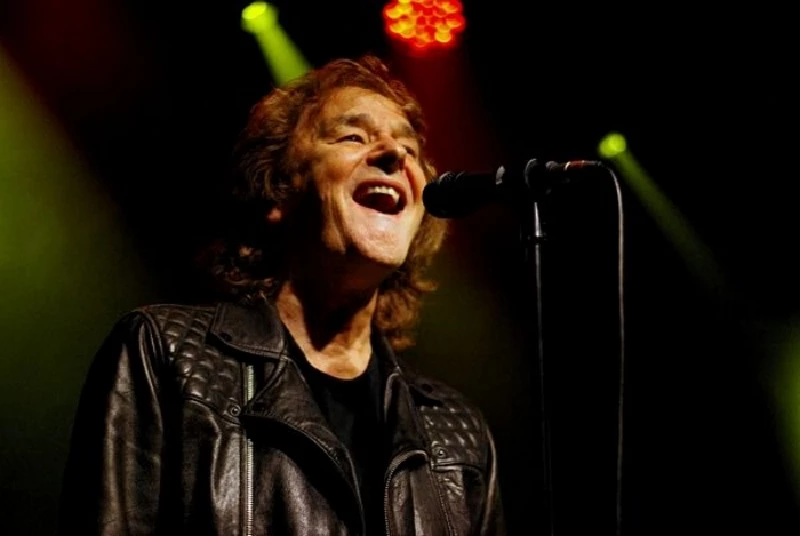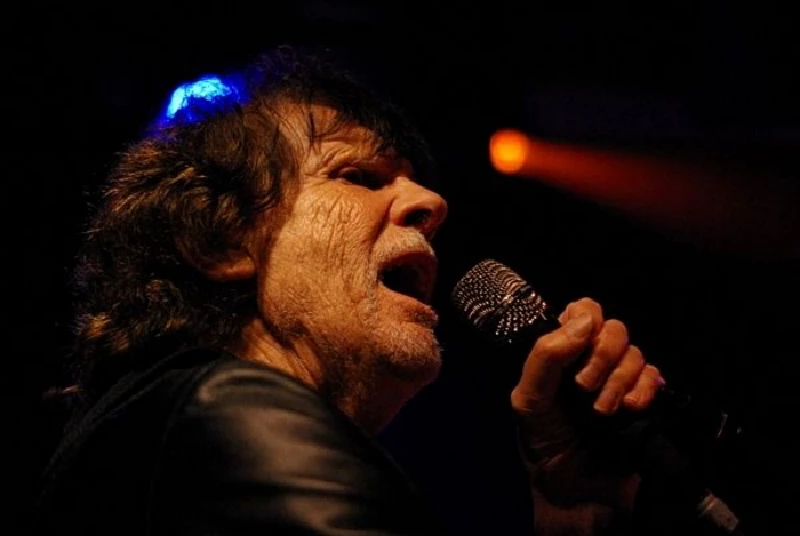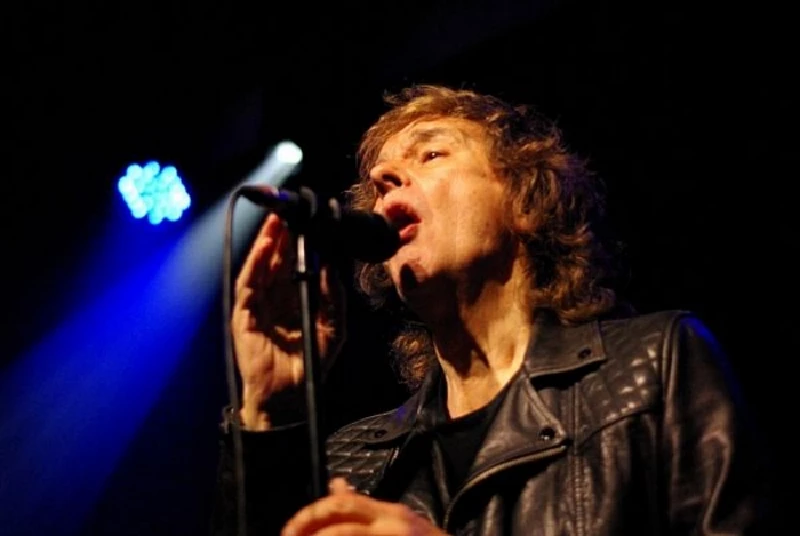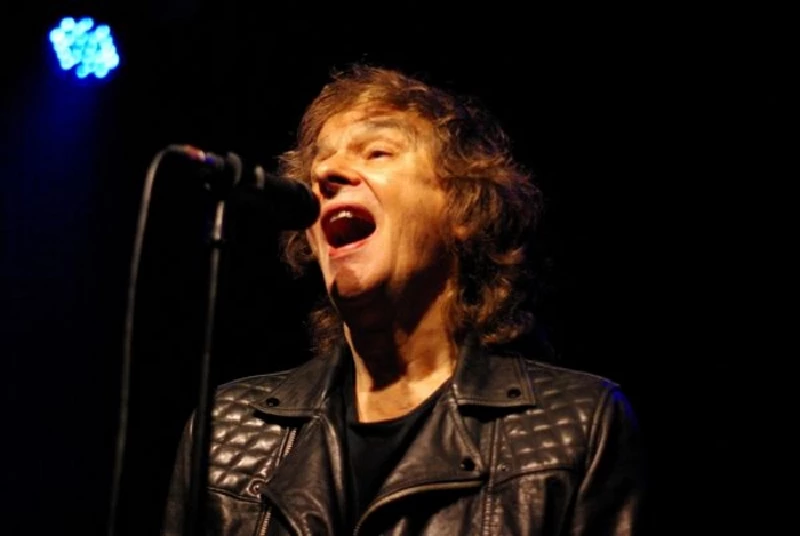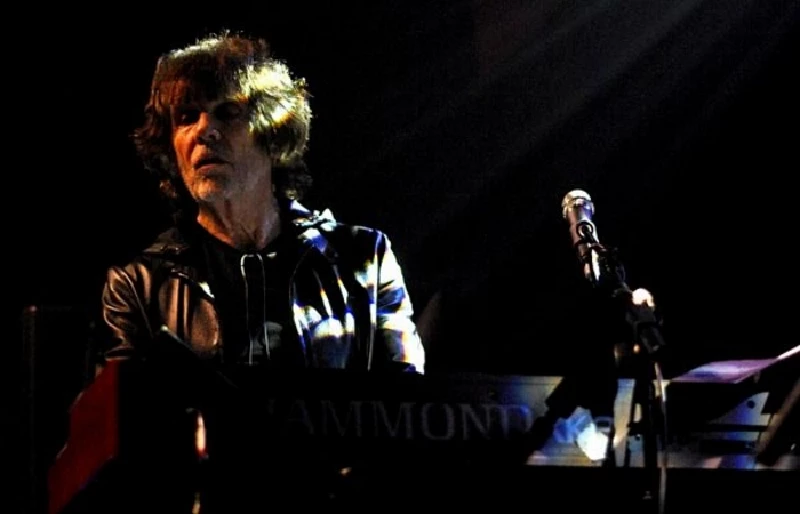 profiles
---
In the Beginning (2019)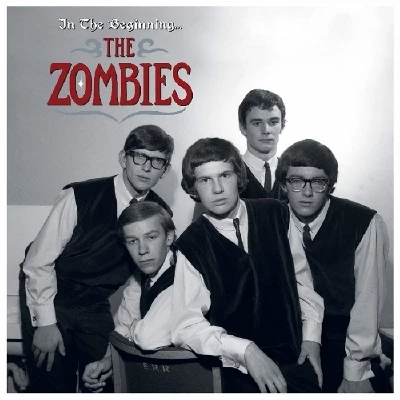 Adam Coxon profiles 'In the Beginning', a new five LP vinyl only only box set of early Zombies recordings.
reviews
---
Breathe Out Breathe In (2011)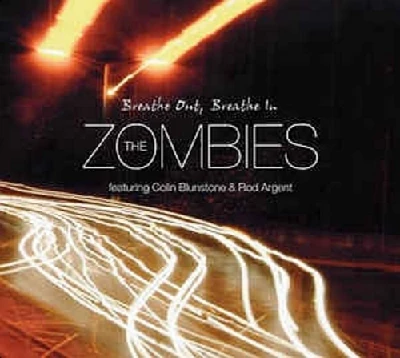 Occasionally effective latest album from influential 60's act the Zombies, which, however, doesn't unfortunately match up to the classic work of their past
Pennyblackmusic Regular Contributors
---