---
Gong
-

I See You
published: 18 / 1 / 2015
---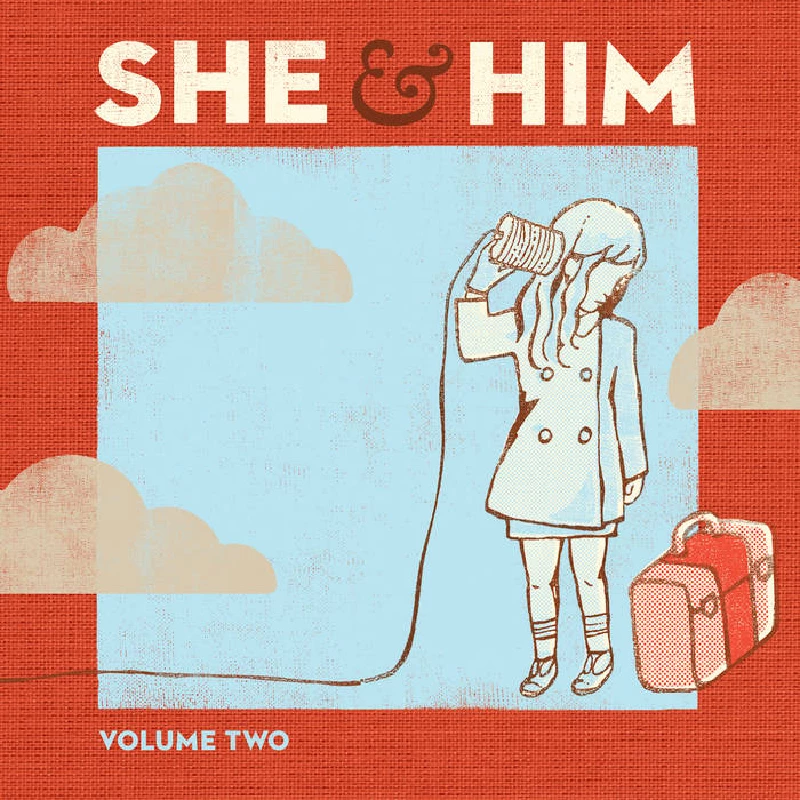 intro
Appealing blend of psychedelia, jazz, folk and prog-rock on latest album from 60's survivors, Gong
Gong, to put it mildly, have been around for a few years, and by that I mean when they started out English people were still hung-over from winning the World Cup and Woodstock hadn't even happened yet. They played the second ever Glastonbury festival in the era before it came the entire BBC Radio playlist being churned out from a field. In the words of the Vietnam vets, "They were there, man," and they still are. Enigmatic Australian frontman Daevid Allen began the band in 1967 and is still churning out incredibly adventurous and boundary pushing music all these years later. The band have no doubt influenced 90% of anything deemed 'interesting' as far as psychedelic music goes since their inception , but 'I See You' in no way sounds like a re-hashing, re-working or anything other than a new album. Blending together psychedelia with jazz breakdowns, folk, and a restrained dose of prog-rock, fans of any of those genres are bound to appreciate 'I See You'. Two bands that came to mind for me when listening to Gong were Mr Bungle and Swans. Gong are far gentler than both of those bands, but their twists and turns and ever present eye-twitching insanity lift it up to another level that pulls you into its world and takes you for a ride. Those two other acts make you feel that you are being held at gun point with them, while Allen and his commune of musicians make you feel a lot more like you're being led hand-in-hand on a brightly-coloured acid trip while being tickled and fed herbal tea. The thing that strikes most about 'I See You' is its accessibility. While a lot of genre-spanning style music can become either entrenched in itself or is just too far gone to be enjoyed on some sort of everyday plane, 'I See You' keeps you engaged and interested without feeling like you're not going to have to drop completely out of your own world. Songs such as 'Occupy' and 'This Revolution' show how the band, and in particular Allen, have not lost interest in the modern world and have certainly not let go of the ideals they held when they first started Gong. The album also comes with a booklet with some explanations into the songs' influences and how they came about in the first place. 'I See You' really is a thoroughly appealing and enjoyable album that will appeal to both long-term fans and also serve as a great introduction to a legendary band that are clearly not in a hurry to retire.
Track Listing:-
1
I See You
2
Occupy
3
When God Shakes Hands With Devil
4
The Eternal Wheel Spins
5
Syllabub
6
This Revolution
7
You See Me
8
Zion My T-Shirt
9
Pixielation
10
A Brew of Special Tea
11
Thank You
12
Shakti Yoni & Dingo Virgin
Band Links:-
http://www.planetgong.co.uk/
http://planetgong.altervista.org/
http://www.macgraphic.co.jp/ich/gong/index.html
https://www.facebook.com/pages/Gong-Band/214206458788242
Label Links:-
http://www.madfishmusic.com/
https://www.facebook.com/madfishlabel
https://www.youtube.com/user/madfishmusic
https://twitter.com/madfishmusic
Visitor Comments:-
756

Posted By: Bob W., Pennsylvania, United States on 27 Apr 2015
Yes, I agree with your assessment of this. Other articles written for this disc were longer winded, and missed key points.
---
profiles
---
Live at the Gong Family Unconvention (2008)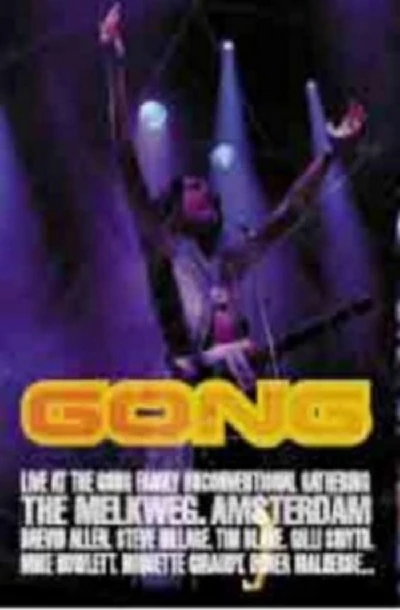 Over forty years from first forming, Chris O' Toole finds psychedelic rockers Gong remaining a vital and mercurial presence on a live DVD filmed at the three day third Cong Family Unconvention at the Melkweg in Amsterdam
favourite album
---
Camembert Electrique (2015)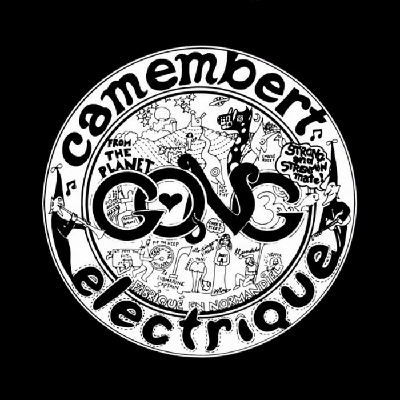 The late Daevid Allen's legacy is enough to fire up the most jaded amongst us. This latest reissue of Gong's 'Camembert Electrique', which comes with stunning packaging, does just that
reviews
---
Rejoice! I'm Dead (2016)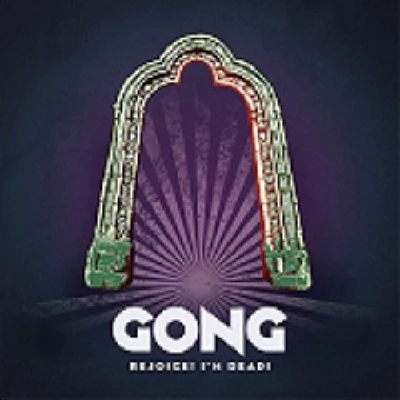 Fantastic latest album from prog rock outfit Gong and their first without their co-founder Daevid Allen who died last year
Pennyblackmusic Regular Contributors
---