---
Workhouse
-

The Sky Still Looks the Same
published: 22 / 3 / 2014
---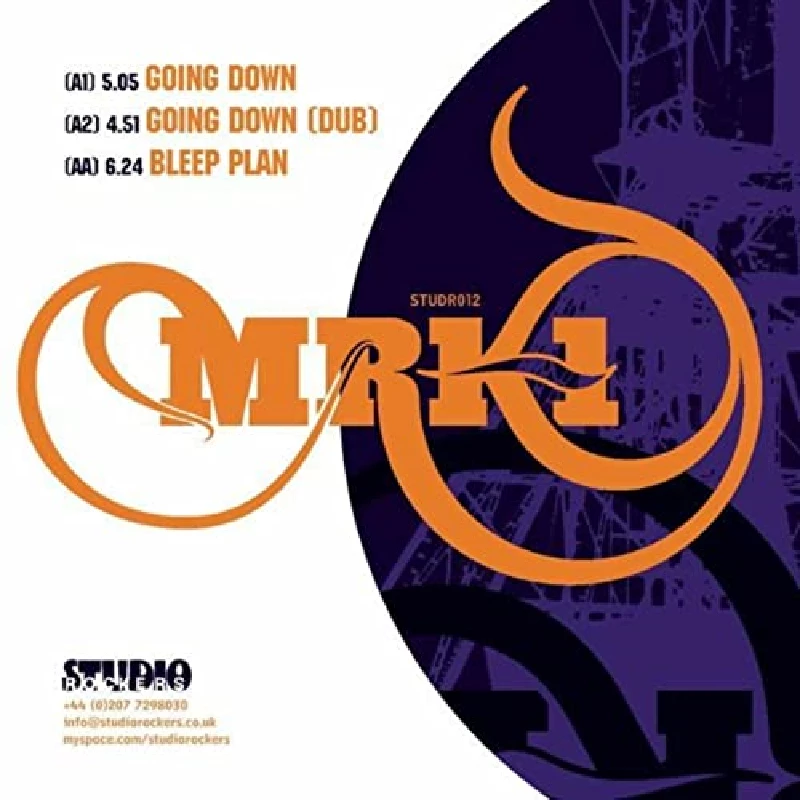 Label: Oscarson
Format: 10"
intro
Beautifully packaged and presented ten inch vinyl EP and first release in three years from Oxford/London-based band the Workhouse, who combine indie rock and shoegazing components
'The Sky Still Looks the Same', which has been released on new German label Oscarson in lavishly packaged limited edition 10"vinyl, features the first new material in there years from Oxford/London-based three-piece, the Workhouse. They are now trimmed down to a three-piece, consisting of Chris Taylor (vocals, guitars, bass), Mark Baker (guitars, bass) and Steve Hands (drums, vocals). Originally the Workhouse were largely instrumental, but in recent years and particularly on their 2011 third album 'The Coldroom Sessions' Chris Taylor, who sounds somewhere between Paul Banks of Interpol and Lloyd Cole, has been bringing vocals to most of the songs. Musically they combine early Wedding Present indie roots with shoegazing elements that knit throughout and extend the beauty buried underneath the surface. 'F.N.O.' starts off sounding like a faster version of Joy Division's 'She's Lost Control', before wild guitars kick in screaming into the mix. 'Now I am on Fire' sways like a soul-seaching Kitchens of Distinction, while 'Western Skies', recalls the Chameleons. The closing number 'Seven Stars' is a sheer beauty of instrumentation A stunning release.
Track Listing:-
1
The Sky Still Looks The Same
2
F.N.O.
3
Now I Am On Fire
4
Western Skies
5
Seven Stars
6
The Sky Still Looks The Same
7
F.N.O.
8
Now I Am On Fire
9
Western Skies
10
Seven Stars
Band Links:-
https://www.facebook.com/pages/The-workhouse-music/204851926241225
Label Links:-
https://www.facebook.com/OscarsonLabel/
http://www.oscarson-label.de/cms/front_content.php
interviews
---
Interview with Mark Baker (2002)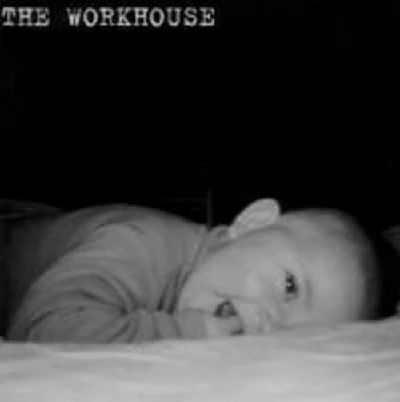 One of the most under-rated of all British post rock bands, the Workhouse have now released 4 singles on 3 different labels. With their debut album, a retrospective, about to come out in America, guitarist Mark Baker talks about the band's 10 year history
Pennyblackmusic Regular Contributors
---