---
published: 17 / 12 / 2013
---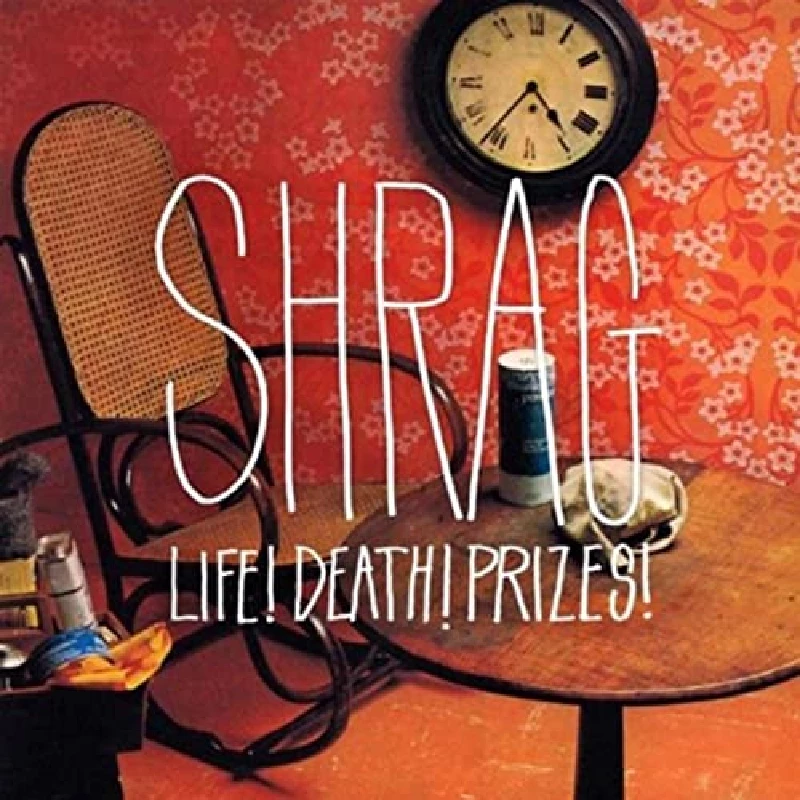 intro
First-rate indie pop on third album from Glasgow-based band, Bubblegum Lemonade
'Some Like It Pop' is the third album by the Glasgow-based indie pop band Bubblegum Lemonade, which is fronted by Laz McCluskey. It consists of songs that he has written over the last two years. The front cover of 'Some Like It Pop' is a spoof sleeve of the Velvet Underground's debut album, this time using a plastic damaged lemonade bottle rather than a banana. Get it? It features twelve numbers of mostly Rickenbacker-infused tales of love and shyness, and hints at My Bloody Valentine, the Stone Roses, the Buzzcocks, and also a calmer Wedding Present. All are textured with that familiar jingle jangle we have come to expect from the band. None of the twelve nuggets that make up this album last more than three minutes, except for the last song 'Mr. Dreaming's Bland House' which hits the four minute mark. This is a lovely album. You could do a lot worse than put this in someone's Christmas stocking.
Track Listing:-
1
This Is the New Normal
2
It's Got to Be Summer
3
Famous Blue Anorak
4
Dead Poets Make Me Smile
5
You Can't Go Back Again
6
Have You Seen Faith?
7
She Brings the Sunshine
8
First Rule of Book Club
9
Your Valentine (Takes Me Back i
10
Falling in Love with a Sad Song
11
Mr. Dreaming's Bland House
Band Links:-
https://www.facebook.com/bubblegumlemonade
http://www.last.fm/music/Bubblegum+Lemonade
https://twitter.com/BubblegumNow
http://www.songkick.com/artists/599580-bubblegum-lemonade
Label Links:-
http://matineerecordings.com/
https://www.facebook.com/matineerecordings
Pennyblackmusic Regular Contributors
---