---
published: 24 / 3 / 2013
---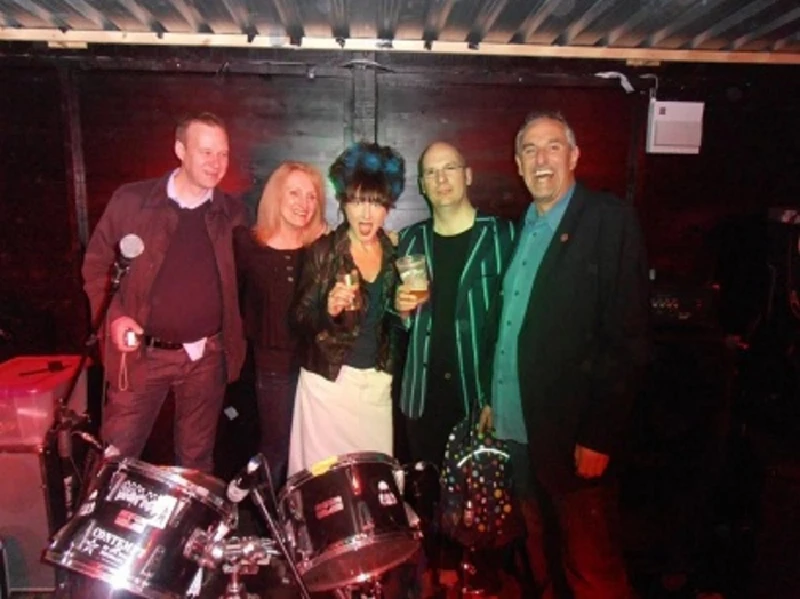 intro
In the second part of our interview with 80's Leicestershire-based indie experimental/psychedelic act Yeah Yeah Noh, Anthony Strutt speaks to guitarist John Grayson about their recent reformation
PB: Derek (Hammond, vocals-Ed) said that you were a really great influential guitarist and that you came up with lots of ideas. JG: That would probably be true (Laughs).Nice, simple ideas. PB: This was in the late 1970s early 1980s when bands like the Cure, Echo and The Bunnymen and Joy Division were all starting out. How much of an influence were they? JG: They were a great influence. I was hugely influenced by Joy Division in particular. I listened to 'Unknown Pleasures' over and over again, but then again Talking Heads was another influence. When I first met Derek, it would have been about 1980 or 1981. PB: In The White Horse in 0adby. JG: Yeah, we both were working as barmen. In those days we had student grants, but I had spent all my grant on a 4 track tape machine to record demos, so I had to go out and get some money to live on. It was money to get food. PB: Was there a big musical community in Leicester back then? JG: There was around Leicester Polytechnic, which is now the De Montfort University. There was a fair scene there and a lot of big bands coming in. We were always able to talk them into having a support band, so my first few bands before Yeah Yeah Noh ended up supporting groups like Soft Cell, before they became famous, and the Thompson Twins, just because they were at the polytechnic. PB:The main venue was the De Montfort Hall, wasn't it? JG: Yeah, that was for the big bands, I use to roadie for Echo and The Bunnymen, the Buzzcocks and all of that crowd, bu Leicester had its own scene. I used to run a fanzine called 'The Printhead'.It depends on whom you talk to what was on the the scene. The bands I remember the best were the Bomb Party - I used to love playing with them - and the Deep Freeze Mice. Probably the biggest band for pulling power in Leicester at the time was the Sinatras. I think they only put out one single, and never made it any further. There was a band that used to follow us because we were mates with the Bomb Party, and they used to borrow stuff off us like guitars and to me us for studio time. They became Gaye Bikers On Acid. They were good for a laugh and were bigger then us for a brief period of time. PB: Did you meet John Peel then? JG: Oh, yeah! And I used to make a point of when we had a record out of going down to London to meet him. Back then record companies had pluggers and pluggers are paid to be friends with DJs, but we couldn't afford that, So I would go down and talk my way into Radio One, and wander around and used to try to give our single to other DJs. PB: Which brings us up to date? Why did the band split when it did? JG: I think it was about 1986 that we split up. PB: You took a bit of a break? JG: We took a 26 year break. PB: Is that because you had met your future wives? JG: We had all moved to different parts of the country, and if the truth be told, we couldn't make a living out of it, which was a bit of a shame. Sue our drummer went to Egypt. I went to London and set up a housing co-operative in Bethnal Green. That's why we split up, and then we got back together because it was convenient. It was at my fiftieth birthday party last year and I suggested a party. I was going to put some bands on, and Derek said, "Why don't we reform for a few numbers?" We wrote some new songs, and so are on our way to writing a new album. At the moment we have about fifty or sixty songs on a PC. We have put some out on the internet under another name, which was just me, Tom and Dermont, We used to make money scoring co-operative videos, and that made us enough money to have a home studio which we now use. PB: You also did a recent 6 Music session with Marc Riley. JG: That was good. As we write more new stuff, we will do more sessions with him as we know him of old. PB: Do you see a timespan for the new album? JG: It will be all internet-based stuff. What we would like to do is drip feed it, a few tracks at first so if people like them we have got some more. These days we are based between Leicester and Birmingham, so it is easy enough for us to get together. Our studio and gear is in Birmingham. PB: Is there anything else that you would like to add? JG: Just that the world needs us because what we are doing is totally contemporary. The problem with pop music now is the young people have forgotten that they can get up and do it. If you sit home and watch the updated version of 'Oppportunity Knocks', you think that is pop music. You you can make any noise that you want as long as it's your own self-expression. Someone out there will like it, and find it interesting. PB: Thank you.
Band Links:-
https://www.facebook.com/pages/Yeah-Yeah-Noh/179922345453384
https://twitter.com/yeahyeahnoh1
Picture Gallery:-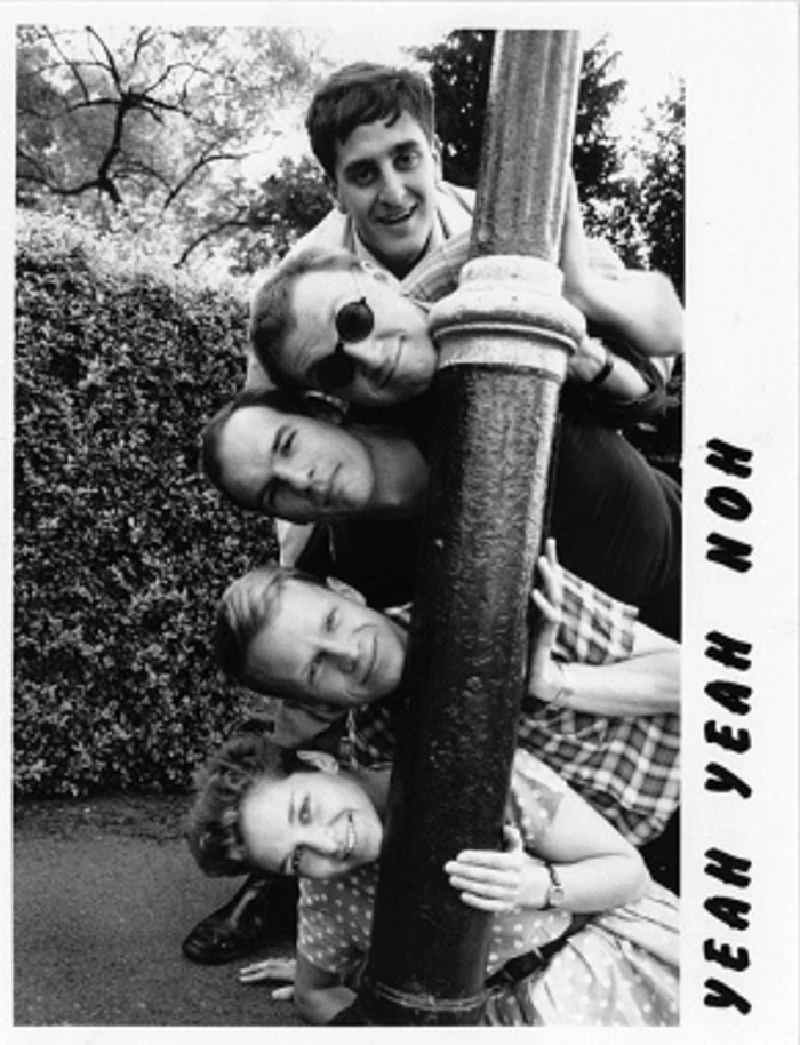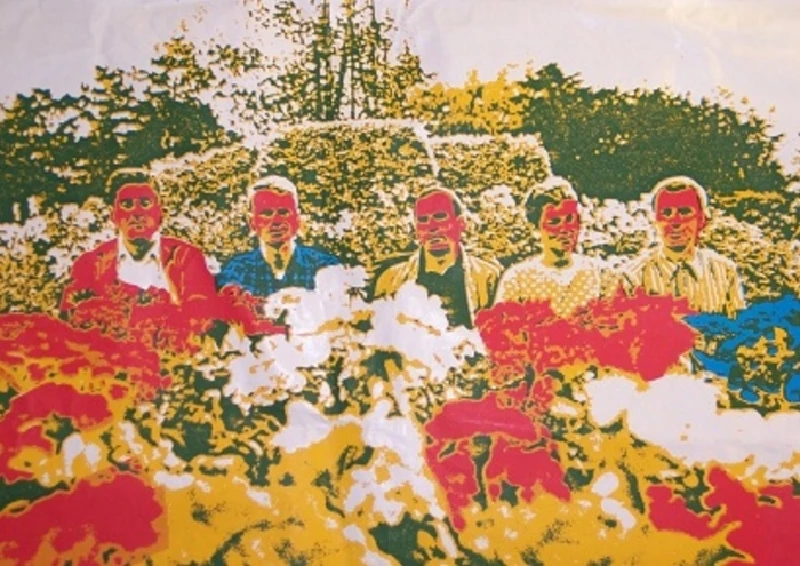 Visitor Comments:-
643

Posted By: Tommy Hamilton, corby on 11 Sep 2013
the Sinatras had 5 singles and an album out.supported U-2 4 nights at the lyceum, Adam and the ants(whole tour) Altered image (whole tour) Mari wilson (whole tour)Killing joke,The Beat,among many others. 3 of the singles were records of the week on radio 1: Happy Feeling John Peel New Clothes Kid Jensen I'm Lonely Steve wright The steve wright one was a bit of a surprise because he slagged it off on round table a fortnight earlier! The Sinatras were the record of the week on steve wright in the afternoon, then the countries most popular radio show, when I decided it wasn't fun anymore. The Bomb Party were a great live band,thumping beats,echo heavy guitar and the whiff of leather. I still listen to Harry was a baby sitter.Full volume. I still have all the copies of printhead in which you slagged me and my band off. Should call your new album Yeh,Yeh,Now. Take care,Tommy Sinatra.
---
interviews
---
Interview Part 1 (2013)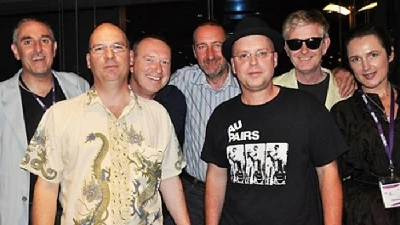 80's Leicestershire-based indie experimental/psychedelic act Yeah Yeah Noh reformed after an absence of twenty-five years. In the first part of a two part interview, Anthony Strutt speaks to them at a gig in Leicester about the group
reviews
---
Automatically Saturday (2015)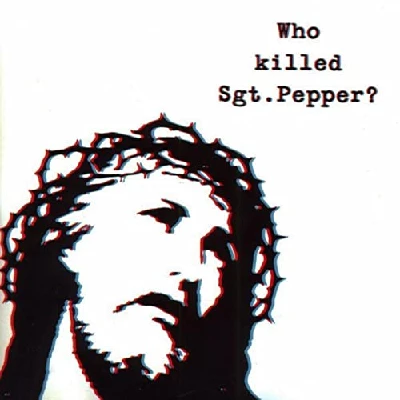 Fine but overdue return from Oadby's best band Yeah Yeah Noh, who have with this released their second studio album thirty years after their debut album
Pennyblackmusic Regular Contributors
---