---
David Ford
-

Deaf Institute, Manchester, 24/3/2013
published: 24 / 3 / 2013
---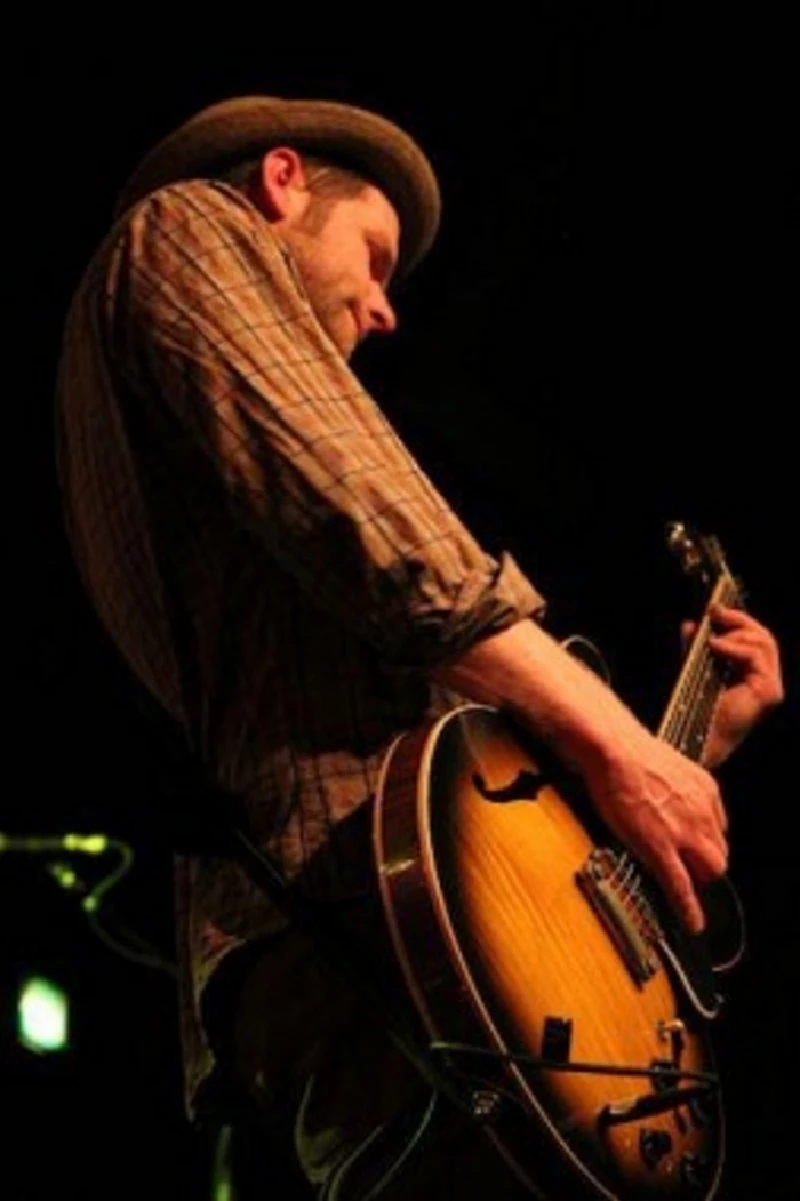 intro
At the Deaf Institute in Manchester, Dixie Ernill watches singer-songwriter David Ford play a superb set alongside Emily Grove and Jarrod Dickenson to promote his recent album, 'Charge'
I have seen David Ford a few times before, mainly alone, but also with a mini orchestra on the 'Songs for the Road' tour. He never fails to put on a compelling heartfelt show, and tonight is no exception as he performs alongside two American singer songwriters – Emily Grove and Jarrod Dickenson with subtle backing from drummer Joey Love. Considering it's Emily's first trip across the pond, she doesn't disgrace herself, but it is Jarrod Dickenson that proves he's one to watch with a clutch of classy songs from his 'The Lonesome Traveler' LP, the beautiful 'Come What May' being a particular delight. A tough act to follow indeed, but David Ford is a seasoned campaigner and is quickly into with stride with the country swing of 'Pour a Little Poison' and the sleazy funk of 'Ballad of Miss Lily' providing perfect buffers for the sublime 'Waiting for the Storm'. Both Emily and Jarrod provide ample assistance in helping flesh out this impressive opening trio. There are early appearances of a rousing 'State of the Union', which Ford introduces, tongue in cheek, as a "little English folk song" and the stunningly tender 'Song for the Road' which is a master-class in lyricism if ever there was one. There are more songs from the excellent new LP, 'Charge', the touching 'Throwaway' being the pick before Ford moves into the 'modern day classics' section of the show with the bruising call to arms anthem 'Requiem' giving way to the aching pain of 'I Don't Care What You Call Me'. 'Cheer Up (You Miserable Fuck)', complete with a mass sing-a-long at the end, brings proceeding to a stirring end before a fantastic cover version of The Band's 'The Weight' brings all three singers together again (with even the drummer having a verse!) for a great encore. Ford then returns to perform the thunderous highlight of 'Charge', 'Every Time'. It is a wonderfully autobiographical song about how he has never quite made it in the music business, but judging by the ecstatic packed crowd there is no doubt this man is a star, a champion of the underdog and quite probably the next Frank Turner.
Band Links:-
http://davidfordmusic.com/
https://en-gb.facebook.com/davidfordmusic/
https://twitter.com/davidfordisdead
Picture Gallery:-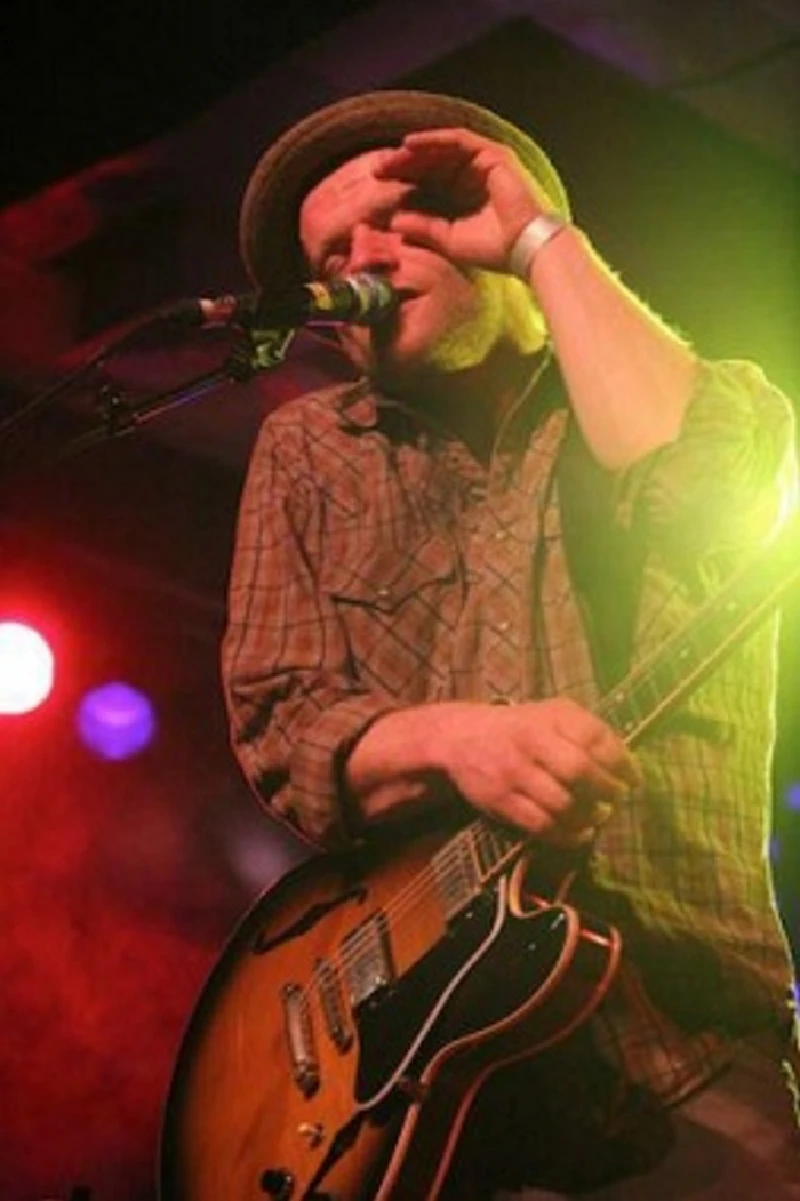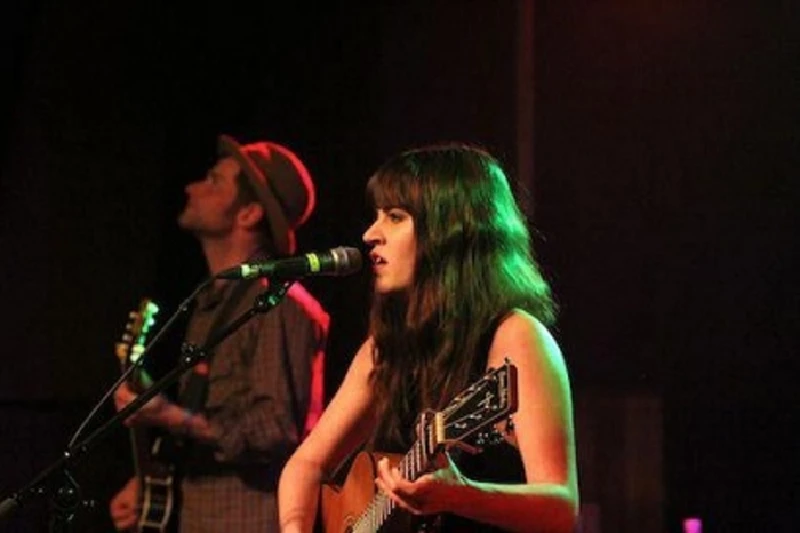 interviews
---
Interview (2018)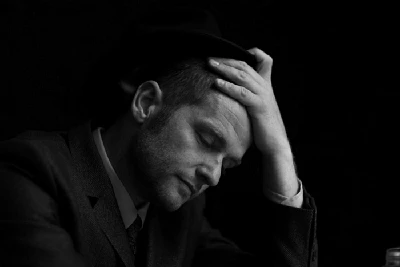 As he prepares to release his fifth solo album, 'Animal Spirits', David Ford tells Ben Howarth how an obsession with the causes of the 2007-8 banking crisis prompted him to write a 'concept' album about market economics.
Interview (2013)
live reviews
---
Academy, Manchester, 30/10/2007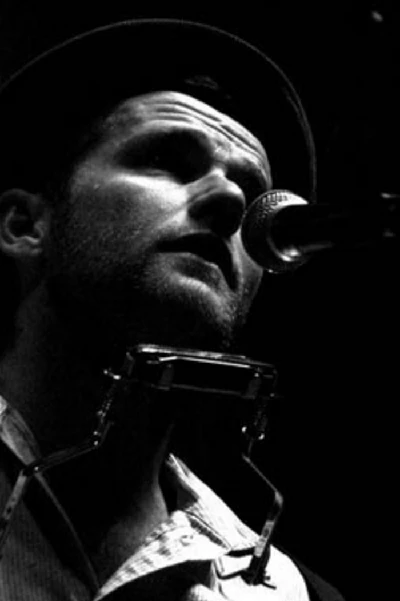 Dixie Ernill is entranced by a sublime and magical performance from up-and-coming singer-songwriter David Ford at the Manchester date on his latest tour
reviews
---
Songs for the Road (2007)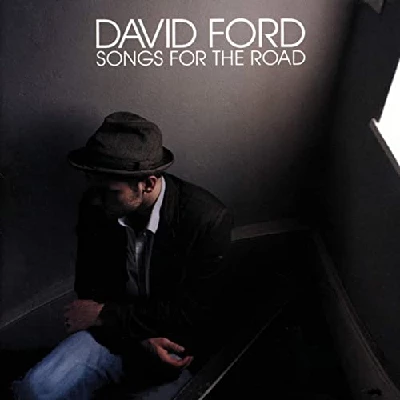 Breathtaking and heart melting qulaity pop on second album from singer-songwriter David Ford
Pennyblackmusic Regular Contributors
---