---
David Ford
-

Songs for the Road
published: 7 / 11 / 2007
---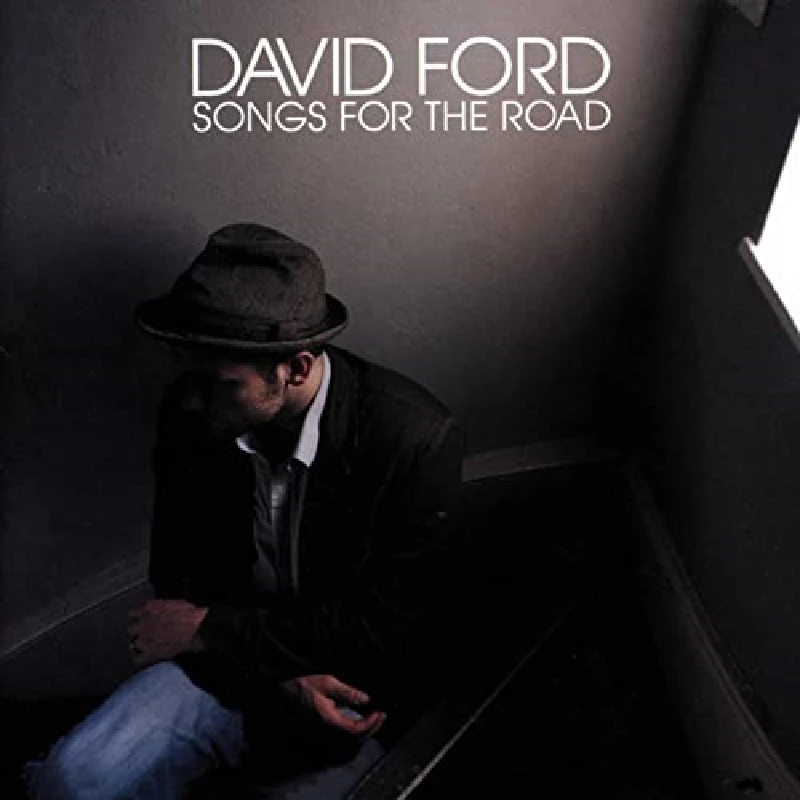 intro
Breathtaking and heart melting qulaity pop on second album from singer-songwriter David Ford
Kicking dirt in the face of "that difficult second LP", David Ford has delivered the first, genuine, must have record of 2007. It may be a mere nine songs long, but quality has always been more important that quantity when it comes to song writing. The delicate beauty of lost love lament, 'Go to Hell', contrasts perfectly with the anthemic pop of current single 'Decimate'. Think Liam Frost at his stunning best and you'll get somewhere near. Elsewhere, songs like 'Train' and 'I'm Alright Now' maintain the theme of how life and love can be such uneasy bedfellows, but it is the breathtaking lyrical masterpiece of the title track, 'Song for the Road', that pushes your heart in to your throat and squeezes salty water to your eyes. Lines like "Now I don't lightly use words like forever/ but I will love you 'til the end of today/ and in the morning when I remember everything that you are/ well I know I'll fall for you over again", can surely melt the heart of the hardest thug. There's still time for 'Nobody Tells Me What To Do' to get your foot tapping, the protest rant of 'Requiem' to get your head spinning and the tragic account of the death of a friend in '…And So You Fell' to crush your heart again. These may be songs for the road, but for those who have fallen from love driving is recommended with care.
Track Listing:-
1
Go To Hell
2
Decimate
3
I'm Alright Now
4
Song For The Road
5
Train
6
St. Peter
7
Nobody Tells Me What To Do
8
Requiem
9
...And So You Fell
Band Links:-
http://davidfordmusic.com/
https://en-gb.facebook.com/davidfordmusic/
https://twitter.com/davidfordisdead
interviews
---
Interview (2018)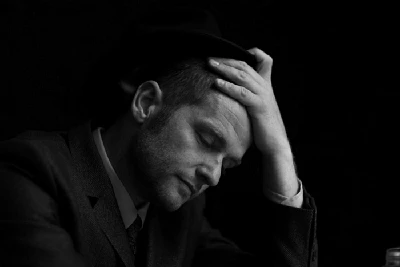 As he prepares to release his fifth solo album, 'Animal Spirits', David Ford tells Ben Howarth how an obsession with the causes of the 2007-8 banking crisis prompted him to write a 'concept' album about market economics.
Interview (2013)
Pennyblackmusic Regular Contributors
---