---
Black
-

Kazimier, Liverpool, 30/10/2012
published: 29 / 10 / 2012
---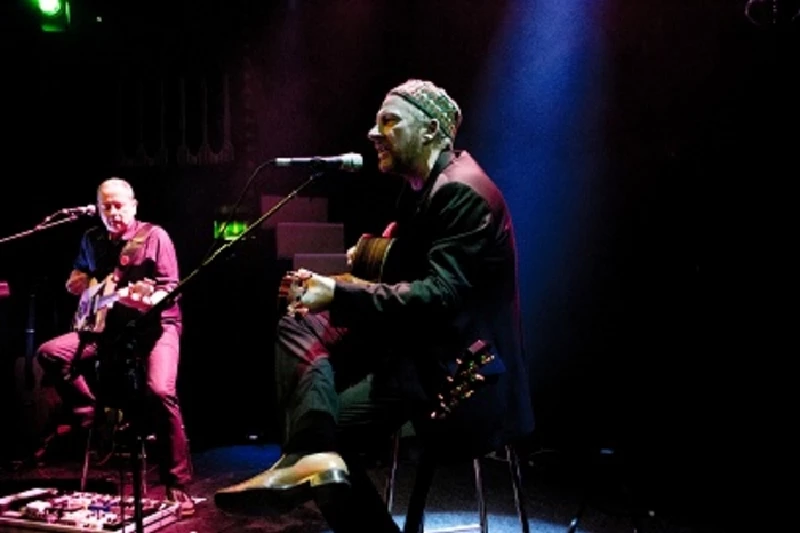 intro
Darren Aston watches much acclaimed 80's act Black, the project of Colin Vearncombe, play a powerful acoustic and intimate set at a homecoming gig at the Kazimier in Liverpool
On a damp October evening Black aka Colin Vearncombe returned to Liverpool`s Kazimier to play an intimate, acoustic set to an eager, welcoming crowd. Black's first release was 'Human Features' on Rox Records back in 1981.The thirty years since then has seen the release of twelve albums. The commercial success of 1987's 'Wonderful Life' album and single of the same name signalled Black's most successful and highest chart position. But Black was never about chart domination. Black was about writing and recording carefully-crafted songs that were filled with emotion, thoughtfulness and humanity. Tonight's intimate setting saw a scattering of candle-lit tables in front of the stage. The audience were seated while enjoying the ambience and drinks. I have not been to many gigs where I have seen people happily sharing memories of a band over a glass of red wine, and then without fanfare Colin took to the stage like a long lost son. Chatting to the audience, he sheepishly asked, "Do I know anyone here?" "You're with friends" came a reply. Hush descended immediately over the room as Colin's warm and familiar signature tones drifted over our heads. This was an acoustic performance, but Black's songs are more than comfortable within that format. The eighties was the decade that introduced Black to a wider audience, and it was not too long before we were rewarded with 'The Sweetest Smile' and 'Paradise' from that era and then the 90's classic. 'Wish You Were Here'. There was love in the room as the set moved towards its big finish, Colin's songs reflect the highs and lows of moden life and have hints of sadness which made this an extra special evening. The first notes of 'Wonderful Life' had the audience drawing closer as this timeless classic swooned and dipped over our heads. Then suddenly there was unscripted interruption as Colin experienced a wardrobe malfunction of the audio kind. Mixing desk melt down resulted in a loss of amplified sound. But Colin quickly invited the audience to join him to finish the last two verses. Like lottery winners on acid, the invitation was excitably accepted, and so the air was filled with a chorus of "It's a wonderful, wonderful life." Thanking the audience, Colin then stepped into the crowd. Like Bond, Colin celebrated fifty years this year so it was fitting that the last song of the evening and his encore was 'From Russia with Love', and then he was gone. The name is Vearncombe...Colin Vearncombe. The photographs that accompany this article were taken by Darren Aston.
Band Links:-
https://www.facebook.com/blackakacolinvearncombe
http://www.colinvearncombe.com/
https://twitter.com/cvblack
Picture Gallery:-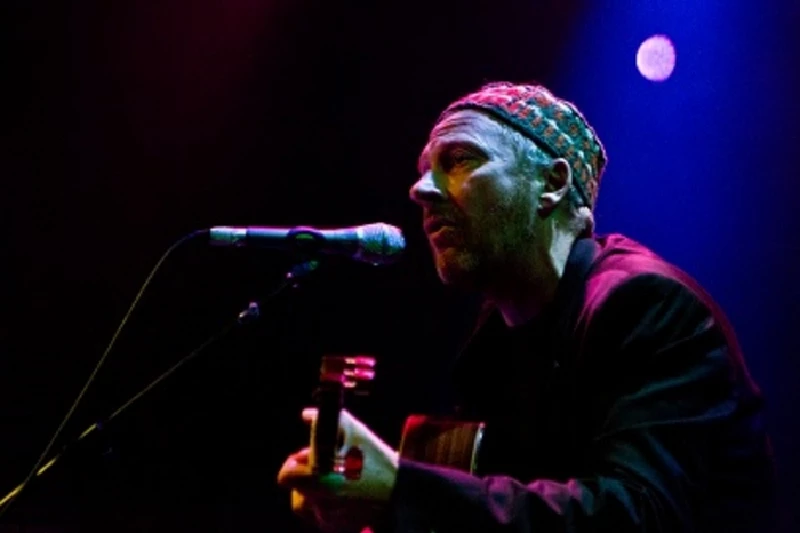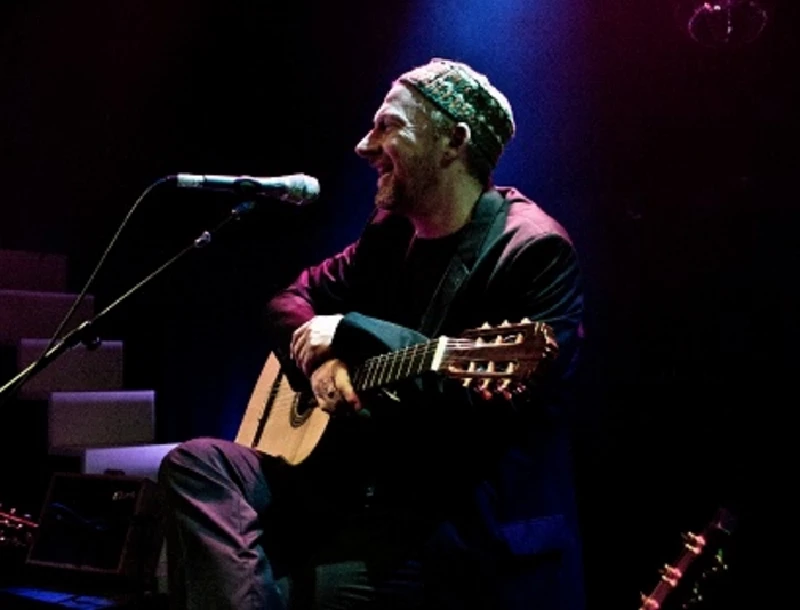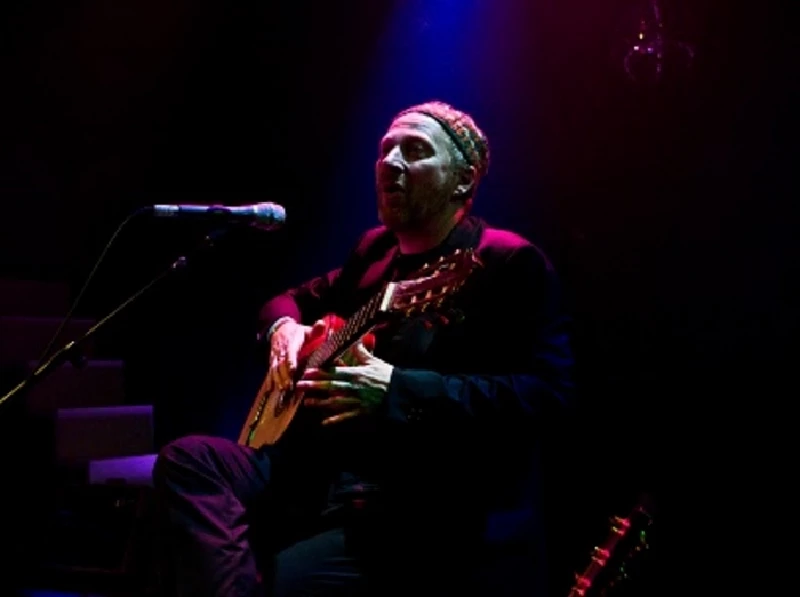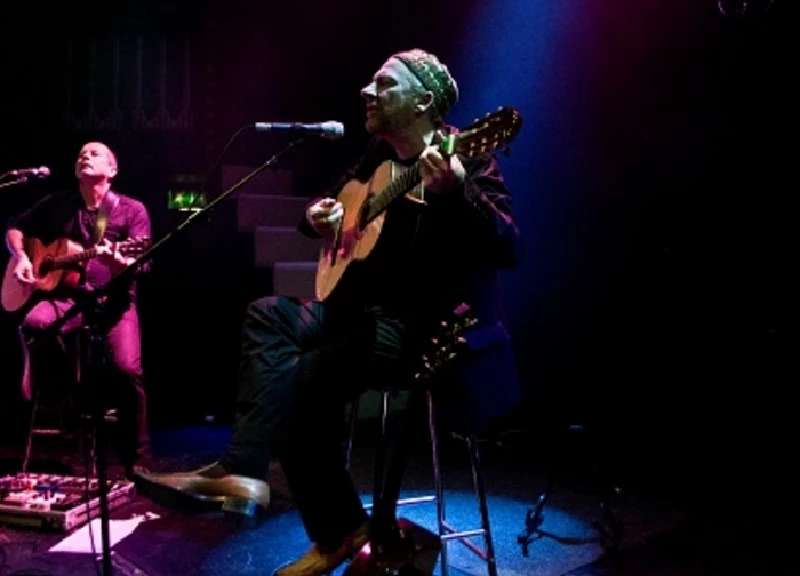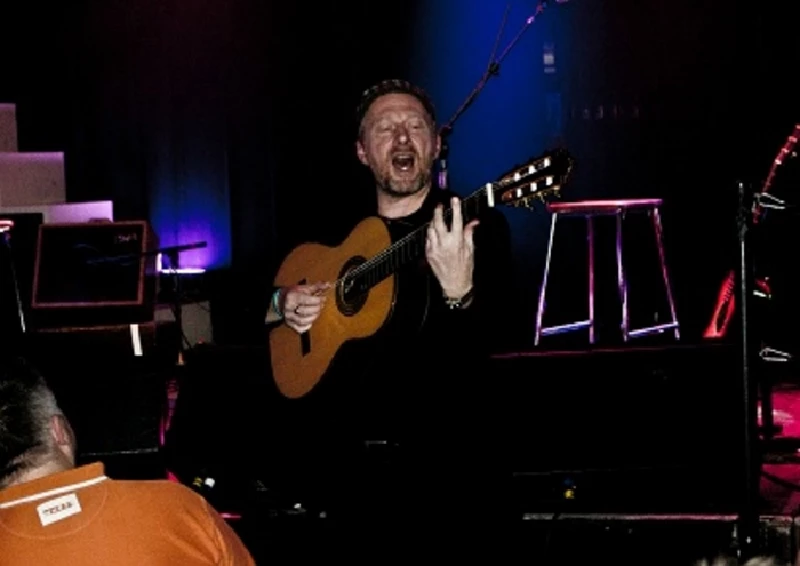 Visitor Comments:-
602

Posted By: Brian Dougan, Liverpool on 20 Nov 2012
Great review from from what sounded like a lovely intimate evening . Great photographs as well !
---
interviews
---
Interview (2013)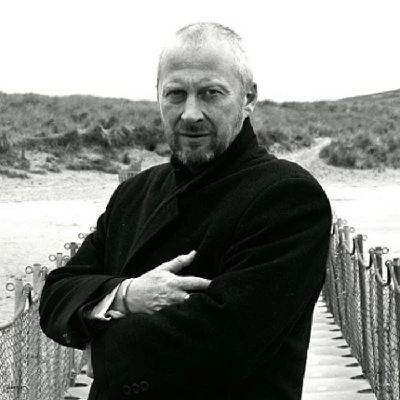 Paul Waller chats to Liverpudlian singer songwriter Colin Vearncombe about his musical project Black, its bestselling 1987 album 'Wonderful Life' which has just been re-released in a double CD edition and his musical career since then
reviews
---
Blind Faith (2015)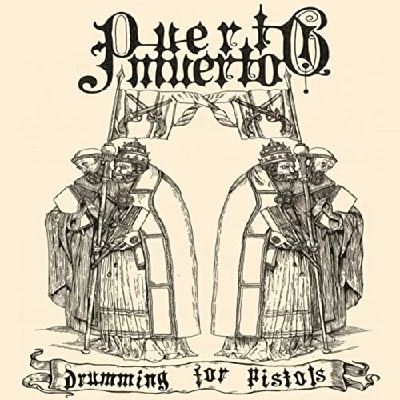 Fine first album in six years from 80's bestselling act Black, which proves to be well worth the wait
Pennyblackmusic Regular Contributors
---