---
Joni Mitchell
-

Will You Take Me As I Am: Joni Mitchell's Blue Period
published: 23 / 6 / 2012
---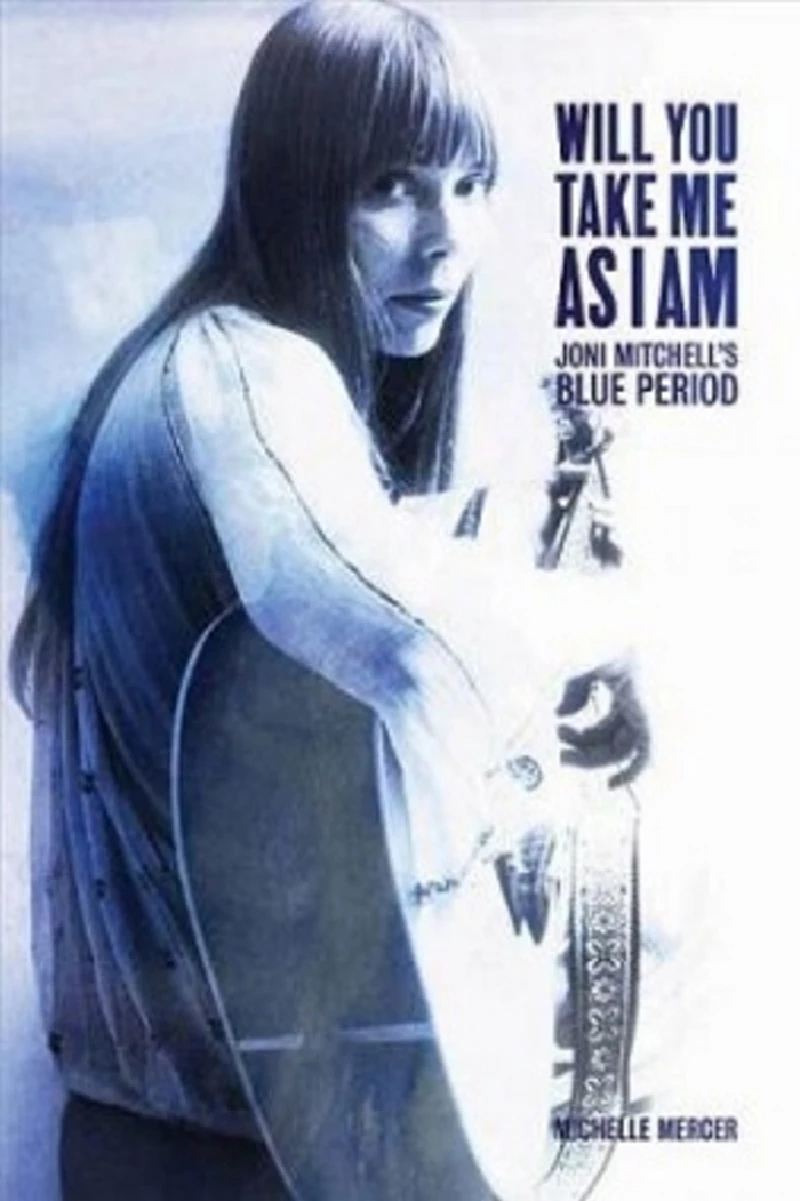 intro
Lisa Torem is impressed by Michelle Mercer's extensively researched new book on Joni Mitchell, which examines her career between 1971 and 1976
Author Michelle Mercer chronicles what she refers to as singer/songwriter Joni Mitchell's "'Blue Period", a time in which she composed and recorded 'Blue', 'For 'the Roses', 'Court and Spark', 'The Hissing of Summer Lawns' and 'Hejira' between the years of 1971 and 1976, in 'Will You Take Me As I Am: Joni Mitchell's Blue Period'. An extensive amount of research was required to make this book possible – Mercer quoted and gleaned anecdotes from noteworthy reviewers of popular magazines, music philosophers such as Nietzsche, and Mitchell's lovers/fellow songwriters – Bob Dylan, Leonard Cohen, Graham Nash, James Taylor and others - to form a composite of Mitchell's sustained growth as a writer, her influences, her affection for the flatlands of Canada (and how it informed so much of her lyrics) and her reclusive nature. Though there are a few sections in which the literary/religious analogies interrupt the flow of the narrative, Mercer does an excellent job of raising intelligent points and successfully providing concrete answers regarding Mitchell's often sophisticated artistic processes and influences. In many cases, Mercer has done so by publishing direct, detailed quotes from various interviews she conducted with the artist. In addition, she carefully deconstructs Mitchell's lyrical and instrumental work, equally balancing her more, and less familiar work with the same, demanding scrutiny. Mitchell emerges as a three-dimensional, ahead-of-her-time, female artist who, until this time, has rarely received equitable treatment from the music industry. It is suggested that even though she was acknowledged by awards, her motivations were often misread and her gifts underrated. Mercer, who also wrote the biography 'Footprints: The Life and Work of Wayne Shorter', benefits from completing that project - Shorter, a composer and sax player, "who's played on Mitchell's albums since the 1970s", was one of many jazz musicians who were in awe of Mitchell's "pure expressionism." That said, Mitchell's exploratory, altered guitar tunings and, unique-for-the time, hollow piano chords and jazz-based inversions opened doors for many other artists. And, though she did not receive a great deal of formal education, her innate curiosity about other cultures and philosophies kept her search for creative truthfulness in plain view. 'Will You Take Me As I Am' offers an exhaustive look at one of America's most influential songwriters. Mercer does us a huge favor by grinding through the thickets of Mitchell's epiphanies and reflections, so that we can simply lay back and enjoy the art.
Band Links:-
https://jonimitchell.com/
https://www.facebook.com/jonimitchell
https://twitter.com/jonimitchell
Have a Listen:-
favourite album
---
Blue (2021)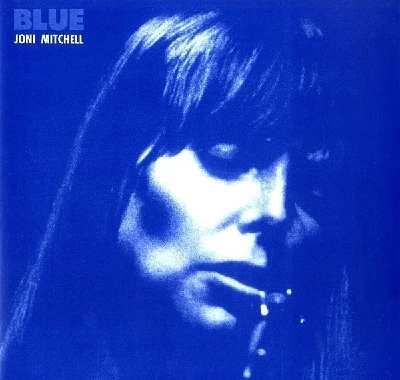 In our 'Re:View' section, in which we look at albums from the past, Nick Dent-Robinson examines Canadian singer-songwriter Joni Mitchell's classic 1971 album, 'Blue', which is being released in various 50th Anniversary editions, which include demos and out-takes.
Pennyblackmusic Regular Contributors
---