---
Waterboys
-

An Appointment with Mr. Yeats
published: 28 / 9 / 2011
---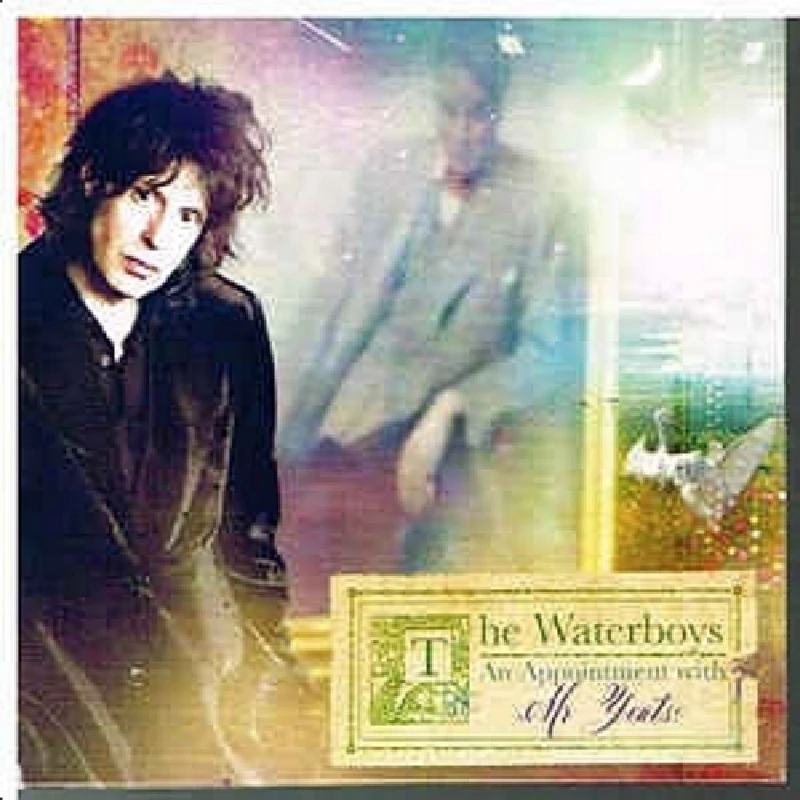 intro
Fantastic return to form on new album from the Waterboys, which sets to music the poems of the Irish poet W.B. Yeats
Mike Scott has long held an affinity for the poems of W.B. Yeats. His mother, a lecturer in English, installed an early love for the Irish bard's writings in the young Scott, which culminated in his band the Waterboys arranging to music Yeats' 1889 poem, 'The Stolen Child', as the final track on their 1988 album, 'Fisherman's Blues'. Five years later in 1993 Scott repeated the trick, this time with Yeats' 1885 poem, 'Love and Death', on the Waterboys' seventh record, 'Dream Harder'. Now Scott and the Waterboys have with 'An Appointment with Mr. Yeats' set a whole album of Yeats' poems to music. It is something that Scott has planned to do for twenty years, but which has been made easier by the copyright at last running out on the estate of Yeats, who died in 1939. Perhaps surprisingly, rather than look to the "raggle taggle" Irish folk of 'Fisherman's Blues' or the hard rock of 'Dream Harder', Scott has gone back even further in time for inspiration and to "The Big Music" of his first three albums, 'The Waterboys' (1983), 'A Pagan Place' (1984) and 'This is the Sea' (1985) for much of this. In the process, he has created the Waterboys' most vital and exciting-sounding album in years and since 'A Rock in the Weary Land', their experimental rock comeback record of 2000. 'An Appointment with Mr. Yeats' more than compensates for the mild disappointments of the Waterboys' last two studio outings, whimsical folk record 'Universal Hall' (2003) and the somewhat patchy rock of 'Book of Lightning' (2007). It opens dramatically with 'The Hosting of the Shee', an adaptation of an 1899 poem, which begins with a swirling keyboard and quickly also throws into the mix storming electric guitars; virtual horns; blasts of trombone and sax; a flute; Steve Wickham's fiddle; electronic strings; something called an Earth Resonator played by Scott's co-producer Marc Arciero, and an enormous, howling vocal from Scott himself. From there over the next thirteen tracks, and across the next hour, it barely pauses for breath. One can see where Scott got much of his influence for the mysticism and earthiness of those first three Waterboys' albums on 'An Appointment with Mr. Yeats'. Poems such as 'News From the Delphic Oracle', 'Before the World Was Made' and 'The Faery's Last Song' focus on matters of the spirit and mythical creatures in much the same way as 'Spirit', 'A Pagan Place' and 'The Pan Within' also did. There is as well a similar strong sense of romanticism at play, and nature is an important component in most of the songs. "Someone called me by my name/It had become a glimmering girl with apple blossom in her hair/Who called my name and ran and faded through the brightening air," Scott croons on the piano and flute-driven second track, 'Song of Wandering Aengus', which takes its name from the Irish god of youth, beauty and poetry. "The girl goes dancing there/On the leaf-sown, new-mown, smooth grass of the garden/Let her finish the dance," he yearns on 'Sweet Dancer', which comes from one of Yeats' last poems from 1938. What is also surprising is, for all its focus on ancient Gods and fairies, is how contemporary much of 'An Appointment with Mr. Yeats' is. 'An Irish Airman Foresees His Death', a 1919 poem and mournful lament stripped down to keyboards and drums, could as much be about one of the young helicopter pilots in Afghanistan as about a pilot in the First World War ("I know that I shall meet my fate above/Somewhere among the clouds above/Those I fight I do not hate/Those I guard do not love.") 'The Faery's Last Song', the epic ballad which closes the album and which is adapted from an early 1885 play 'The Island of Statues', is meanwhile as much as anything about battling against the final dying of the light ("Soon shall our wings be stilled/And our laughter over and done/So let us dance on the waves/Let us dance in the sun.") When musicians start doing covers or adapting the writings of someone else, it usually reveals a faltering in their own imagination and ideas. With Mike Scott, it has provided him with a fresh sense of purpose, and in 'An Appointment with Mr. Yeats' he has produced his best album in over a decade.
Track Listing:-
1
The Hosting Of The Shee
2
Song Of Wandering Aengus
3
News For The Delphic Oracle
4
A Full Moon In March
5
Sweet Dancer
6
White Birds
7
The Lake Isle Of Innisfree
8
Mad As The Mist And Snow
9
Before The World Was Made
10
September 1913
11
An Irish Airman Foresees His Death
12
Politics
13
Let The Earth Bear Witness
14
The Faery's Last Song
Label Links:-
http://www.proper-records.co.uk/
https://www.facebook.com/ProperRecords
https://twitter.com/ProperRecords
https://www.youtube.com/user/propertv
http://www.properdistribution.com/
http://instagram.com/properblog
profiles
---
Adventures of a Waterboy (2012)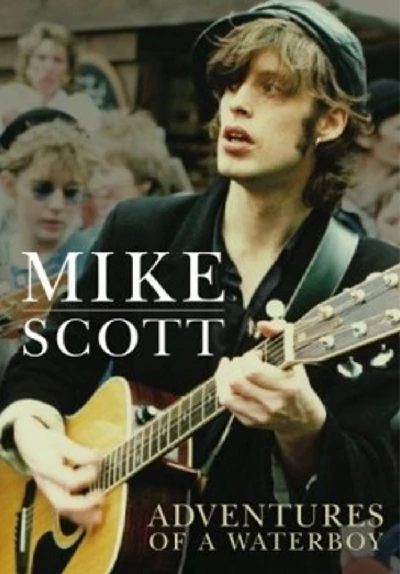 John Clarkson is impressed by the honesty of Waterboys' front man Mike Scott's new autobiography,'Adventures of a Waterboy'
live reviews
---
Royal Concert Hall, Glasgow, 5/10/2003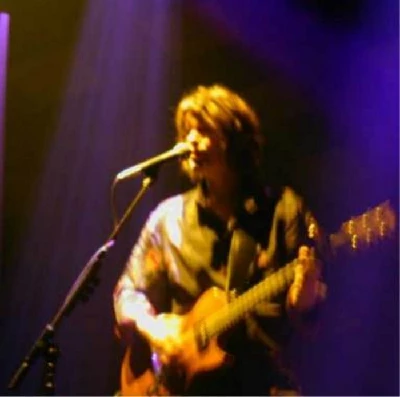 The Waterboys' recent tour has found them playing shows of two halves that consist of both an acoustic and an electric set. In their 21st year, long-term fan John Clarkson finds them never more "complete"
reviews
---
Good Luck Seeker (2020)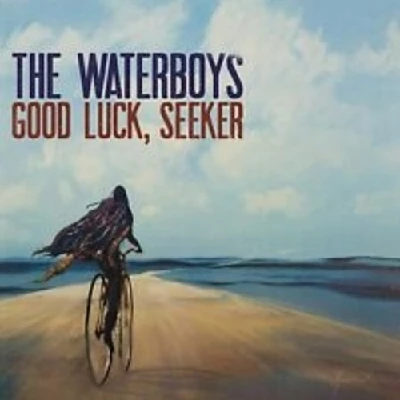 Imaginative and literate latest from the Waterboys which proves to be an album of contrasts
Pennyblackmusic Regular Contributors
---