---
published: 13 / 2 / 2010
---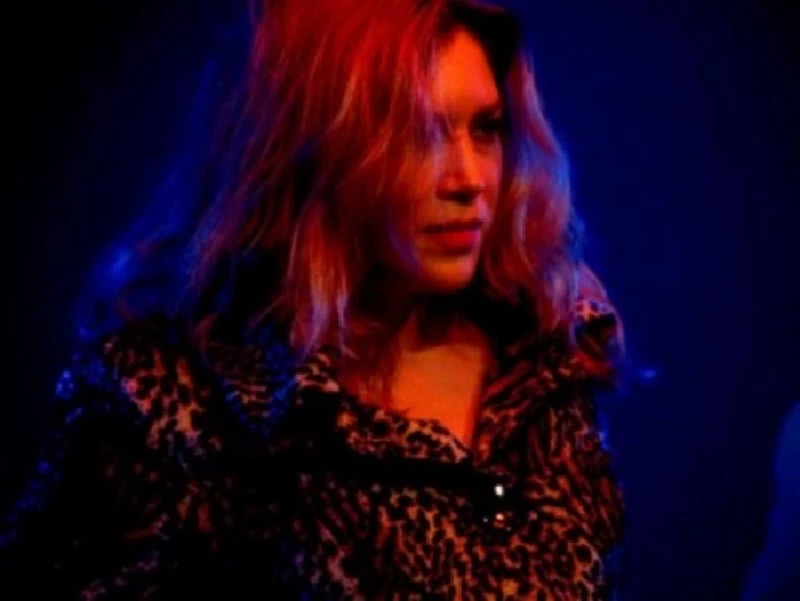 intro
At the launch gig for their second album 'Dark Passenger', John Clarkson watches Isa and the Filthy Tongues play an enthralling set of alt.rock, but finds them relying too much on thjeir past rather than present catalogue
The 'Sold Out' signs outside the door of Edinburgh's 250-capacity Cabaret Voltaire club is a tell-tale factor of how increasingly highly regarded Isa and the Filthy Tongues have become amongst their local audience. Much of the predominantly older crowd wear T-shirts and obviously have fond memories of late 80s and early 90's alt. rock band Goodbye Mr MacKenzie, which served as a springboard for the young Shirley Manson and of which three out of four of the Filthy Tongues-guitarist and vocalist Martin Metcalfe, bassist Fin Wilson and drummer Derek Kelly-were all members. This, however, paints only part of the picture. Isa and the Filthy Tongues upped their own game locally in December with a valuable support slot for the New York Dolls and a recent five star review of their new album,'Dark Passenger', in national newspaper, 'Scotland on Sunday', has also helped to improve their profile considerably. Despite tonight being its launch gig, Isa and the Filthy Tongues seem curiously unconcerned about promoting this second album. There is a smattering of tracks from 'Dark Passenger' - 'Honey for Sale', 'Beautiful Girl', 'From the Treetops' and last year's single and film soundtrack title track 'New Town Killers' - but the bulk of the songs in their fifty minute performance come from their 2006 debut, 'Addiction'. From the moment she comes on, gliding from the dressing room down stairs to join the rest of the band who are already on stage, and spraying out through a toy megaphone the words of the spooky 'Dream Catcher', Oregon-raised front woman Stacey Chavis is completely captivating. She is a restless, hyperactive presence, at one moment kick boxing and karate chopping the air in front of her, at another mass of blonde hair concealing her face swatting her head to the music. Both Metcalfe and Wilson, each suited and the former looking like an East End undertaker in a top hat with a long swishing main, are equally enthralling and spend much of the set silently locked into their dark, brooding guitar lines and grooves. Derek Kelly provides fiery, intense backing to them both on drums. The Filthy Tongues show themselves able and ready as well to expand and build on the studio recordings of their songs. "I go out on a Saturday night/But I wake up on a Sunday and I repent for my sins," drawls Chavis, hamming up and further exaggerating the comedy of the title track of 'Addiction'. 'New Town Killers', which features Metcalfe on main vocals and, with ex-Skids singer and its film director Richard Jobson who appeared on the original version gone, allows Chavis an increased presence and freedom on backing vocals. After 'New Town Killers', the main set is concluded with recent download single, 'Dark Star', a black Ellroy-esque tale of murder and the bleak underside of the Hollywood dream. The evening is then concluded with encores of the gorgeous, slow ballad 'From the Trees', which finds Chavis and Metcalfe harmonising on backing vocals, and finally speedy predominantly instrumental surf number 'Nae Tongues', which is ironically the opening track of 'Addiction'. "This one has got a really complicated chorus," quips Metcalfe about the latter. "You just go ooph!" Crowd-pleasers such as 'I'll Do What I Want ', 'Trouble' and 'Finder Fuckers', all from 'Addiction', are also thrown in earlier on the set. Tonight's show, as commanding at one level as Isa and the Filthy Tongues have been, has relied too much on tried and tested formulas, and been as much about what hasn't rather than what has been. At the merchandise stand, copies of 'Addiction' along with T-shirts are for sale, but there are none of 'Dark Passenger', which while not officially out until mid-March on Neon Tetra Records, has been available on the band's website in a limited "Collector's Edition" since before Christmas. Maybe this has been part of the problem and the reason for the band playing it a little too safe. There just aren't any left. Such first-rate tracks from 'Dark Passenger' as its menacing opening track 'Jim's Killer'; the deliriously daft 'Moon is a Goon' ; the mournful, heartrending 'Memories' and the sombre, slow-burning Metcalfe-sung 'Inside Out' are all, however, conspicuous by their absence. It is a line from 'Inside Out' which sticks the most in the mind after the gig is over. "You're safe and warm/But you're inside out/Out of the storm, out of the storm/But you're inside out." Much the same could also be said about this gig itself.
Picture Gallery:-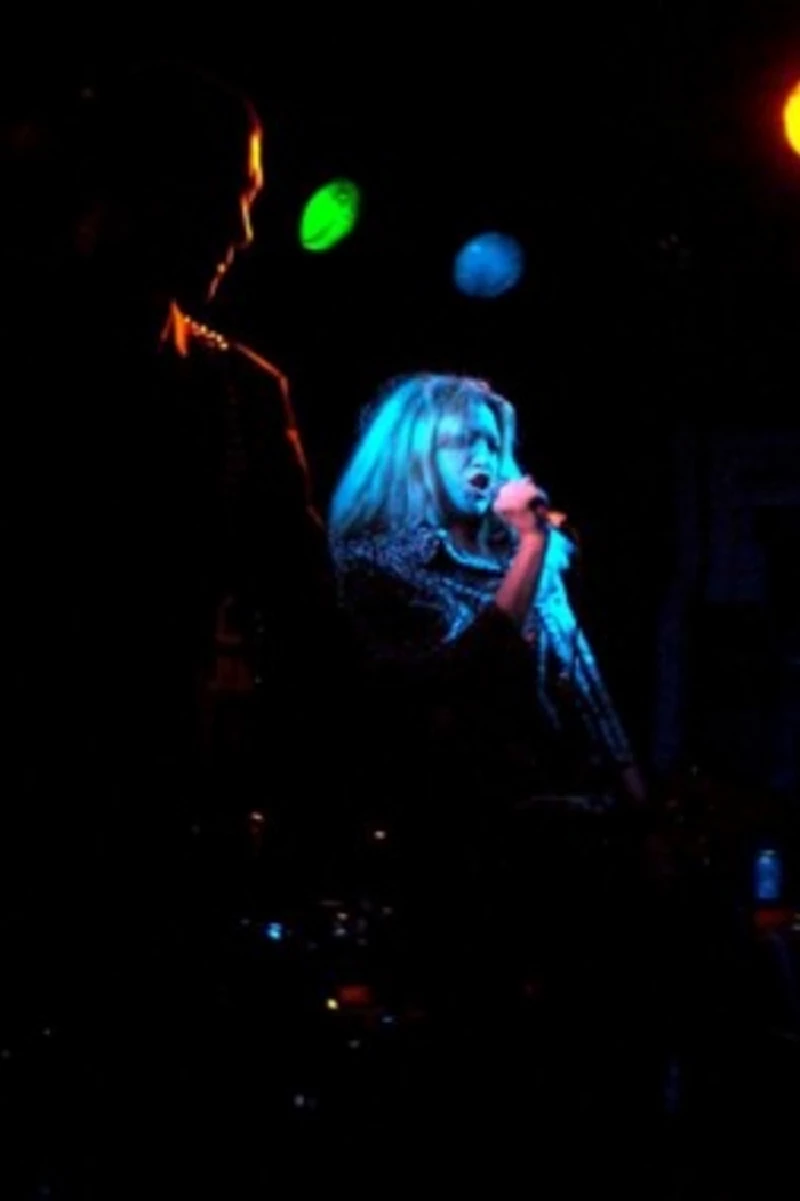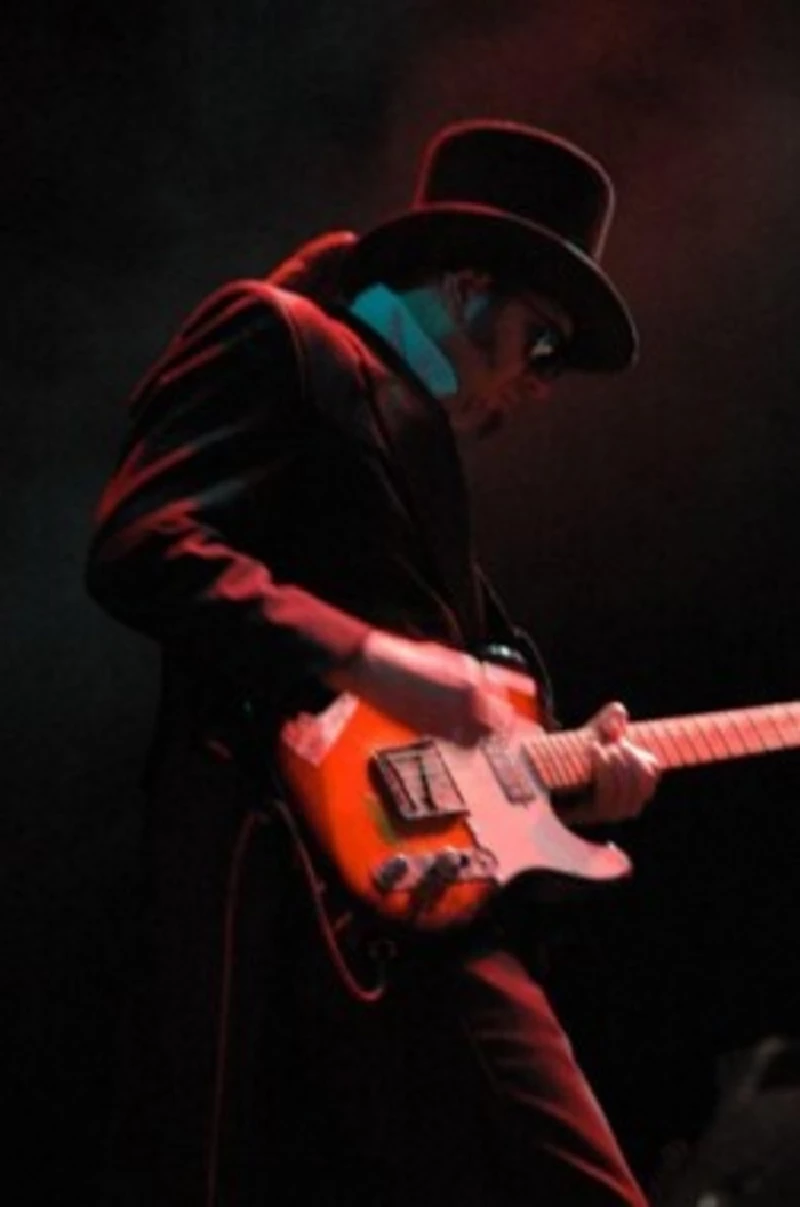 Visitor Comments:-
264

Posted By: Filthy Tongues Fan, Calton Hill on 14 Mar 2010
Thanks for posting a review,though Im not sure Id agree with the band's manager that it is "quite an accurate review". I appreciate fans of the band can always be a bit pedantic with reviews, as the reviewer is not as big a fan of the band as a fan is. However, I think mentioning tracks that they didnt actually play as a ways of justifying the lack of new songs is just lazy journalism on any level. They didnt atually play Trouble but they did actually play half the new album (6 songs) which I think was a fair representation and certainly more than a "smattering". The lack of Jims Killer (a GBMM Cover) and Moon Is A Goon (a very old track from the late 90's)were not important omissions and the former as well as Inside Out and Memories have all been played live before so they probably wanted to give Call Me, Beautiful Girl and From The Treetops a first airing instead. Thanks for posting a review though, the band deserve a lot more attention than they get so any publicity and web articles can only be a good thing to raise their profile.
---
262

Posted By: Tony Gaughan, Glasgae on 09 Mar 2010
Dark Passenger ,was available at the merch stand later on and did sell out very quickly . Quite an accurate review ,the band will feature more of the new material on the forthcoming Glasgow date at Stereo on the 9th April and promises a few surprises......... In the words of mr Jobson .............GET READY !...............
---
interviews
---
Interview (2013)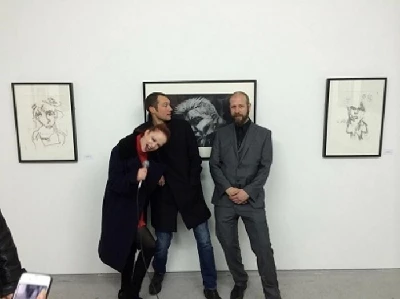 John Clarkson talks to former Goodbye Mr Mackenzie front man and Isa and the Filthy Tongues member Martin Metcalfe about his new career as a painter and artist and forthcoming musical plans
related articles
---
Filthy Tongues: Interview (2016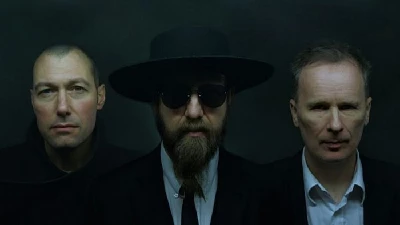 John Clarkson speaks to Derek Kelly, the drummer with Edinburgh-based alternative rock trio the Filthy Tongues, about 'Jacob's Ladder', their debut album, which examines the hidden under surface of their native city
Pennyblackmusic Regular Contributors
---