---
published: 7 / 7 / 2009
---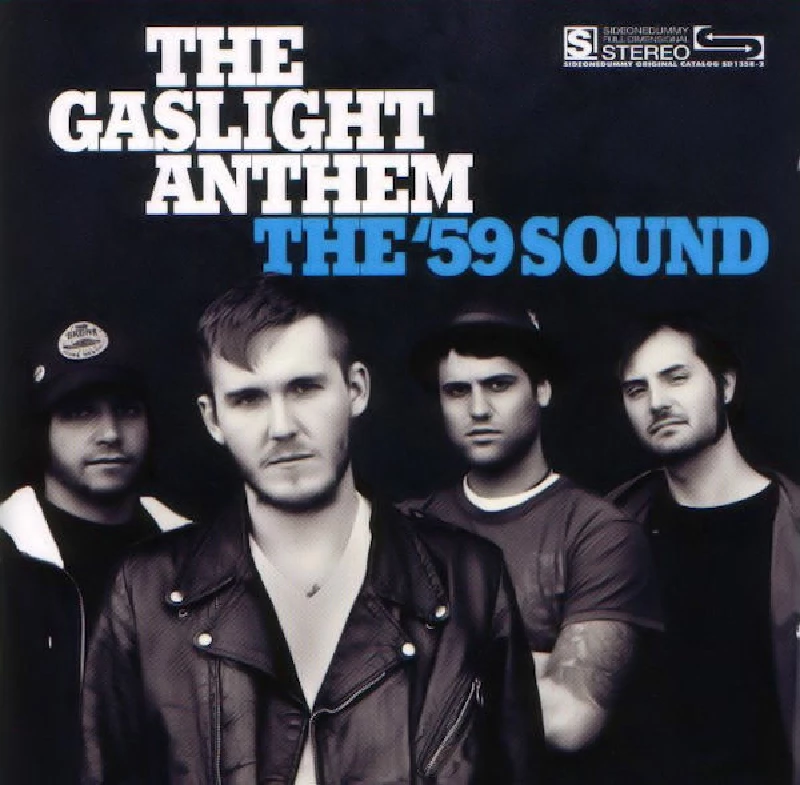 intro
Heartfelt latest single from much-acclaimed New Jersey folk punks, the Gaslight Anthem
New Jersey's latest heroes the Gaslight Anthem seem to have been taking over the music world during the past year. They quickly gained a name for themselves for their heartfelt song-driven modern punk folk, and their live reputation has grown and grown, culminating in a triumphant appearance at Glastonbury 2009 recently complete with a surprise guest appearance from Bruce Springsteen. The night before they supported him at his sell out Hyde Park gig in London. For a band firmly rooted in the D.I.Y. punk roots of New Jersey this is quite a feat and deservedly so. 'The '59 Sound' is the tile track from their latest album and the band's latest single. It will no doubt be making its way on to so many people's summer soundtrack. With a feeling of a more upbeat, brand new and a more optimistic sounding, Alkaline Trio, they have a superb knack of making really grounded and heartfelt music sound dirty, yet completely accessible to the masses without losing anything along the way. This is a band with a lot of soul and to hear them on the radio next to many lifeless and mediocre artists is a pleasure. They are a real 'peoples' band. They are the type of band that we feel part of. They inspire yet don't appear any different from any of us. You can imagine them playing the gig of their lives, then packing away their own equipment, cleaning up and kicking back and sharing a beer with you. This song is a fantastic introduction for those unfamiliar with them and a powerful reminder of their magic for those who've liked them from the start. Brilliant stuff.
Track Listing:-
1
Great Expectations
2
The '59 Sound
3
Old White Lincoln
4
High Lonesome
5
Film Noir
6
Miles Davis & The Cool
7
The Patient Ferris Wheel
8
Casanova, Baby!
9
Even Cowgirls Get The Blues
10
Meet Me By The River's Edge
11
Here's Looking At You Kid
12
The Backseat
interviews
---
Interview (2009)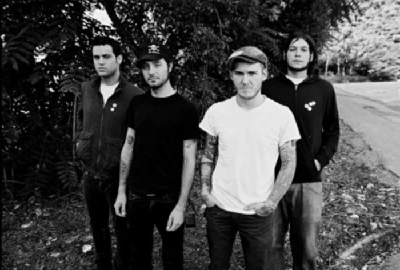 The Gaslight Anthem incorporate elements of punk, 50s rock 'n' roll, soul and heavy rock together and have toured constantly in the last year to rising audiences. John Clarkson speaks to guitarist Alex Rosamilia about his group and their much acclaimed second album, 'The '59 Sound'
features
---
Gaslight Anthem (2009)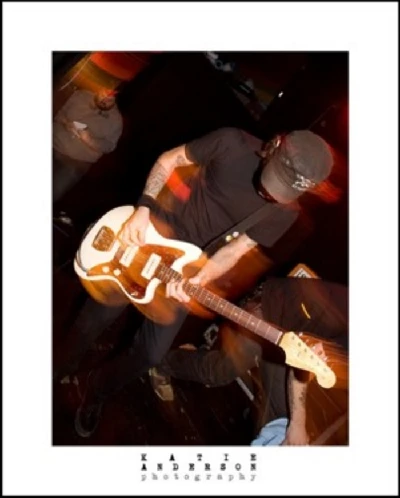 The Gaslight Anthem released their second album, 'The '59 Sound', in August of last year and have toured constantly since it came out. The group, who come from New Brunswick in New jersey, incorpor
Pennyblackmusic Regular Contributors
---