---
published: 3 / 4 / 2008
---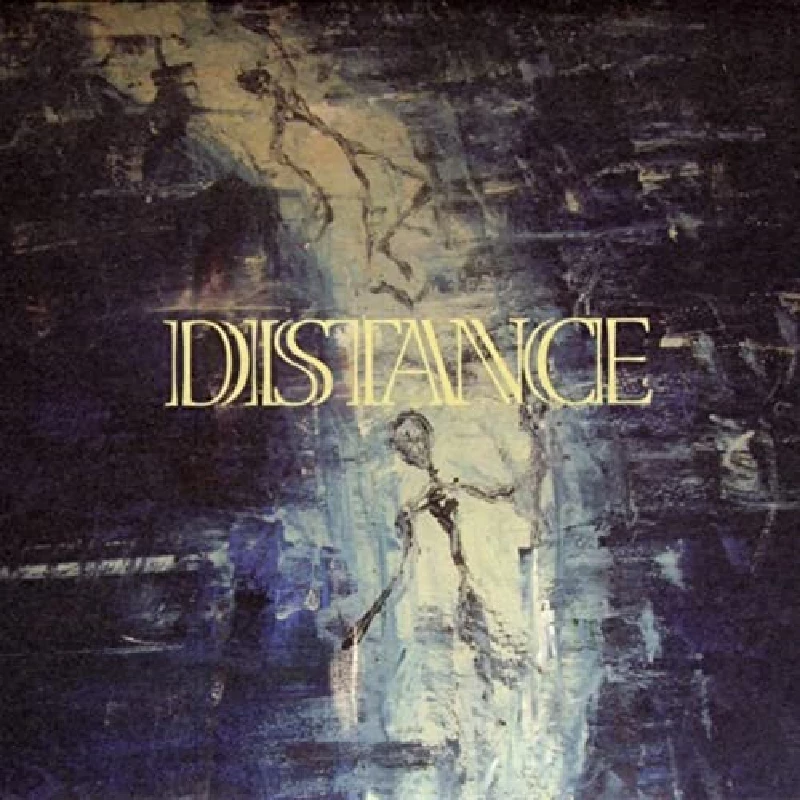 intro
Monotonous latest album from drone rockers Virgin Passages which is unfortunately rambling, uncordinated and directionless
Hands up those of you who remember the Moonflowers? Just as I thought ! No hands up. The Moon Flowers were hippy types (in fact they were so hippy like they should have been in Spinal Tap. They would of fitted into California 1967 in a effortless and seamless way) who came from Bristol and to the fore in the early 90's, partly on the strength of the dance and rave scene and partly due to the crusty, dog on a string scene which emerged at the same time. The Moonflowers made light, rambling, drifting music for aging, spaced out hippies who had got their second wind from a faceless era of music that was desperately trying to find an identity. Virgin Passages' latest CD is remarkably similar to the Moonflowers in their attempt to create music. It's rambling, uncoordinated, directionless, and thus a miserable attempt at entertainment. There is very little to recommend it. The opening title track, 'Distance', is just 1 minute and 35 seconds long. There's a lot of la's and larring on all the songs and it just comes across as though they ran out of words or are just spaced out on hash cakes. The tempo of all the songs is so similar the only way to separate the songs is to fade them in and out and the three-second gap between them. The drums beat at one pace. The guitar strums away in a very unforced manner Flutes and penny whistles are alsi never a clever move and 'Distance' show you why. There are another five songs on the CD. Is this a single or a mini album ? All, however, make listening to this record a long and tedious affair. Virgin Passages are trying to create soundscapes rather than pop music, but all they have succeeded in doing is sounding like a pop version of jazz music. While the length of the record is generous at 23 minutes would you consider me generous if I took 23 minutes to gouge your eyes out instead of just 10 seconds?
Track Listing:-
1
Distance
2
This Is Not The End of The World Again
3
Who Do You Love?
4
I Want You To Sleep
5
No Needle Admires You
6
Because Of Sad Austerities
Label Links:-
https://twitter.com/firerecordings
https://www.facebook.com/Firerecords
http://www.firerecords.com/
https://firerecords.bandcamp.com/
https://instagram.com/fire_records/
https://www.youtube.com/user/FirerecordsUK
Visitor Comments:-
110

Posted By: Simon Collins, Leicester on 26 Apr 2008
What a terrible review of a great album...i guess thats what you'd expect from someone who seems to be a fan of Korn, Rocket From The Crypt and Hundred Reasons reviewing an album of real depth and beauty. When did Pennyblackmusic become Kerrang?
---
reviews
---
Mandalay (2006)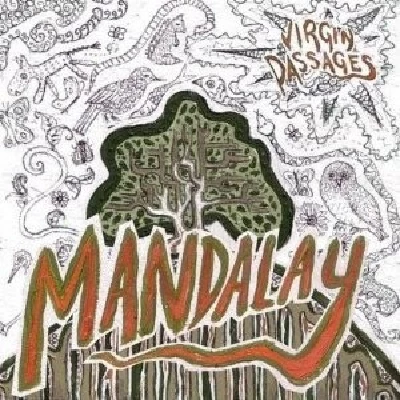 Slow-growing ambient folk rock on first album from new band Virgin Passages, which will appeal to fans of bands like Jackie O Motherfucker and Amps for Christ
Pennyblackmusic Regular Contributors
---