---
published: 29 / 3 / 2006
---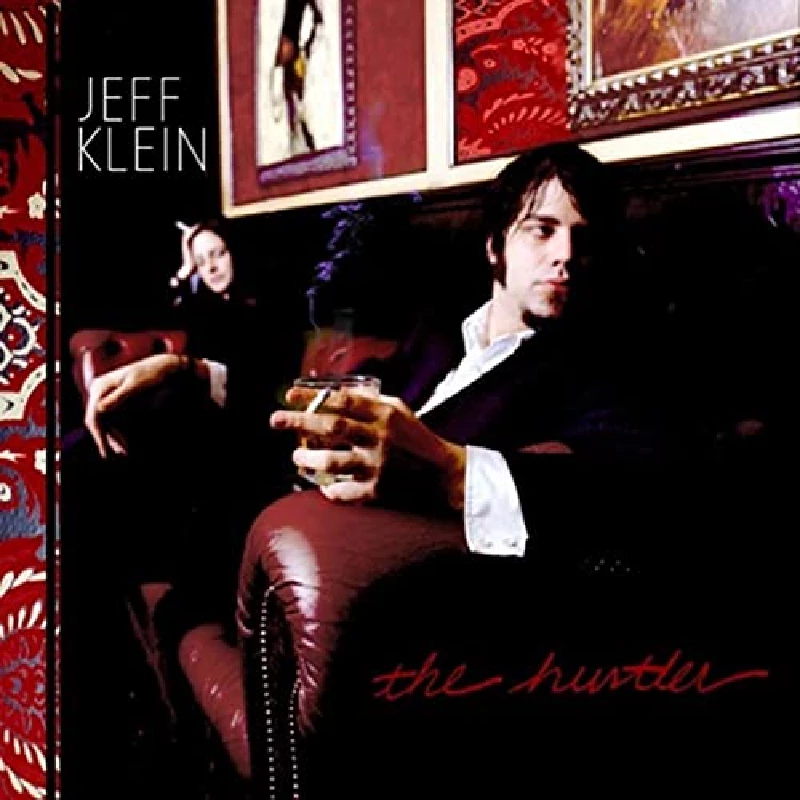 intro
Rich and atmospheric-sounding new album from acclaimed singer-songwriter Jeff Klein, which comes as a deliberate contrast to his sparse last album 'Everybody Loves a Winner'
Had it not been for Texan Jeff Klein's distinctive vocals I would never have guessed this was the follow up to the warmly received 'Everybody Loves A Winner'. That collection's sparse sound and production was part of its charm and it certainly put Klein's name on the map. For this new album, recorded in New Orleans, Klein made the decision to make this collection as richly sounding as possible. It's certainly a different sounding record to 'Everybody Loves A Winner'. Klein's husky vocals are still well to the fore and not swamped by the production ( by Afghan Whigs' Greg Dulli and Blind Lemon's Mike Napolitano) but this album has a fuller sound than the stripped down feel of the singer-songwriter's last album. If, as he has been quoted as saying, Klein wanted to make an album totally different to his last record then he has succeeded. An almost inaudible Ani DiFranco adds background vocals to the opening and title song, an atmospheric ballad where Klein's whiskey-soaked vocals lend well to the acoustic guitar and lap steel which are the only instruments on the song apart from Klein's guitorgan adding a few effects here and there. One wonders if this sound could have materialized anywhere but New Orleans. It's a fine way to open the album and representative of what is to follow. The second song, 'The 19th June', where Klein plays all the instruments except the drums (which Dulli handles), has a chorus which is absolutely stunning. The whole song seems to be taking a slow uphill struggle to this magnificence peak. Definitely one of the highlights on the album. Surprisingly most of the songs do register on the first listen, given the main theme of the album, the darker side of love, and the atmospheric production together with Klein's raspy vocals I did wonder if this album was going to be one where the beauty of Klein's songs took a while to shine through. But it doesn't, take 'Ironside' a slow, brooding tale of love gone wrong, for instance; "So we just drink till we get sick because anything feels better than being this paralyzed" sings Klein alongside one Yanti Turang, an Australian exotic dancer he met in a bar, and try not to be moved by the song. In fact, there's a lot of beauty in these songs, Klein has a way with a melody and even in its darkest moments this comes through. 'Pity' is one song which will be singled out, not only for lyrics such as "how about another pity fuck before you fall asleep" but for the affecting strings and the heart-wrenching background vocals from Ani DiFranco. There are more upbeat moments, 'The Red Lantern', one of the songs where Dave Pirner (Soul Asylum) lends backing vocals to is a more straightforward rock song than most on the album and adds a little texture, especially coming as it does before the chilling 'Nobody's Favourite Girl' where Klein almost slurs his vocals and which makes the song the most 3 a.m. moment on the album. Klein has taken something of a risk changing his musical style so much from his last album but rather than lose any supporters he is more than likely to win more over with this album. This is an album to return to time and again, although it is often said there really is something new to be found each time this album is listened to.
Track Listing:-
1
The Hustler
2
The 19th Hole
3
Nearly Motionless
4
Suzanne
5
Ironside
6
Stripped
7
All I Want
8
Cobalt Hue
9
Pity
10
Put You to Sleep
11
The Red Lantern
12
Nobody's Favourite Girl
Label Links:-
http://www.indian.co.uk/
https://www.facebook.com/olirecords
https://twitter.com/olirecords
http://www.songkick.com/users/onelittleindian
https://www.youtube.com/user/onelittleindian
https://plus.google.com/+OneLittleIndianRecords
reviews
---
The Hustler (2005)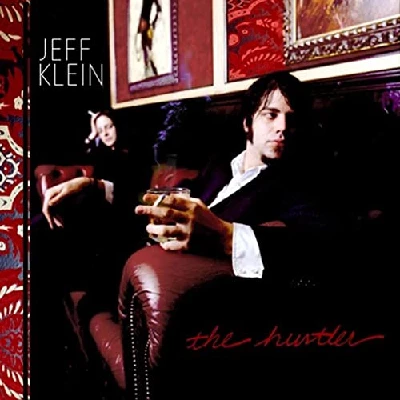 Superb second album from Texan singer-songwriter Jess Klein, who "comes across like a sleazy cross between Frank Sinatra, Dashboard Confessional and Dylan in his early years"
Pennyblackmusic Regular Contributors
---