---
Foo Fighters
-

Wembley Arena, London, 18/12/2005
published: 9 / 1 / 2006
---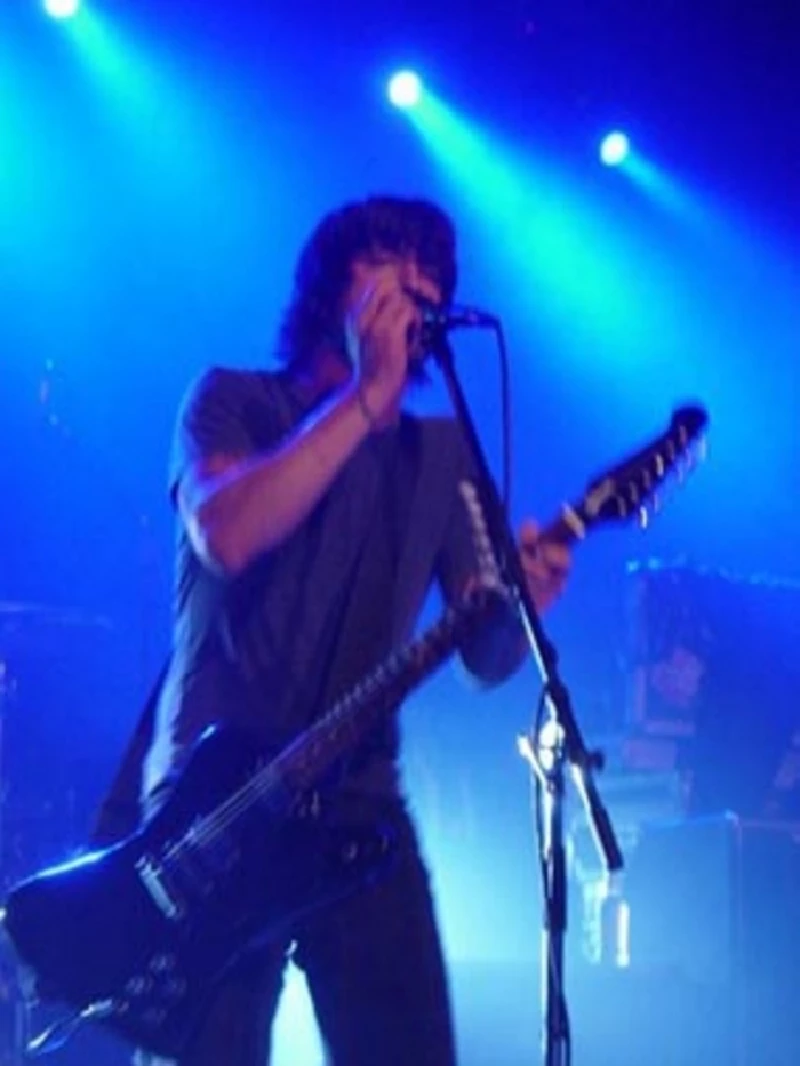 intro
The Foo Fighters play shows in which every single member of their audience is inducted into their family. Matt Williams attends one of the best shows of his life at the Wembley Arena in London.
Dave Grohl is without question one of the finest showmen on God's clean earth! At Earls Court a full 7 days before Christmas 2005 those lucky enough to have a ticket were not merely witness to a fantastic live performance but were in fact part of a full on Foo Fighters party, in which each and every fan was inducted into the Foos' family. I will admit to having seen a serious number of gigs in my 31 years on this mortal coil. Some have been big names, some have been just starting out, some I've been a fan of and some I've not, but not one of those shows has come close to producing the spine tingling experience I was fortunate to be a part of in this instance. From the opening song, the aptly chosen 'In Your Honour', the title track to the new album, Dave Grohl had the entire audience in his hand. Not only was he performing to us but making us all a part of that show. He wasn't on the stage because he wanted to play some songs. He was on that stage because he LOVES playing those songs and he loves playing to the crowd. The entire band gave out an aura of gratitude to the packed exhibition centre, goading the audience to sing louder, to dance harder. They saluted those who have been fans for the last decade by playing songs from each and every album , but there were also slight departures. Taylor Hawkins not only had a drum solo spot but was also given his own spot centre stage to belt out a song for us, giving Dave Grohl the opportunity to jump behind the kit and us all to bear witness to the incredible percussive talent that has graced a number of Foo Fighters' albums. Other special moments included the extended 'Monkey Wrench' with Grohl trading guitar licks with the Foo Fighters' other guitarist Chris Shiflett. There was intelligent and entertaining inter song banter. Grohl let us know that he was there to ensure we all "Sing and dance and drink and get some pussy" and followed this up with some rock star advice on how to romance a woman in his intro to 'Up In Arms'. If you were there then you've never seen a crowd sing so loud or be so attentive to such a charismatic front man. Testament to the Foos' ability to command and entertain a crowd can be found in the fact that the 90 minute show felt as though it went by in quarter of an hour. Each and every rollercoaster song was played with commitment and passion; not once did I wonder what the time was or even consider that there was a life outside of the Foos' world which I'd been inaugurated into. Left wanting for more, I defy anyone not to enjoy the Foo Fighters live show, an experience everyone should treat themselves to at least once in their lifetime. I guarantee it won't be the only time you'll want to see them. In fact you may never want to see any other band play live again after this!
Picture Gallery:-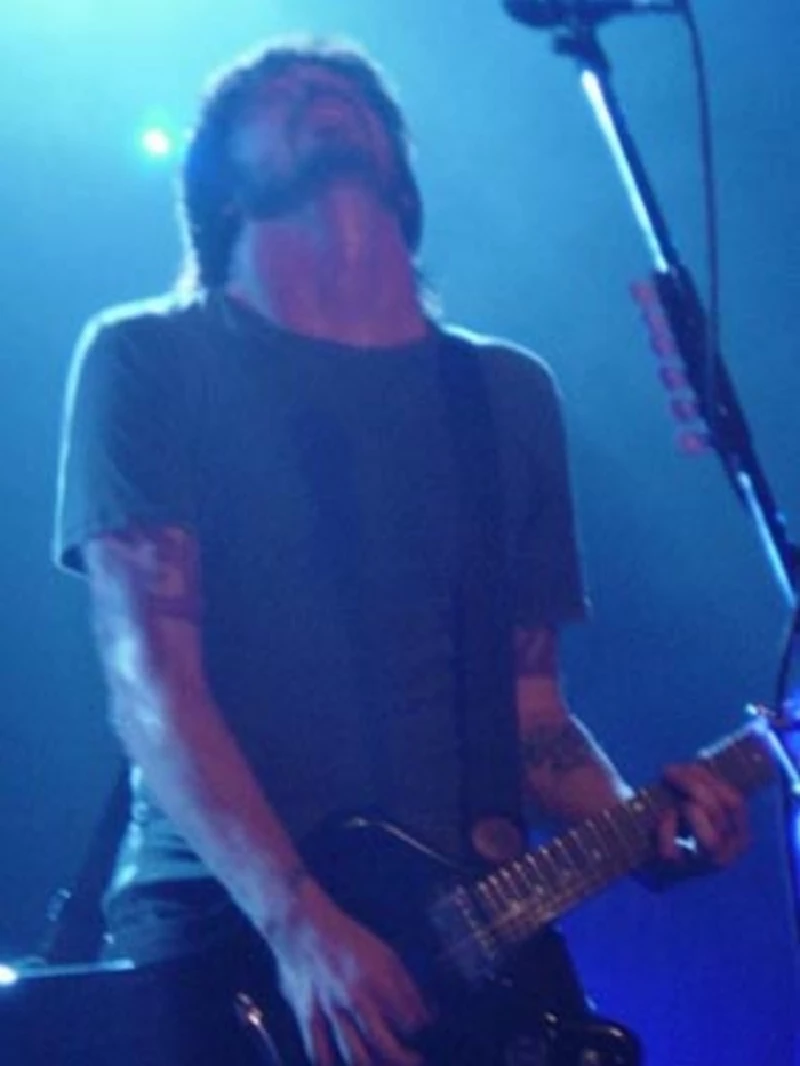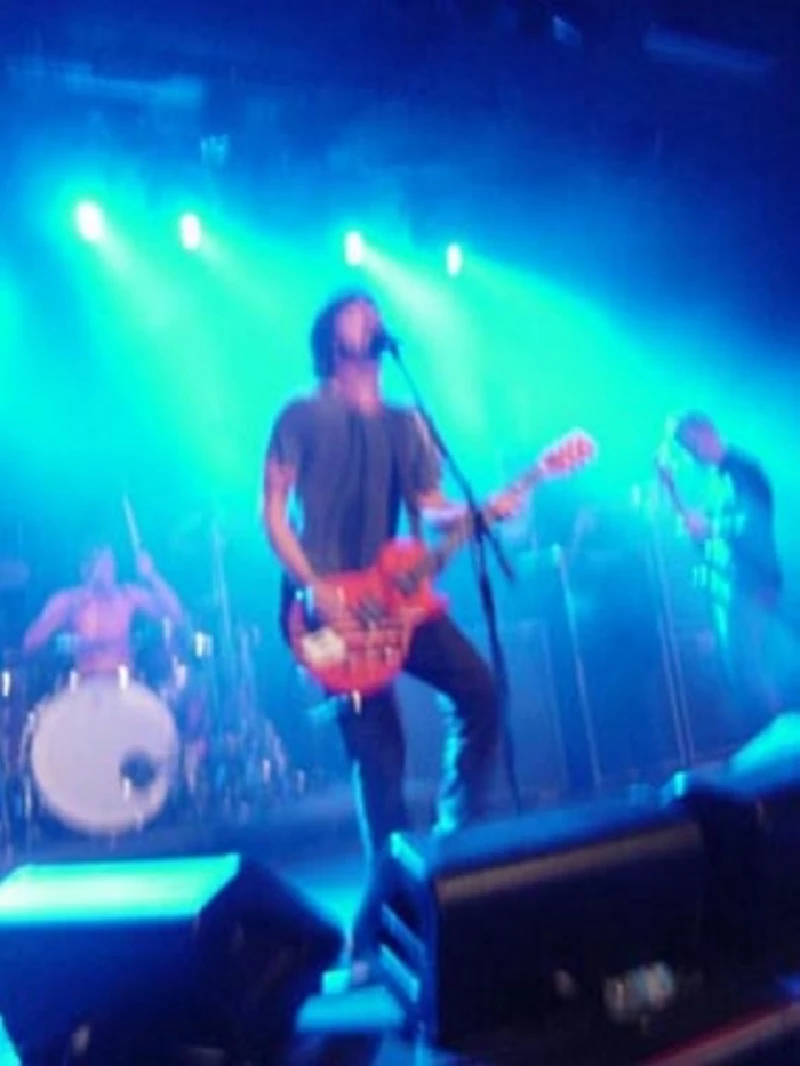 live reviews
---
London Wembley Arena, 23/11/2002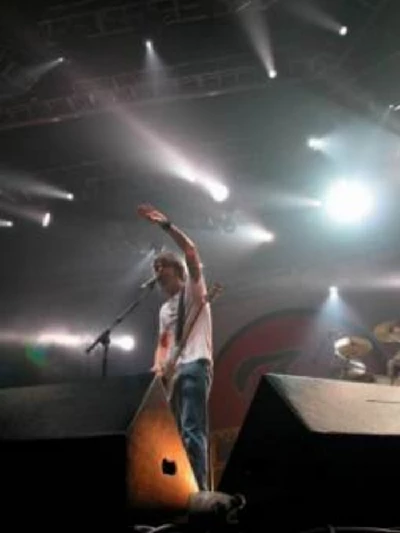 Special guest reviewer Charles Howarth finds at London Wembley Arena that the Foo Fighters' frontman Dave Grohl showing "once and for all that he has moved out of Kurt Cobain's shadow as the youthful drummer in Nirvana"
reviews
---
One By One (2002)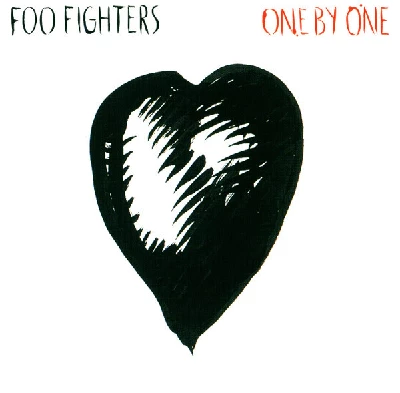 Enjoyable fourth album from the Foo Fighters, which, while much of the energy of the band's previous three albums, has been given a new "sharper, rockier edge"
Pennyblackmusic Regular Contributors
---