---
Madonna
-

Ray of Light
published: 30 / 11 / 2005
---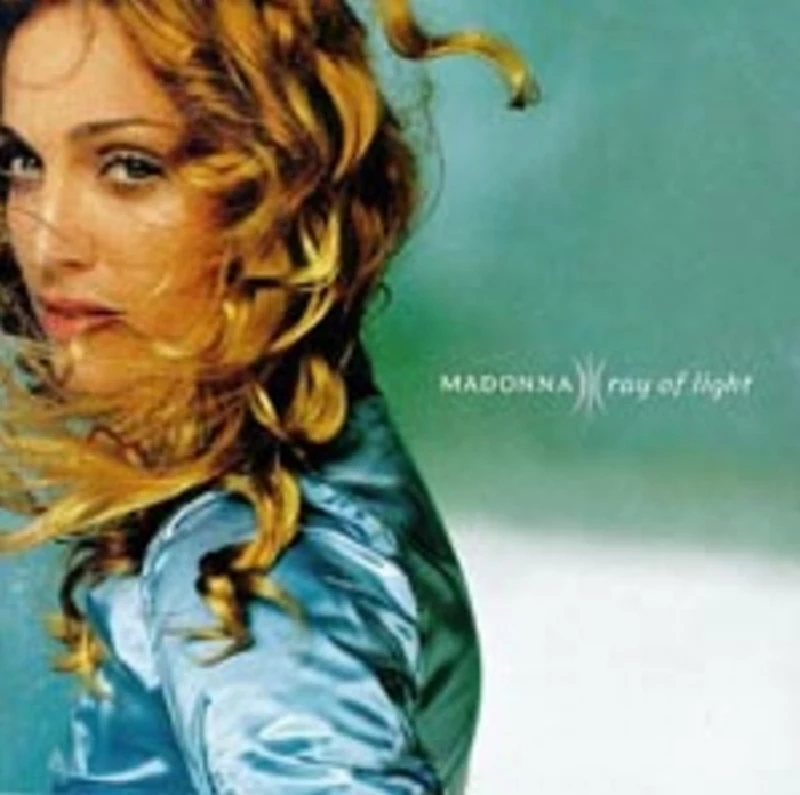 intro
In the latest in our 'Re : View' series, in which writers look back on classic albums of the past, Sarah Johnson re-examines Madonna's defining 1997 album, 'Ray of Light'
Madonna last month had her ninth number one in the UK album chart with 'Confessions on a Dance Floor', but for me there is only one defining Madonna album. 'Ray of Light' moved Madonna's sound in a whole new direction. It still has its roots in pop but there are elements of dance, trip-hop and ambient music. She managed to move into a completely different genre creating an even bigger fan base while still keeping the fans of her pop days. She is after all a master at sculpting her image, sound and publicity to gain her unflinching media attention. 'Ray of Light' was produced by William Orbit and at the time of release, in March 1998, he was one of the hottest producers around. Madonna is well known for her careful business manipulation and once again she was able to get the attention she wanted for her album. This gained her six Grammy nominations, of which she won three, and six MTV Video Music Awards. It isn't just Madonna's business brain however that brought 'Ray of Light' such recognition. The album is host to some of her best songs, lyrically and musically. Before recording the album Madonna had her first child and this brought forward a new level of song writing. None of her number one hits of the past, such as 'Holiday', 'Like a Virgin' and 'Like a Prayer', had the sincerity and depth of 'The Power of Goodbye', 'Substitute For Love' or even 'Little Star' which is one of my least favourite tracks of the album. Opening song 'Substitute For Love' lays down the ambient canvas. Gentle keys over the sound of wind carry soft vocals. This song describes choosing fame over love and having to search for a home. Considering it is a topic often explored by artists complaining about their fame, Madonna handles it with honesty and insight. 'Swim' knocks up the tempo slightly with a trip-hop beat and confirms Madonna is not just a singles artist. This album is one of her most consistent with only a few weak songs. 'Sounds of the Ocean' continue the element theme and acoustic guitar fills quiet gaps between the trip-hop beats. The title track kicks off with the familiar electric guitar riff that leads into a fast paced dance track and vocals that really show off Madonna's range (although I'm sure she may have had some digital help.) This is one of my all time favourite songs. It was number two in the UK chart, and the first of five top ten hits from this album. 'Nothing Really Matters', however. was one of these top five and again the lyrics delve into personal choices about love and life. This is one of the most dance influenced tracks on the album with her remaining singles taking on a darker sound. Track eight, 'Shanti/Ashtangi', takes Eastern music and mixes it with electric guitar. Personally I think this was a mistake. It is the low point of the album. It does recover well, however, with 'Frozen'. Dark emotive violin notes wash over you behind sad lyrics about loving someone who can't love you back. This was Madonna's first UK number one in eight years and it is definitely a highlight of the album. 'The Power of Goodbye' again mixes trip-hop with soft ambient music. Violins this time lift up the song with a solo towards the end and an acoustic guitar brings the song to a close. Madonna sold 14 million copies of this album around the world and since then has released another three. She is now married with two children and at 47 years old she looks incredible. It's unbelievable that someone who released her first album in 1983 now has a number one album over twenty years later. Will people still be going to see Madonna live in another twenty years time? I think they just might.
Track Listing:-
Band Links:-
https://www.madonna.com/
https://www.facebook.com/madonna
https://twitter.com/madonna
Picture Gallery:-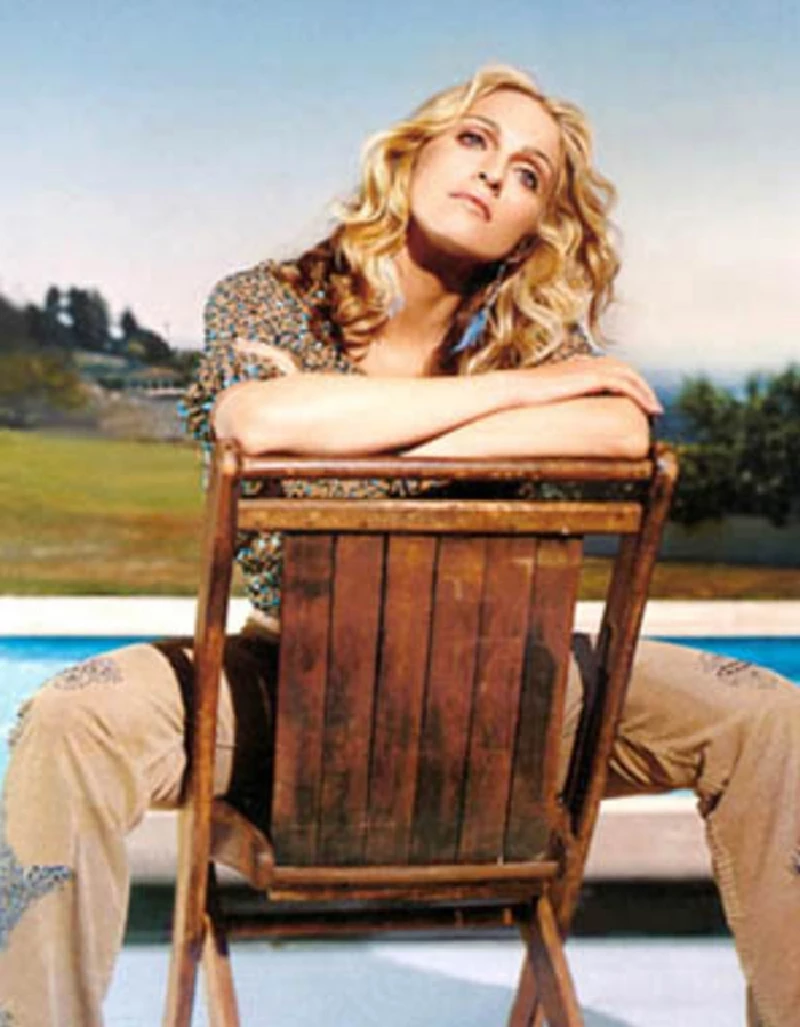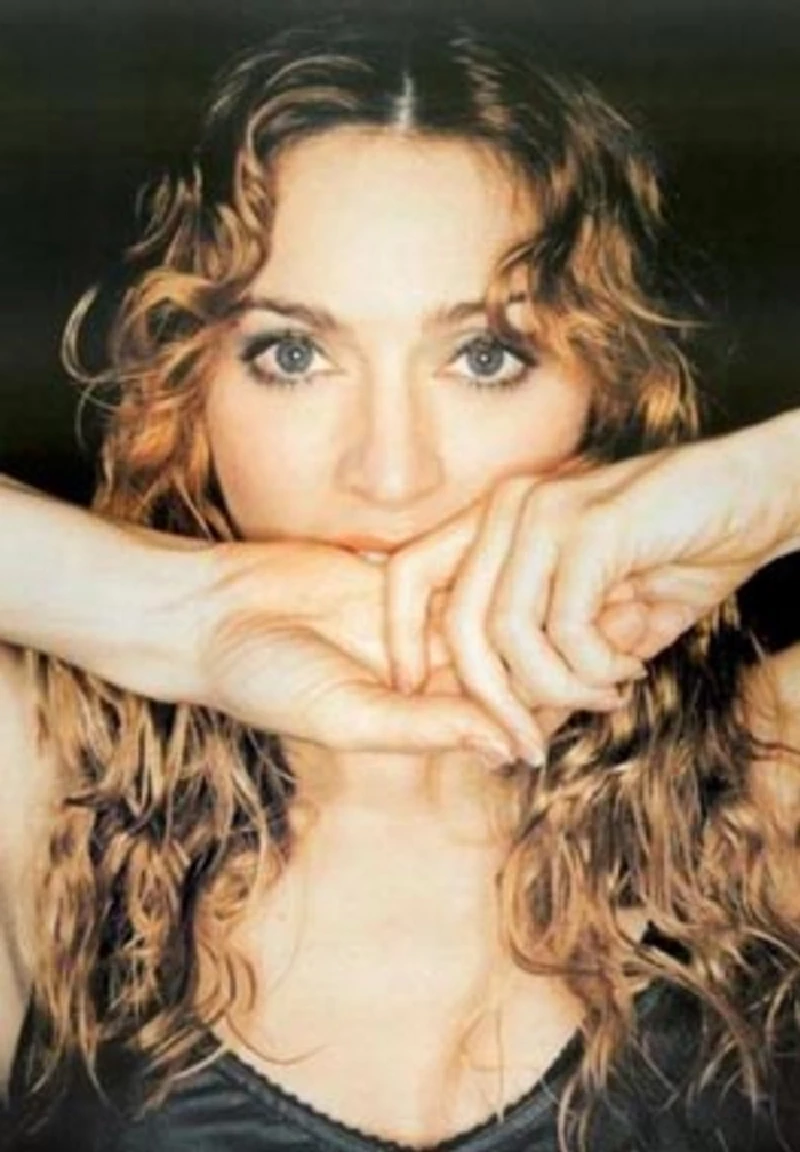 profiles
---
Profile (2020)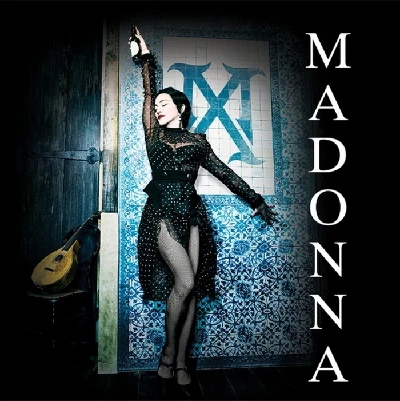 With Madonna having just completed a fifteen night residency at the London Palladium, Nick Dent-Robinson recollects seeing an early preview of her current 'Madame X' tour in New York last summer.
Pennyblackmusic Regular Contributors
---