---
published: 17 / 12 / 2001
---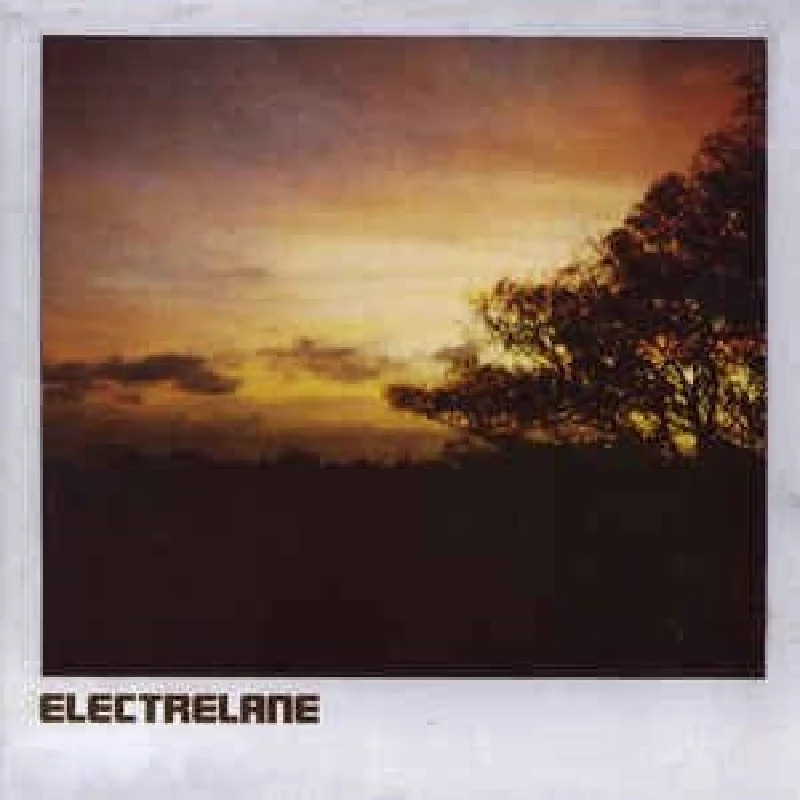 intro
This is the third single from the Brighton four piece, and it continues to suggest that they are one of Britain's most promising new groups. They clearly have a sense of humour, printing "Britney fear
This is the third single from the Brighton four piece, and it continues to suggest that they are one of Britain's most promising new groups. They clearly have a sense of humour, printing "Britney fears Electrelane" onto a single that has those regular daytime radio friendly components of waves of guitar but no vocals. Both sides are excellent, but it is the A Side in particular that stands out. The band have tons of punky energy and enthusiasm that lifts their quite basic guitar music into the zone of excellence. Whilst they may never make a truly great record or a brilliant LP, the band are building a collection of consistently enjoyable singles. Soon, I hope, the name "Electrelane" will join those others that almost guarantee that the record is worth buying. This one certainly is!
Track Listing:-
1
Gabriel
2
John Wayne
interviews
---
Interview (2002)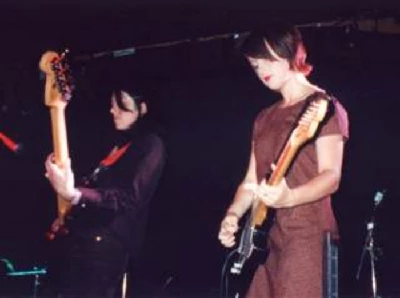 All girl guitar band Electrelane released their debut album 'Rock It to the Moon' on their own label Let's Rock earlier this year. About to go into the studio to record a second album with Steve Albini, guitarist Mia Clarke talks about the group's history
live reviews
---
Cavern Club, Exeter, 27/4/2004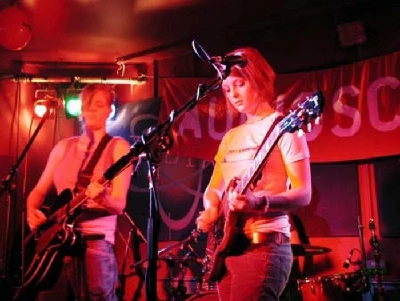 One of Britain's best bands, Electrelane released an excellent second album, 'The Power Out', earlier this year. Ben Howarth at Exeter Caern Club finds that it is on stage that the all-girl group "really come alive"
Pennyblackmusic Regular Contributors
---