---
published: 31 / 7 / 2022
---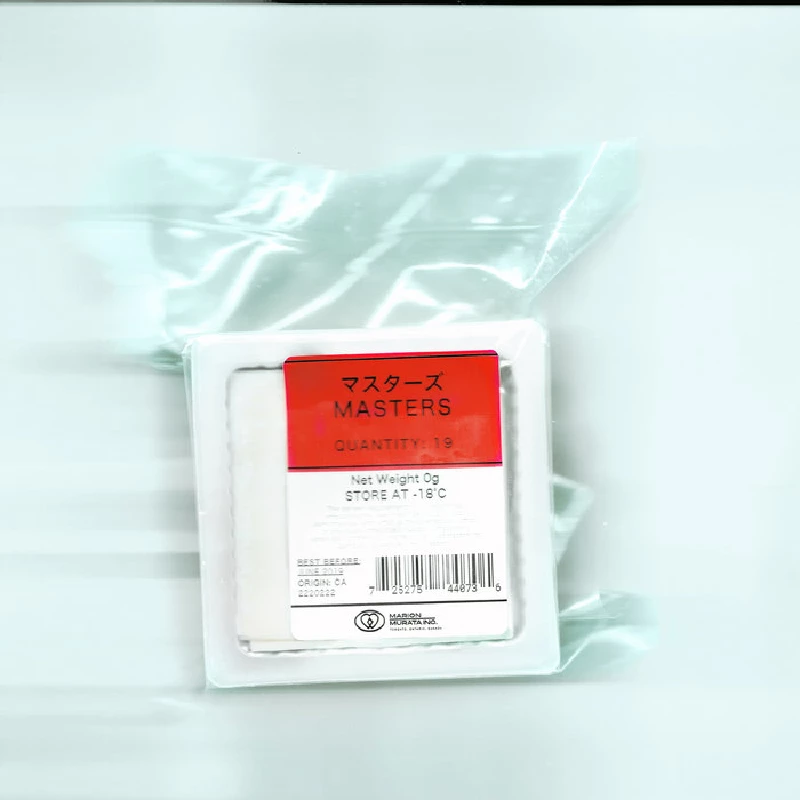 intro
Musically diverse and kaleidoscopic debut album from Toronto-based Japanese Canadian singer Saya Gray
'19 Masters', the debut album by Toronto-based Japanese Canadian singer Saya Gray, is a musically diverse record. It alternates between themes of anxiety, uncertainty and liberation, '19' representing the beginning and end of a cycle (1-9). When Gray writes, she says she almost blacks out, slipping into a "flow state", enabling her to move from concept to song within as little as an hour. A sense of autonomy pervades the album, reflecting Gray's transition from being an accomplished session musician to an artist with her own distinctive style: "I was self-conforming, turning into the gig because that's what it takes to be a session musician. You have to turn into what you're playing…It took me a long time to be like, I'm just going to be my weirdo self - whoever likes it can come." Her lyrics are complemented by an array of tempo shifts and the unexpected introduction by Gray of a kaleidoscope of musical instruments including harp, singing bowls and koto. Songs to listen out for in this 19-track collection include: 'Cervical Cedric' with its bittersweet juxtaposition of rage and disappointment; the synth-laden, minimalist soul of 'Saving Grace'; the warped jazz of 'Empathy 4 Bethany', the emotive vocals complemented by a trumpet and meandering piano solo; the elegiac 'Little Palm'; the confessional 'Leeches On My Thesis!' with its swirling electronics and concluding melodic bass solo by Gray; and the unpredictable, looping closer 'If There's No Seat In The Sky (Will You Forgive Me???)'. An album of promise, '19 Masters' is experimental, idiosyncratic and an intriguing start to this unusual musician's journey.
Track Listing:-
1
1/19
2
I FOUND A FLOORBOARD UNDER THE SOIL!
3
CERVICAL CEDRIC
4
SAVING GRACE
5
WISH U PICKED ME...
6
EMPATHY 4 BETHANY
7
GREEN APPLE (EVERY NIGHT I RIDE NIGHT MARES)
8
2019 WAS AN EMPTY CARB
9
9/19
10
TOOO LOUD!
11
11/19
12
N'SUFFICIENT FUNDS (THIS SONG SOUNDS LIKE MY WINTER)
13
SADNESS RESIDUE (ERASER ROOM)
14
S.H.T (silent hot tears/send hot tempura)
15
PAP TEST
16
LITTLE PALM
17
SEEDLESS FRUIT (S OF MY LABOUR)
18
LEECHES ON MY THESIS!
19
IF THERE'S NO SEAT IN THE SKY (WILL YOU FORGIVE ME???)
Band Links:-
https://www.facebook.com/sayagray
https://twitter.com/sayagray
Label Links:-
http://www.dirtyhit.co.uk/
https://twitter.com/DirtyHitRecords
https://www.facebook.com/DirtyHitRecords
http://www.last.fm/label/Dirty+Hit
Play in YouTube:-
Have a Listen:-
Pennyblackmusic Regular Contributors
---