---
published: 23 / 5 / 2022
---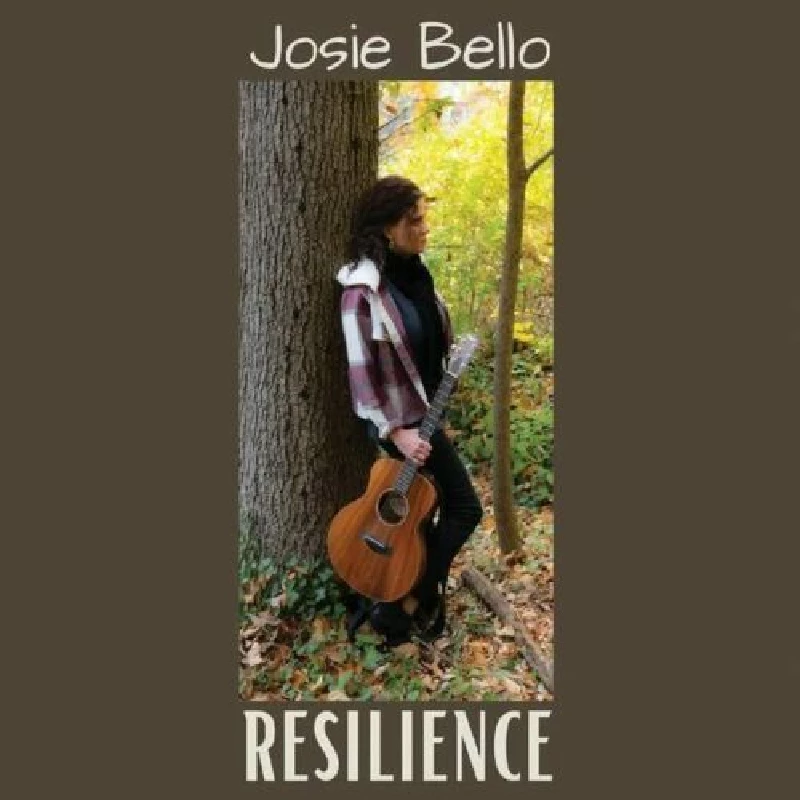 intro
Thoughtful and sensitive mix of folk, rock and country on confident third album from American singer-songwriter Josie Bello
American singer-songwriter Josie Bello has released her third album, 'Resilience.' Replete with highly personal original material, this is an album that resonates, Bello's rich vocals complemented by a colourful, eclectic musical landscape ranging across keyboard, guitar, bass, harmonica, dobro, drums, percussion and even an accordion she plays herself. 'Resilience' is imprinted by vulnerability, showcasing Bello's distinctive style, fusing a literary sensibility with a storytelling verve, blending a subtle mix of folk, rock and country, supported by a competent, solid band. Songs to look out for in this nine-track collection include: the uplifting opener 'Rising'; the catchy title track with its call to combat prejudice and discrimination, its guitar arrangement reminiscent of Mark Knopfler, a song in Bello's words: "for all the resilient women who have experienced gender discrimination in their families – and gender and racial discrimination in social, religious and workplace settings"; 'The Sound Of Guitars' on the power of music to create change; the confessional 'I Am Empty' with its plaintive church organ; 'Love That's Real' with its country vibe; 'Killing Time' with its jaunty harmonica; the lyrical 'Coffee Shop Open Mic'; and the closer, the wistful, reflective 'Too Many Changes'. Introspective, with thoughtful, sensitive lyrics, 'Resilience' marks a confident next step in the musical journey of this talented musician.
Track Listing:-
1
Rising
2
Resilience
3
The Sound of Guitars
4
I Am Empty
5
Love That's Real
6
Killing Time
7
Coffee Shop Open Mic
8
Calling Card
9
Too Many Changes
Band Links:-
https://josiebello.com/
https://twitter.com/JosieBello3
Play in YouTube:-
Have a Listen:-
Visitor Comments:-
2431

Posted By: Lorraine Berger, Huntington Station, NY, USA on 30 May 2022
well deserved, wonderful, thoughtful review, Josie! Congratulations!!!!!
---
2416

Posted By: Josie Bello, Huntington, NY on 25 May 2022
Thank you for this wonderful, thoughtful review. I am so grateful. Love, Josie
---
Pennyblackmusic Regular Contributors
---